Wednesday November 10, 2021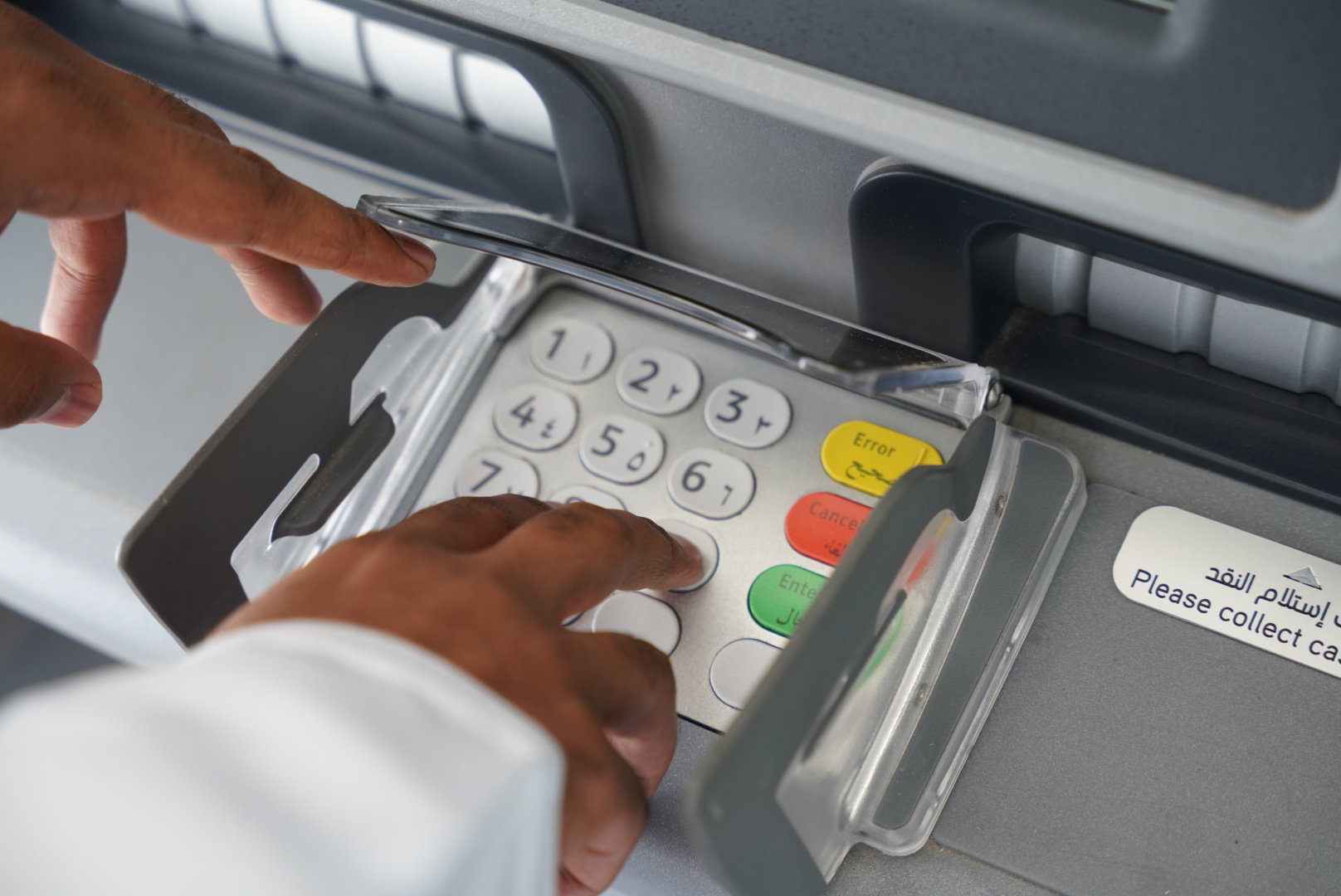 Sultanate's leading and most trusted Islamic bank, Bank Nizwa has been steadfast in aligning itself to the broad objectives of Oman Vision 2040 and spearheading digital innovation in the banking sector. With its mobile banking app recognized for its versatility, the bank has announced the addition of new features to further enhance the user experience and make digital banking even more convenient for its customers.
Adding a unique feature, Bank Nizwa's mobile banking app has reduced the need to carry a physical card, giving customers the option to use only their mobile app to withdraw cash from the ATMs. The new feature ensures a convenient and safe method for customers to withdraw cash at any time where all they need to do is log in to their Bank Nizwa Mobile App and initiate a Cardless Cash Withdrawal service.
"At Bank Nizwa, we are driven by the zeal to come up with innovative ways to stay connected with our customers. Embracing digitalization and technological innovation has become essential to serve customers better, develop flexible and cost-effective solutions, and keep pace with the constantly evolving digital world," said Mr. Arif Maqbool Al Zaabi, Assistant General Manager Retail Banking, Bank Nizwa. "Versatile mobile applications not only allow banks to bring their services to the clients' fingertips but also help users keep a check on their spending and saving patterns. Guaranteeing the same seamless, intuitive experience for users, the added features on the mobile banking app have been thoughtfully created and designed keeping in mind the varying needs of our customers. At Bank Nizwa, we want to create an unmatched digital banking experience which will also encourage our customers to bank on-the-go."
Recognizing processes that are time-consuming and making them efficient, quick and hassle-free has been instrumental in the success of the app. In addition, customer can open an additional saving account and request advance salary through the app. A one-step mobile banking registration, card activation and pin setup ensure that the most fundamental step to setting up an account can be done swiftly by using only the app. With a keen focus on user convenience, customers can also activate their new debit cards directly through the app. With essential functions like these made available on the app, it reduces the need for customers to physically visit the bank's branches.
The enhanced version of the app helps manage other features like activating or deactivating purchase and withdrawal transactions, international debit card transactions and online shopping for non-secure websites. With the objective of making the process of banking easier, common activities like resetting debit card pins or generating a new pin is simplified through a dedicated Debit Card Pin Management feature.
"While the end goal is customer convenience, Bank Nizwa also implements stringent protocols to ensure an uncompromising take on protecting private or sensitive data, safeguarding online transactions and preventing any type of fraud. The security of our clients will always remain our topmost priority," added Al Zaabi.
To give customers more control over their transactions, the app has a Purchase Limit and Cash Withdrawal Limit Management feature. This feature has been helpful in allowing customers to work on personal budgets and better manage their spending. The app also has a separate International Travel Management feature to control, monitor and track transactions during travel.
By offering convenient, reliable and secure banking at the fingertips, Bank Nizwa's digitalization initiatives have helped it to build a strong bond with its customers. While the enhanced mobile banking app will give customers the freedom to access and carry out vital banking functions from the comfort of their homes or offices, Bank Nizwa will stay committed to ensure that all transactions follow secure channels and guarantee absolute online security.