Tuesday February 6, 2018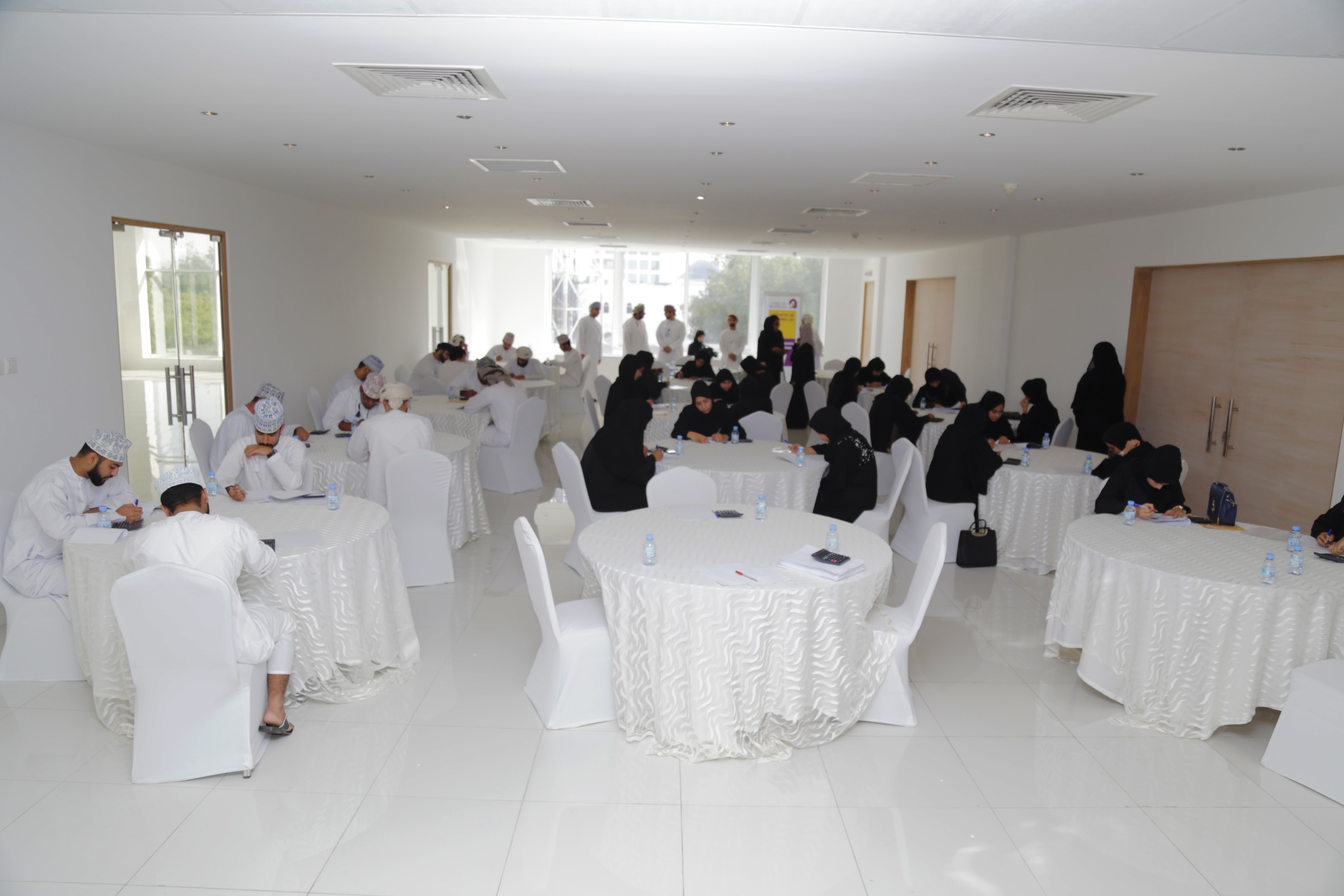 In collaboration with the Ministry of Manpower, Bank Nizwa hosted 70 new Omani graduates at their headquarters to present them with career opportunities within the bank. Welcomed by Khalid bin Abdul Rahman Al Zadjali, Head of Human Resources, the fresh graduates were given an overview of the bank's departments and working culture. During their visit, the bank conducted assessments to the 70 candidates for an opportunity to be shortlisted in the next stage of the recruitment process.
The bank's HR Manager, Khalid Al Zadjali stressed the role of the Islamic finance's sector in creating rewarding career opportunities for Omani talent. He highlighted the potential of professional growth, while developing and enriching their skillsets.
Since inception, Bank Nizwa has been committed to growing and developing Islamic finance as a fairly novel sector in the Sultanate. This latest collaboration is in line with the bank's strategy to empowering the local community and development of Omani youth and talent.