Sunday January 6, 2019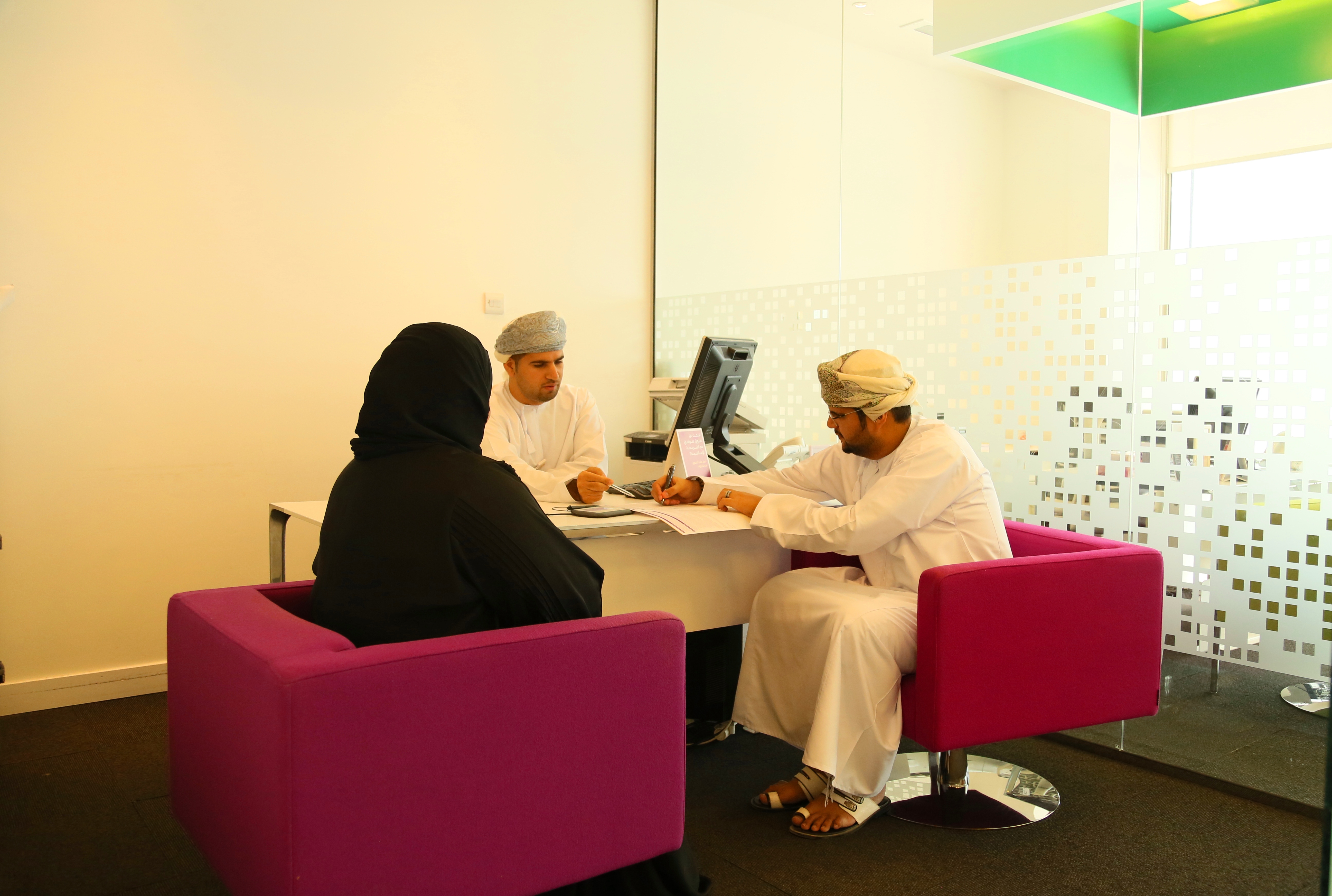 Offering customers a multitude of innovative Islamic finance solutions, Bank Nizwa has introduced its latest home financing product, Diminishing Musharaka. Based on this contract, an asset is jointly owned by the bank and the customer. The banks can lease his share to the customer and the customer can makes periodical payments to buy out the bank's partial ownership, so that by the time the Diminishing Musharaka contract matures, the customer is the sole owner of the property.
Arif Al Zaabi, Assistant General Manager Retail Banking at Bank Nizwa said, "While Islamic finance is considered a novice sector in Oman, we are seeing a significant shift in the market from Ijara to Diminishing Musharaka. This trend has been gaining ground because customers can get the Title Deed (Mulkiya) registered under their names from day with more flexibility in future.
Designed for customers looking to avail of ethical financing, the bank's latest property financing product provides customerscomplete ownership of their home in full-compliance with the principles of Islamic finance. Bank Nizwa offers a competitive profit rate allowing customers for all segments the opportunity to buy the home of their dreams with a repayment period of up to 25 years.
Al Zaabi added, "Our main focus by offering this product is to provide our customers with options when deciding to finance their homes. Whether it is according to Murabaha, Ijara, Forward Ijara or Diminishing Musharaka, there is a product that fulfills the requirements of each customer and as the Bank of Choice for the people of Oman; our personal banking officers are available to advise them on the most suitable solution."
Delivering the ultimate sense of comfort by offering ethical, quick and hassle-free solutions, Bank Nizwa's property finance solutions also include the Ijara/Forward Ijara scheme, in which the bank buys a property and then leases it to the customer. Alternatively with the Murabaha scheme, the bank buys the property and sells it to the customer for a profit on deferred payment bases. Complementing property financing, Bank Nizwa provides customers a full-suite of financing solutions including personal finance, auto finance, commercial finance, to name but a few.
Bank Nizwa customers can benefit of value added services, discounts and offers from the bank's extensive and expanding list of service providers and vendors. The network of Bank Nizwa and its partners not only ensures that customers avail the most competitive financing deal, but also offers customers a host of value added propositions related to owning their dream home.