Wednesday April 12, 2023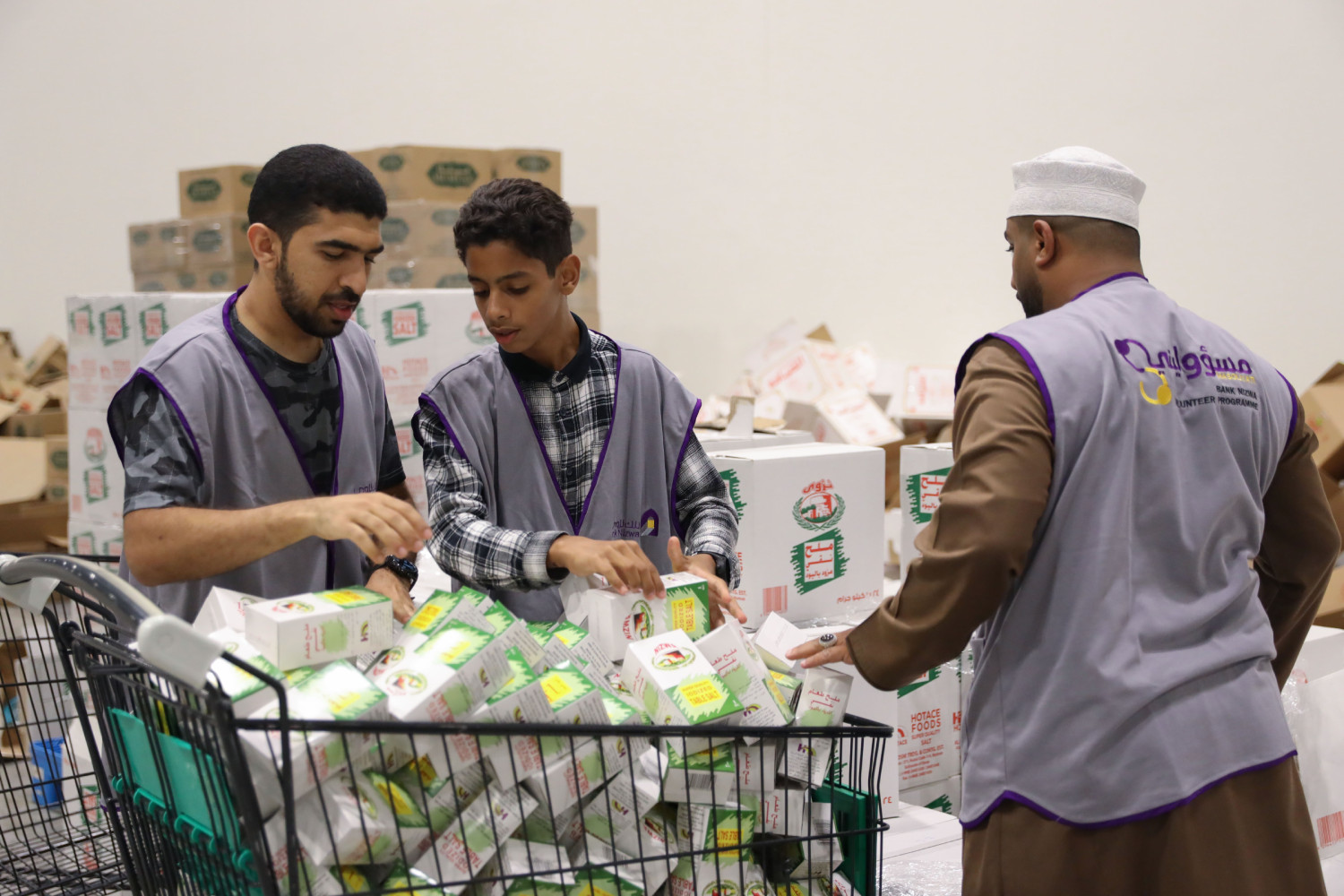 As the pioneer Islamic bank in Oman, Bank Nizwa has keenly advocated Shari'ah-compliant financial solutions while consistently spreading the Islamic values of generosity and benevolence. In accordance with the same and with the commencement of the holy month of Ramadan, the bank has joined hands with Oman Charity Organisation, Imam Jabir bin Zaid Foundation and Dar Al Atta'a to further its philanthropic efforts.
In an endeavour to enhance the Islamic banking ecosystem, individuals, can leverage the bank's payment channel via the app or website to make payments toward their Sadaqah and Zakat commitments. Moreover individuals can also capitalise on the bank's collaborations to directly transfer contributions to one or more of the charity organisations as part of Sadaqah.
Commenting on the bank's collaboration, HH. Syyidah Wisam Bint Jaifar Bin Salim Al Said, Head of marketing and Corporate communications at Bank Nizwa said, "At Bank Nizwa, our focus will continue to be on making Islamic banking more convenient, responsive, and dynamic. Our collaboration with leading charitable organisations as well as our open, transparent and direct payment channels have made it even easier for individuals to confidently fulfil their Sadaqah and Zakat obligations during the holy month of Ramadan."
She added saying, "As an Islamic bank, we place the utmost importance on humanitarian work and community welfare, and our ongoing initiatives affirm our unfaltering attention to the same. Even in the past, Bank Nizwa has recorded significant donations made through its payment channels. This is, indeed, a reflection of the human cohesion and inherent compassion that is prevalent in Omani society and Bank Nizwa will continue to play its dutiful role in being a medium to ensure that the necessary aid reaches the people in need and helps achieve the desired causes. It is also important to acknowledge that the various tools of Islamic finance have repeatedly proved its resilience and contributed to developing a more sustainable socio-economic structure."
Aligned with the Islamic principles of Sadaqah, the bank's 'Masoliyati' team has initiated several programs to support those who require assistance. In order to foster the culture of serving the community, the bank has partnered with Rozna Restaurant to distribute iftar boxes on a daily basis to underprivileged families. The objective is to perpetuate the values of giving and generosity amongst its staff and patrons.
Through such initiatives, Bank Nizwa has not only formed a stronger bond with the community but has also strengthened employee morale and fostered a more conducive work environment. The bank will remain steadfast in embracing the latest digital advancements, conceptualising innovative products and services, and implementing impactful campaigns that will not only highlight the benefits of Islamic banking but will aid in empowering the larger community.