Monday February 21, 2022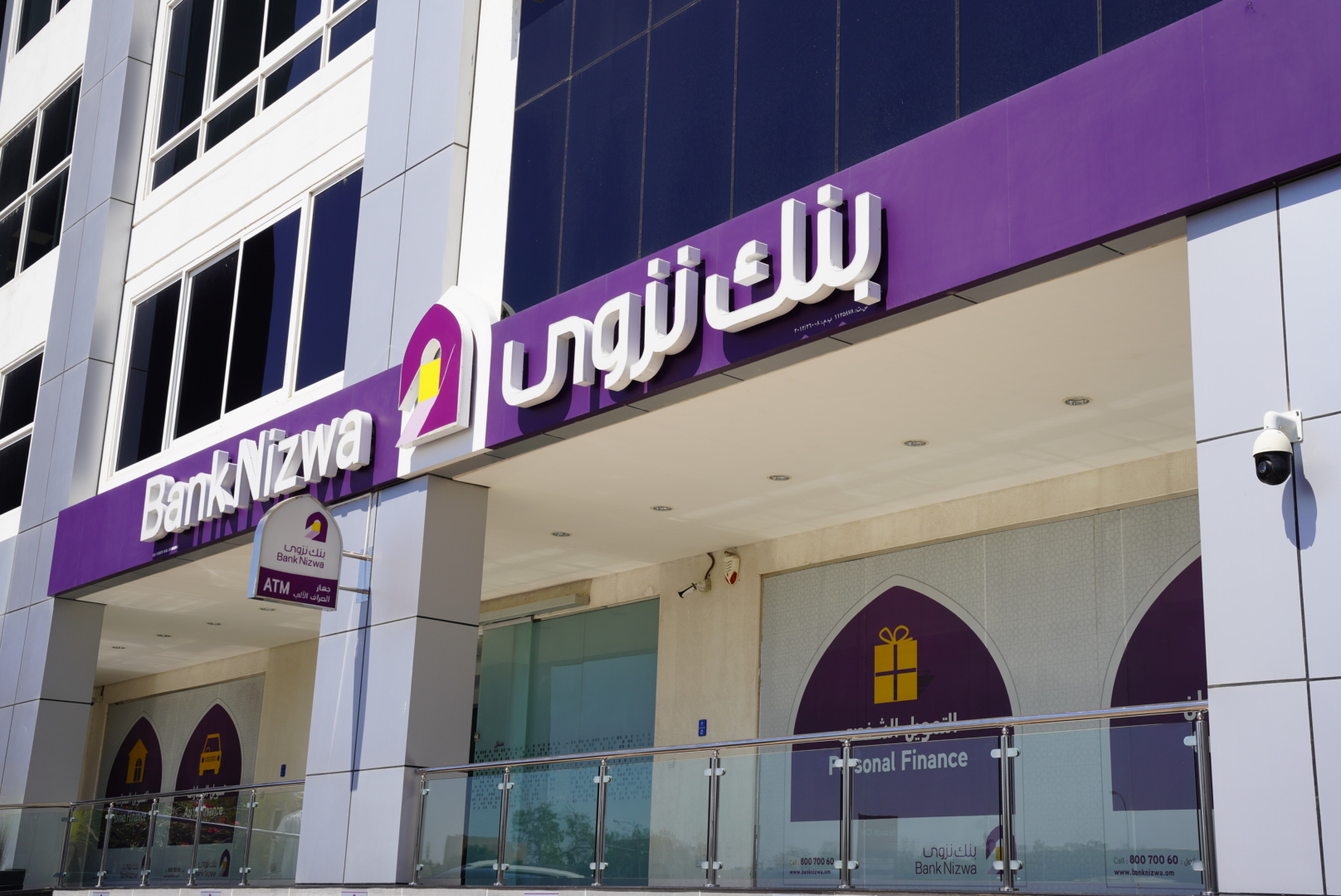 Amplifying its brand equity as Oman's most trusted Islamic Bank, Bank Nizwa has announced a comprehensive 'Lowest Profit Rate Campaign', with a 4.85% profit rate, to cater to customers seeking affordable home, auto, and personal finance. With its benchmark services that go beyond fulfilling financing needs of individuals, Bank Nizwa partners with its customers to enable their choices and help them meet their aspirations.  The Bank's advisory services are a testament to the role it plays in the life of individuals, providing them with evolved Shari'a compliant banking.
The period of this campaign to be effective between 16th February 2022 and 30th June 2022, has been structured to provide attractive and feasible options for customers striving to enhance their living standards. The promotion aims to stimulate customers to explore easier and convenient Islamic financing options without restraining their dreams and aspirations.
Upholding high values of customer service embedded in its sharia-compliant products and services, Bank Nizwa is going the extra mile to fulfill its customers' aspirations of securing comfortable lifestyles for themselves and their loved ones. The offer of lowest profit rate of 4.85%, to procure a dream house or a cherished vehicle or even to meet and manage personal financial responsibilities, is a major boost for customers requiring easy finances for big purchases.
Commenting on the campaign and highlighting the Bank's intent to meet specific requirements of its growing client base, Mr. Arif Al Zaabi - AGM Retail banking of Bank Nizwa, said, "As Oman's premier Islamic bank, we are committed to grow and achieve significant milestones together with our customers. As has been proven earlier, sharia-compliant financial options are perfect to indulge and inspire our customers to enhance their lifestyles. The assurance of safety and security integrated into our portfolio of products and services has helped us grow our footprint in the country. Today, people are aware and mindful of the need to opt for Islamic banking facilities to acquire new assets or purchase everyday commodities."
"I would like to encourage all our customers to avail this limited period offer of lowest profit rate and enjoy a carefree banking experience. We are ready and waiting to help our customers, who are our patrons, with their specific finance requirements. Whether they are seeking financial support to buy/construct a house or purchase a new car, we have the solution and it comes with specialized advisory services," he added.
This lowest profit rate campaign is expected to act as a bridge between clients and their dreams. Armed with enhanced purchasing power and a refined taste for modern and contemporary products and assets, Bank Nizwa customers are promised with hassle-free banking, and an enabling partner that helps them realise all their set goals. The option of easy finance will not only help the Bank to meet its customers' socio-economic needs, it will also enable it to uphold its gold standard for customer service.
As Oman's first dedicated Islamic bank, Bank Nizwa has been innovating to cater customer needs through segmented products, enhanced digital platforms, and lucrative propositions, that not only promise great benefits, but also make the customer's life convenient, and hassle-free.