Tuesday July 18, 2017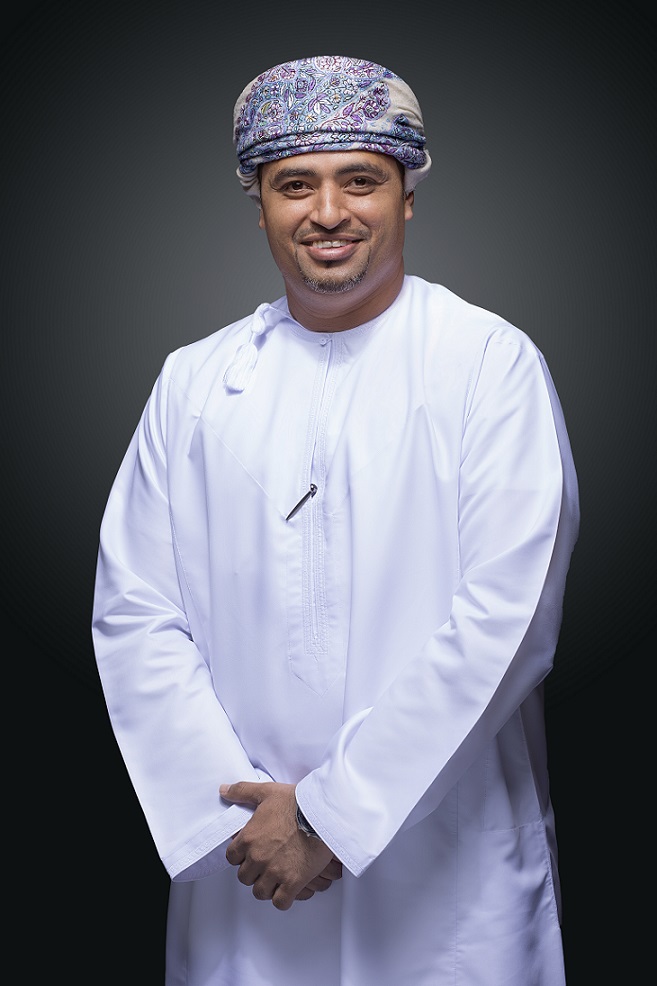 Since its launch in December 2015, Bank Nizwa's wide range of Shari'a-compliant Credit Cards have continued to experience solid growth across all segments. People availing of Bank Nizwa's expansive suite of cards, enjoy a wide range of lifestyle benefits ranging from worldwide acceptance and competitive rates to lounge access, special discounts and enhanced security.
Globally accepted, the card was launched in partnership with MasterCard® and offers four types of cards including Basic, Standard, Gold and Platinum. Each category comes with a myriad of benefits and special services specially designed and selected for the cardholder to enjoy, such as low monthly repayment options, special discounts from over 60 local merchants and hundreds of merchants across Middle East and Africa. Additionally, each card is outfitted with the highest level of Chip technology, allowing customers to conduct banking transactions in secure, seamless and efficient manner.
Mr. Arif Al Zaabi, Acting Head of Retail said, "Our credit cards continue to meet the growing demand for Islamic financial solutions, providing customers with the most technologically advanced banking options. We are constantly striving to deliver complete peace of mind for customers to utilize these cards whether dining, shopping digitally, or travelling anywhere in the world. Our cards have been well accepted by our customers since they offer a range of unmatched features and exclusive benefits. We will continue to innovate and improve our offering to set new industry benchmarks."
Bank Nizwa's credit card, like all of its products and services, are reviewed and approved by a dedicated team of Shari'a experts from around the world. As a result of its strict compliance with the principles of Islamic finance, the bank's credit cards continue to be among its most successful products.