Wednesday July 26, 2017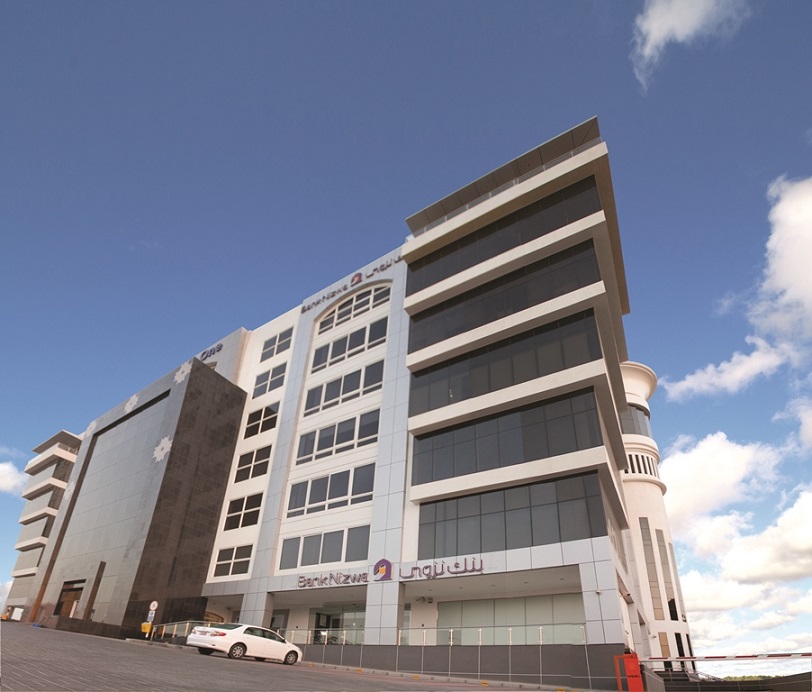 Bank Nizwa launched its new Recurring Deposits product to provide its customers with ideal solutions to effectively manage and plan for future commitments such as children education, retirement and many others. Providing higher profit rates for better returns, the service will allow customers from across the Sultanate to secure their future with a tailored solution dedicated to helping them save over time.
Bank Nizwa's Recurring Deposits operate as a savings plan contract between the bank and the customer in full compliance with the Islamic financial principles of Mudarabah. The maximum tenure for the savings plan is required to not exceed 10 years with a minimum term set at one year. The minimum monthly contribution starts from OMR 50 with account holders receiving a pre-determined amount plus the accumulated profit rate at the end of the agreed-upon maturity date.
Arif Al Zaabi, Acting Head of Retail said, "Savings plans are fundamental financial planning tools to drive our customers to their long and short-term financial goals. Our Recurring Deposits solution delivers the highest levels of security and a host of highly competitive benefits designed to keep all saving secured, while building a better tomorrow for our customers. Combining the simplicity of Islamic finance with the flexibility provided by innovation, customers can look forward to enjoying a highly effective service when they select our saving plans"
Since its inception in 2013, Bank Nizwa has consistently launched innovative products and services to meet the needs of its customers. In addition to its unique and Shari'a-compliant products, the bank has also introduced banking solutions such as credit cards in addition to a dedicated branch-on-wheels and various financing products.