Tuesday March 31, 2020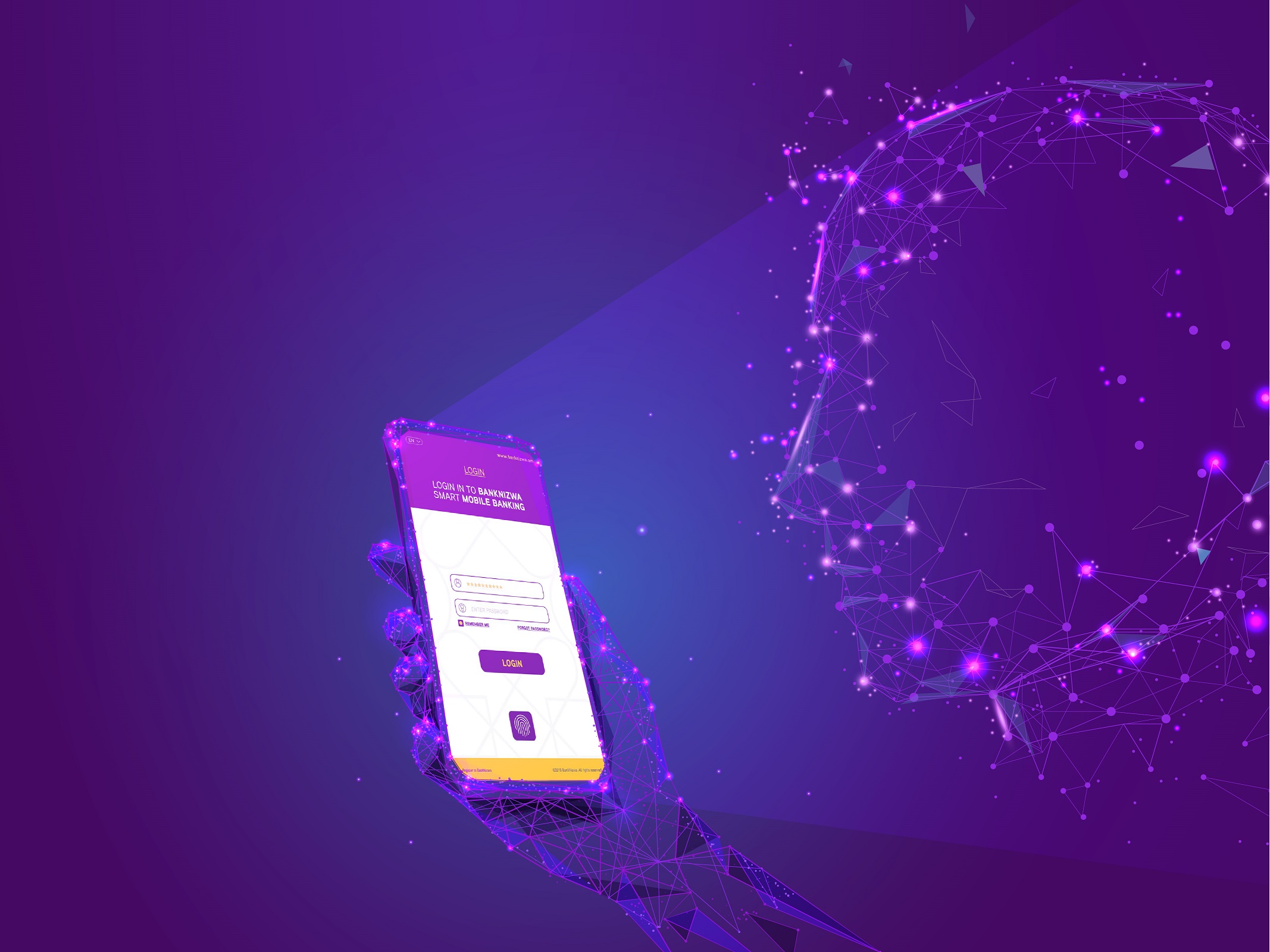 With customers becoming more conscious of what they touch in the current situation triggered by COVID-19, Bank Nizwa, has rolled out a number of new features on its e-Wallet application to help users to complete payments electronically. The new features are designed to offer convenience and safety, as well as making financial routines easy to conduct especially if people need to stay home for an extended period of time.
The application which is a digital extension to the Bank Nizwa's tailored Islamic solutions allows customers to send or receive instant fund transfers through their mobiles with the use of mobile numbers or nicknames of recipients. The application can also be used for bill payments, recharge of mobile balances, as well as, card less cash withdrawals from any of the bank's ATMs. Other features for the zero-service charge application include the instant transfer of funds at retail outlets or government entities by scanning the unique QR code.
Arif Al Zaabi, AGM Retail Banking from Bank Nizwa said, "Contactless payments have been a growing trend globally in recent years given the convenience associated with them. In the wake of the current situation, people are more prone to avail of e-banking and mobile banking solutions. Our role as the trusted partner to our customers is to provide them with the best-in-class, most advanced and above all safest solutions to automate their banking requirements."
Delivering superior payment security, state-of-the-art encryption, and efficiency, the Bank Nizwa e-Wallet App is available to non-customers. The solution utilizes the highest levels of branchless banking. Bank Nizwa is dedicated to making Shari'a-compliant banking more accessible to customers across the Sultanate. The bank has been redefining the Islamic banking experience for retail and corporate customers for seven years and is on track to continue raising awareness on the benefits of people adopting Islamic finance and banking solutions in their day-to-day lives and routines.