Thursday May 31, 2018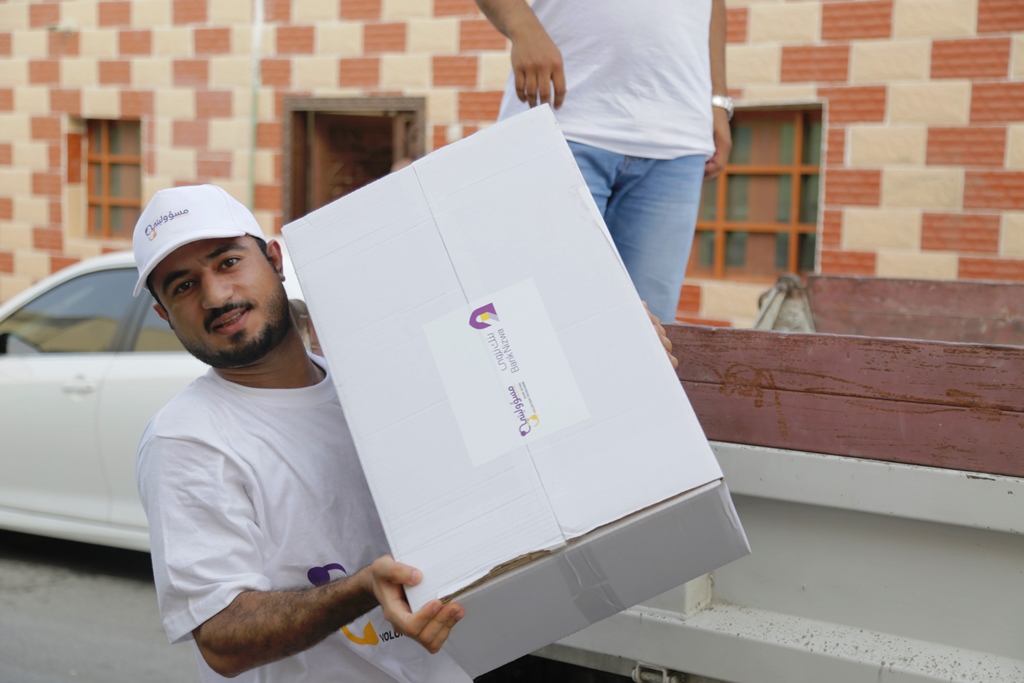 Bank Nizwa supported and participated in a charitable event held to encourage the spirit of giving in the holy month of Ramadan. Organized in collaboration with Dar Al Ata'a Association, Bank Nizwa hosted the event at its headquarters with participation of its employees who raised awareness on the importance of giving in the holy month of Ramadan and raising funds for the less fortunate across the Sultanate.
Sayyida Wisam Al Said, Acting Head-Corporate Communications at Bank Nizwa, said, "We pride ourselves at Bank Nizwa for our longstanding tradition of engaging people and enriching their lives financially, environmentally and socially. The event we hosted was a great opportunity for our team to give back to the community and raise awareness on the importance of giving and blessing others in the holy month."
For the fifth year running, Bank Nizwa's 'Masoliyati' program has also launched its Ramadan charity campaign to distribute food hampers to low-income households in Oman. The bank's annual drive was led by employees volunteering their time and effort to help the less fortunate. In association with Oman Charitable Organization, the bank offers people the opportunity to pay their Zakat (almsgiving) and contribute with Sadaqah (charity) payments through the bank's Sadaqah account 001-22200222-001 and Dar Al Ata'a Association's account 001-22233222-002. Contributors can also pay Zakat to account number 001-22211222-001 by a standing order, a direct deposit through ATM/CCDMs and by utilizing the bank's online and mobile channels.