Monday September 21, 2020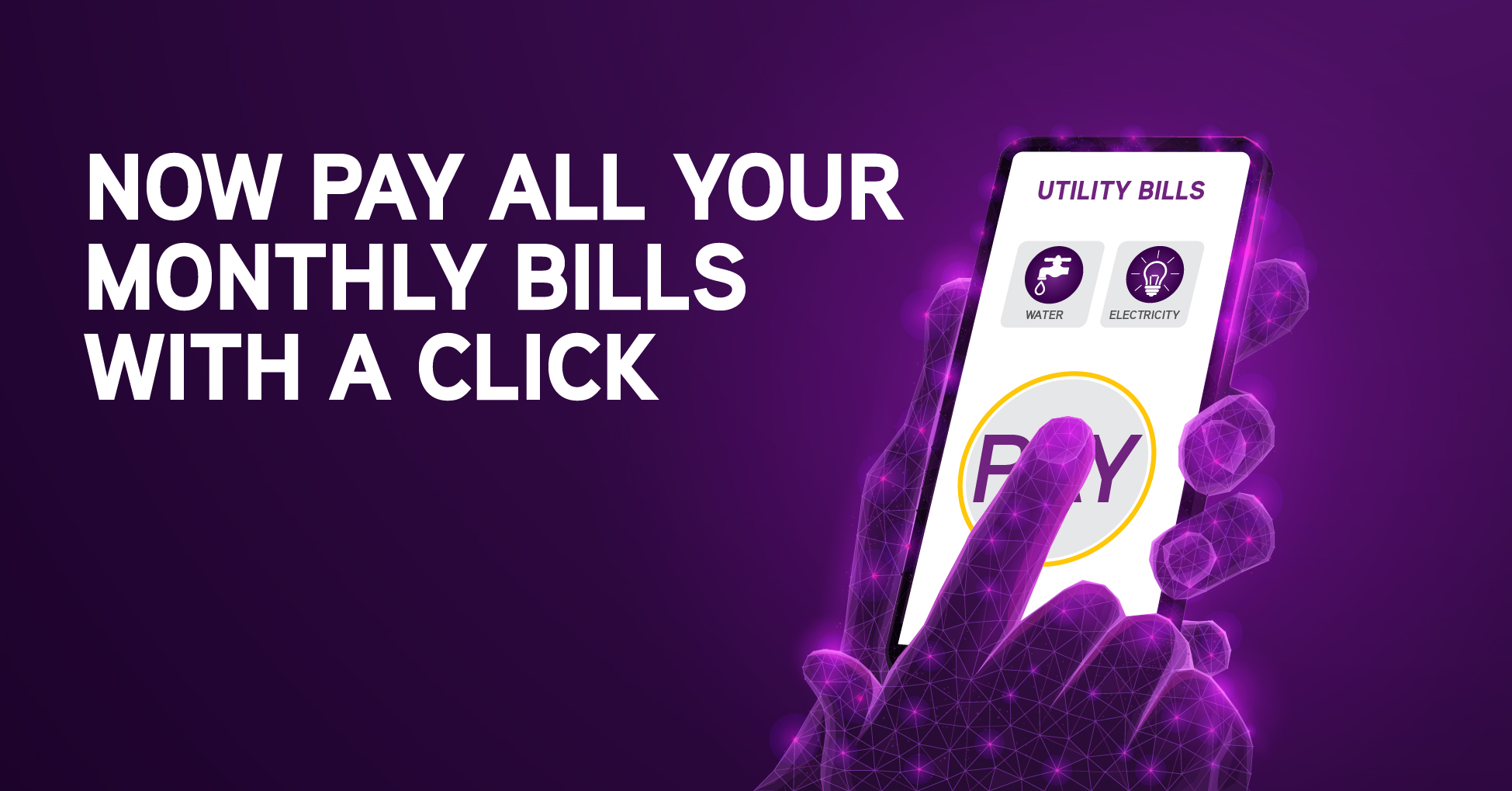 In line with its commitment towards digital transformation and innovation, Bank Nizwa has further enhanced user experience by adding features to its mobile banking application. Aimed at providing a better customer experience, the Bank has been leading the way in digitising Islamic banking, by enabling them to bank from the comfort of their homes.The recently revamped mobile app will now allow users to make bill payments for utilities such as electricity and water; pay fees for schools, universities, PASI and more.
"We are delighted to provide greater benefits to our customers and include them in the age of digital banking in Oman. Our mobile application has been designed to make banking hassle-free with minimum personal interface during these times of physical distancing. The newly added features are a testament to our promise of modern banking, and are not just simple to execute, but also safe & secure." said Arif Al Zaabi, Retail Banking AGM at Bank Nizwa.
 "The addition of bill payments for recurring expenses is a small step towards our commitment to product innovation, thereby making their life simpler.", he added.
The Bank had previously introduced Money Transfer Feature within and outside Oman which allows customers to make instant local as well as international transfers through a simple, fast, and secure channel to their loved ones.
Since its inception, Bank Nizwa has remained dedicated to making Shari'a-compliant banking more accessible and efficient through innovative solutions. In addition to the mobile app, the bank maintains a 24/7 phone baking service, as well as ATMs, and CDDMs located in high-footfall locations throughout Oman.