Monday October 5, 2020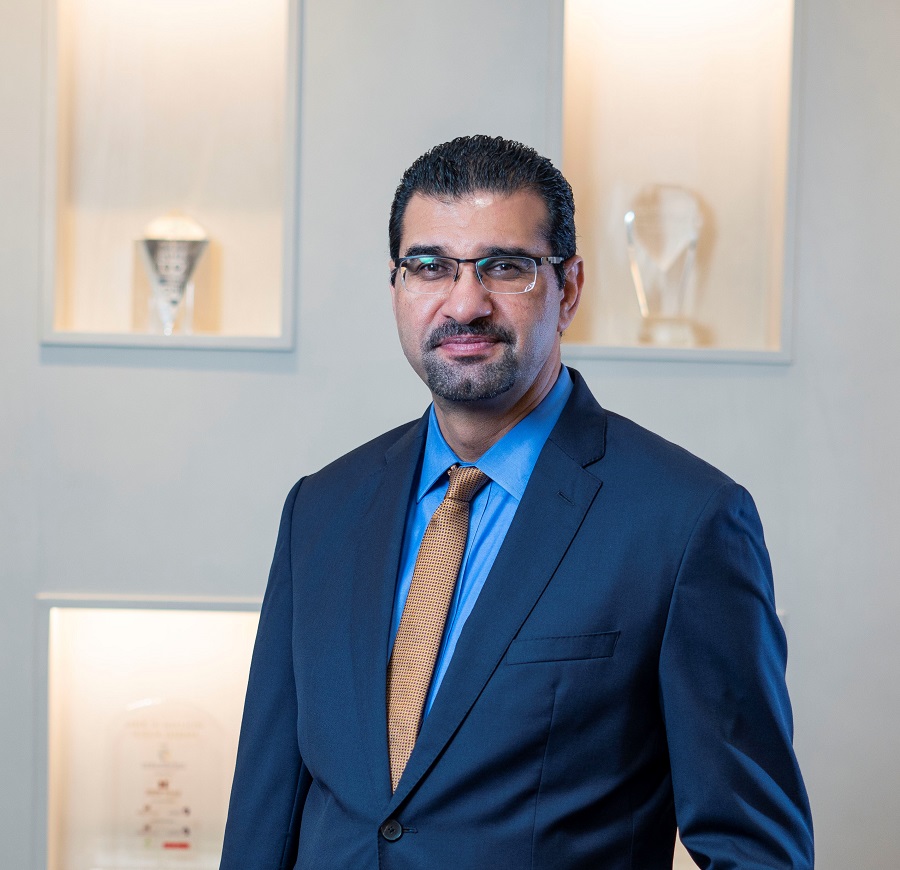 The CEO of Bank Nizwa, Mr. Khalid Al Kayed has been named as the GIFA CEO of the Year at the 10th edition of the Global Islamic Finance Awards 2020. The award aimed at recognizing of his pivotal role in leading Bank Nizwa, the leading and most trusted Islamic bank in Oman, to unprecedented growth, and in helping promote Shariah compliant banking in the Sultanate.
Commenting upon receiving the prestigious award, Mr. Khalid said, "I am truly delighted to receive this award from one of the world's most respected forums for Islamic banking. I am convinced this is the result of teamwork. I consider this recognition from GIFA 2020 as a testament to the dedication support from the board members and hard work of my colleagues at Bank Nizwa. The recognition is gratifying as it comes at a time when, as a team, we have delivered a landmark performance for Bank Nizwa during an especially challenging period."
In the prevailing economic climate, Bank Nizwa recorded 37% growth in Net Profit – the highest in the banking sector in the Sultanate, booked a 14% increase in total assets, funding to customers as well as customer deposits – and grown shareholders' equity by 9%.  Mr. Al Kayed's stewardship of the Executive Management Team under the guidance of the Board of Directors, has led Oman's first and the most trusted Islamic bank to record retained profits for the first time, amortising total accumulated losses since inception.
A financial industry veteran with over 25 years of experience, Mr. Khalid Al Kayed has served as Acting Chief Executive Officer and Chief Financial Officer in Bank Nizwa. Prior to this, he held various positions in a host of respected financial institutions. His areas of expertise range from banking management, financial control, accounting, to risk management and asset liability amongst others.
Mr. Khalid Al Kayed previously won the 'Islamic Banker of the Year Award' at GIFA 2018, 'Top CEO Award' at the TOP CEO Awards & Conference 2018, and was named one of the 'Top 50 Leaders of the Islamic Economy' in the ISLAMICA 500 Guide in March 2020. In addition, he was awarded as "Islamic Bank of the Year 2020" by International Investor Magazine.
Global Islamic Finance Awards (GIFA) have grown over the years to become one of the highly coveted and most respectable market-led awards in Islamic banking and finance in the world. Bank Nizwa's longlist of awards includes +27 local, regional and international awards over the years, including the 'Best Islamic Bank in Oman' from the World Union of Arab Bankers, and Arab Golden Coin 'Pioneer of Islamic banking in the Sultanate of Oman', to name but a few.