Wednesday July 25, 2018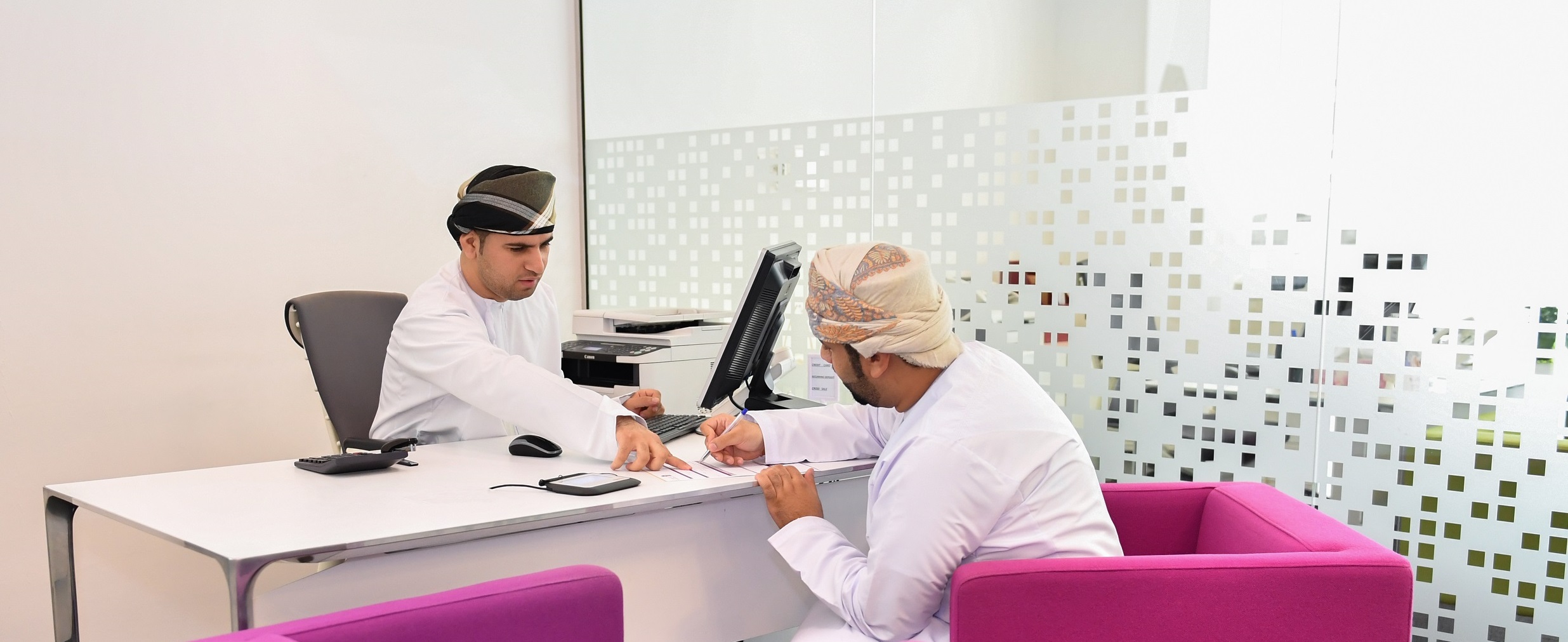 Offering its customers the opportunity to save on travel expenses this summer, Bank Nizwa Credit Cardholders can enjoy 0% foreign exchange markup on all their international spending. The summer holiday offer is exclusive to the bank's customers until September 24th 2018.
Bank Nizwa's wide range of Shari'a-compliant credit cards has continued to experience solid growth across all segments. People availing of the bank's expansive suite of cards, enjoy a wide range of lifestyle benefits ranging from worldwide acceptance and free lounge access, special discounts and enhanced security.
"Whether our customers are travelling for leisure or business, they can look forward to using their Bank Nizwa credit cards and cut-down their expenses this summer. It's our job to ensure they have high levels of convenience, while enjoying customer-friendly features and benefits abroad," said Arif Al Zaabi, Acting Head of Retail at Bank Nizwa. "We always remind our customers of our most added value propositions when it comes to products and services which is transparency. Knowing the expected costs associated with their travel is key to planning ahead enjoyable getaways."
Globally accepted, Bank Nizwa offers four types of credit cards including Basic, Standard, Gold and Platinum. Each category comes with a myriad of benefits and special services carefully designed and selected for the cardholder to enjoy, such as low monthly repayment options, special discounts from over a variety of local and international merchants across the Middle East and Africa. Additionally, each card is supported with the latest technology of 3D Secure solution using One-Time-Passwords (OTP), adding an additional layer of security for online shoppers. Each card is outfitted with the highest level of EMV smart technology, allowing customers to conduct banking transactions in secure, seamless and efficient manner.