Wednesday June 16, 2021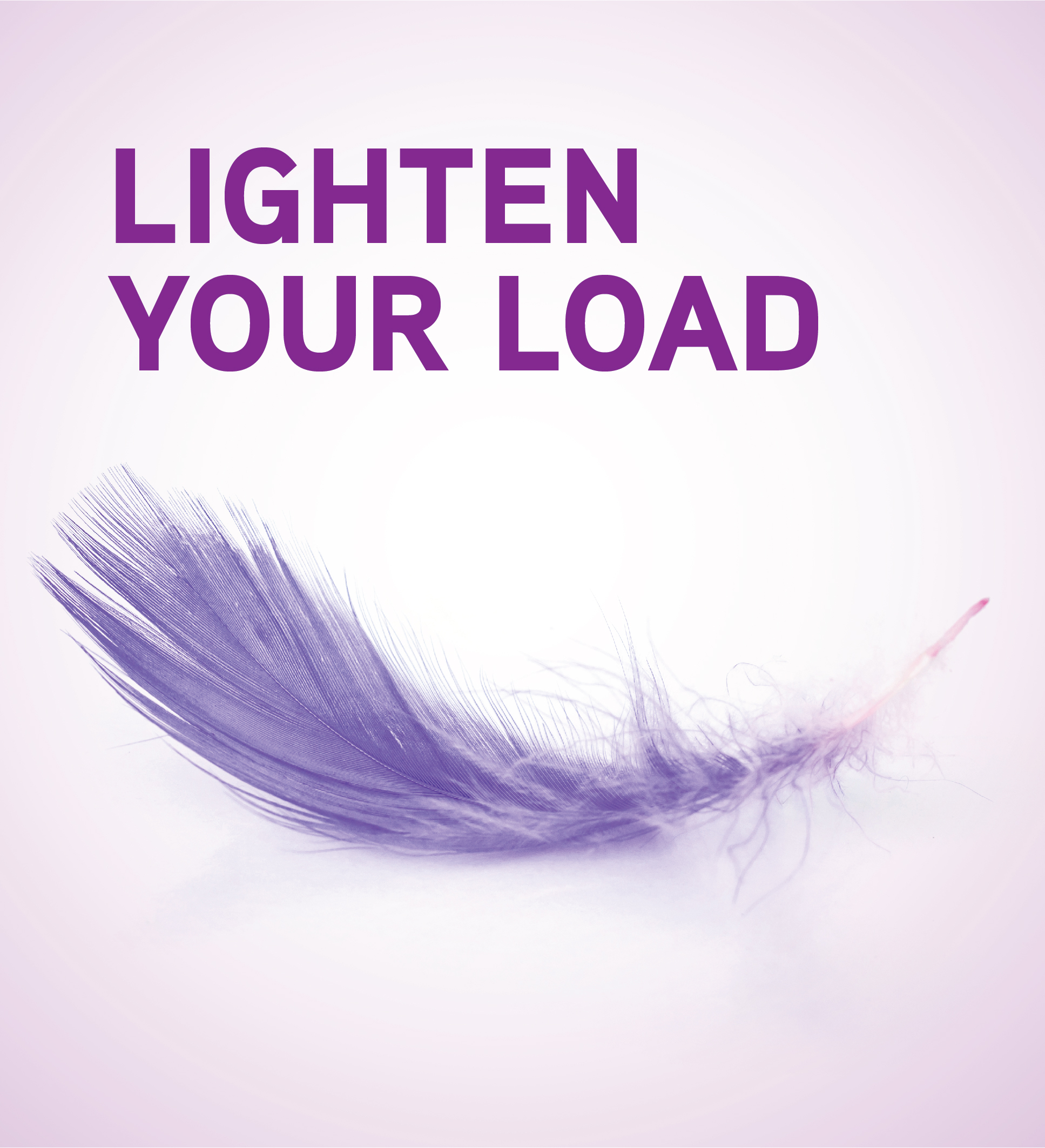 Aspiring to enrich customer's experience and diversify its service offering, Bank Nizwa, Oman's leading and most trusted Islamic bank, constantly seeks to introduce new and innovative Sharia compliant products that keep pace with the varying needs of the population and fulfill their requirements. In line with the same, Bank Nizwa has launched the buyout campaign that allows customers to transfer their current finance or loan from any other Bank or financial institution to Bank Nizwa, at reduced interest rates, hence lowering their EMI amount.
The bank will take over the current loan or finance by covering the dues and refinance it to the customer as per the principles of Islamic Sharia. With this campaign, customers can enjoy a competitive 5% profit rate and reduced monthly installments along with a plethora of great benefits offered by the bank, making it an ideal choice for beneficiaries. The introduction of such promotions reflects the bank' strategic approach of providing solutions that cater to community needs, particularly since the cost of living and daily life requirements are spiking up.
Mr. Arif Maqbool Al Zaabi, Assistant General Manager Retail Banking, Bank Nizwa, said: "At Bank Nizwa, we direct our efforts toward realising the needs of our clients. The increase of financial strain and daily requirements are usually mentally preoccupying concerns to many people. As such, we are delighted to announce the launch of buyout campaign. Through this innovative and Sharia compliant solution, the bank will refinance home or personal loans and finances that clients obtained from Islamic or conventional banks. With this campaign, beneficiaries will not only enjoy a competitive profit rate, but also a wide range of features designed to alleviate the monthly financial load on them."
Bank Nizwa's working methodology is derived from its vision of being the financial partner of choice for the people and enterprises of Oman. The bank strives to achieve its mandate by offering comprehensive Sharia compliant products. Seeking to reinforce its leading position at the forefront of innovation, Bank Nizwa will continue its ongoing efforts in devising new campaigns and products aimed at adding great value to people.

With innumerable Sharia compliant financing solutions, Bank Nizwa endeavors to create a positive change in all segments of community and deliver its products to people through its strategically located branches across the Sultanate. Revered for being a leader in Islamic banking in the Sultanate, Bank Nizwa has established its position as an innovator, an industry expert and a preferred choice amongst customers.