Monday February 17, 2020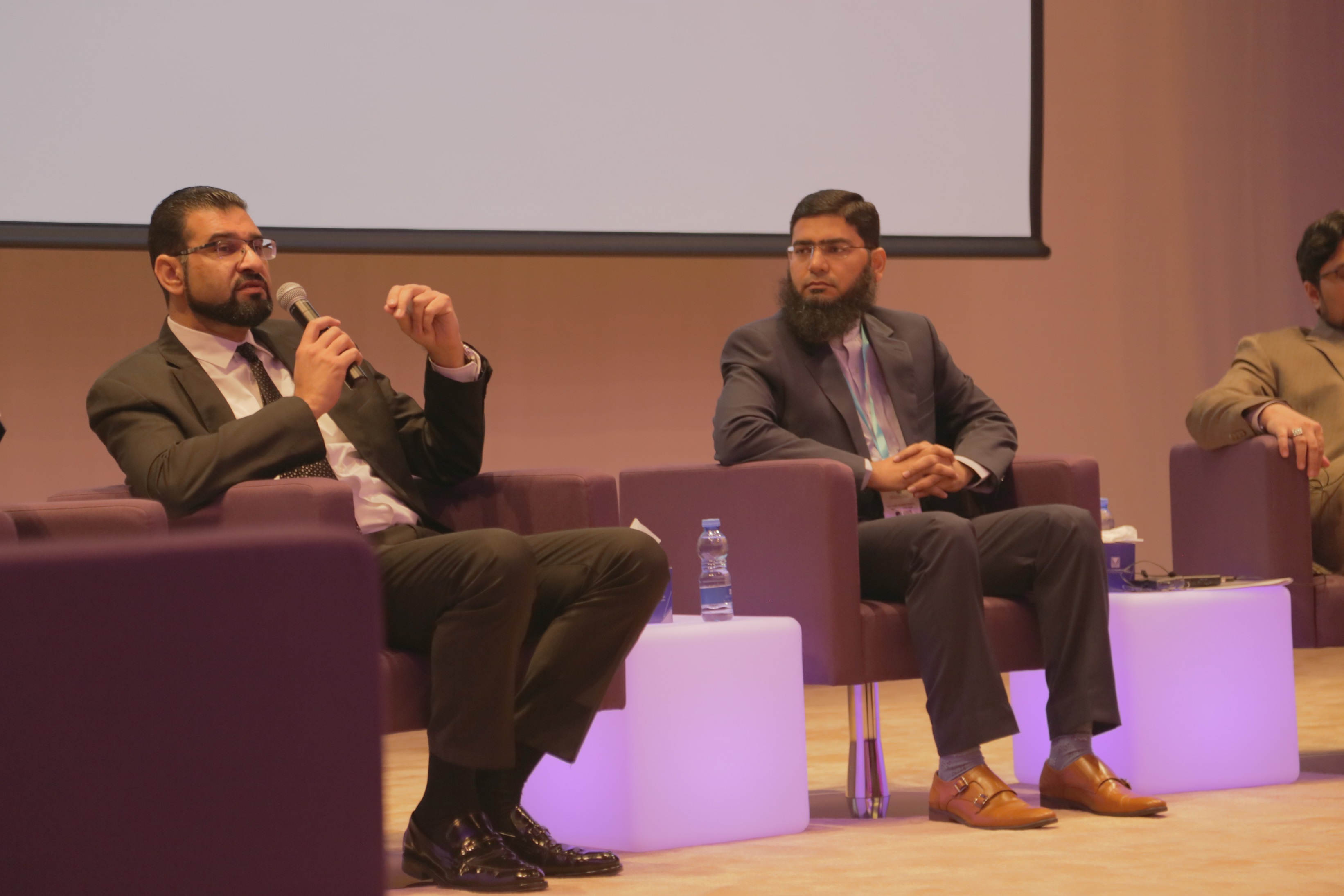 Bringing the topic of Fintech in Islamic Finance to the forefront of discussion, while targeting the youth segment, Bank Nizwa and College of Banking and Financial Studies will be organizing the 1st Oman Islamic Finance Youth Forum. Scheduled to take place on [insert date], the event will feature a number of highly interactive panel discussions and presentations reflecting the role of youth in the sustainable growth Islamic Finance industry in Oman.
The forum will highlight and discuss the demands of the new age, with the objective of raising awareness over the multitude of opportunities that Islamic Finance presents to the society and economy. It will be a unique platform to empower Omani millennials to take on a more active role in driving the growth of the industry, which will ultimately feed into the Sultanate's economic diversification efforts and the economy. In addition to students attending the forum, participants are expected to include representatives of the industry from the public and private sectors, as well as policy makers, regulators, auditors, academics, scholars, and senior corporate professionals.
Khalid Al Kayed, Chief Executive Officer of Bank Nizwa said, "Islamic Finance has been gaining momentum in Oman since inception in 2013 reaching a market share of over 13% in 2019. We are seeing individuals as well as corporates tap into the industry's potential and gradually appreciating what it offers when it comes to helping them lead financially secure lifestyles or growing and sustaining strong businesses models. With that said, this forum will discuss how Islamic finance can move forward driven by the young generation, the experts of tomorrow, who will lead its robust performance now and into the future by leveraging what fintech has to offer."
[insert name and title] from the College of Banking and Financial Studies said, "Our main goal of organizing this forum is to connect the younger generation with the policy makers and key representatives of the Islamic Finance sector to find joint paths of collaboration. The Islamic Finance model has been a huge success in the Sultanate, but we need to find solutions to the challenges of tomorrow now. One of the key challenges is creating the required supply of new age human capital, young scholars and practitioners that are ideally attuned to embrace, shape a new age version of Islamic finance."
The 1st Oman Islamic Finance Youth Forum will feature a host of speakers from Oman and the world representing various organizations. These include the Central Bank of Oman, College of Banking and Financial Studies, Bank Nizwa, National Bank of Oman, Muzn Islamic Banking, Bank Sohar, Meethaq Islamic Banking, Islamic Development Bank Jeddah, Cambridge University, and Accounting and Auditing Organization for Islamic Financial Institutions (AAOIFI), to name but a few.