Monday January 25, 2021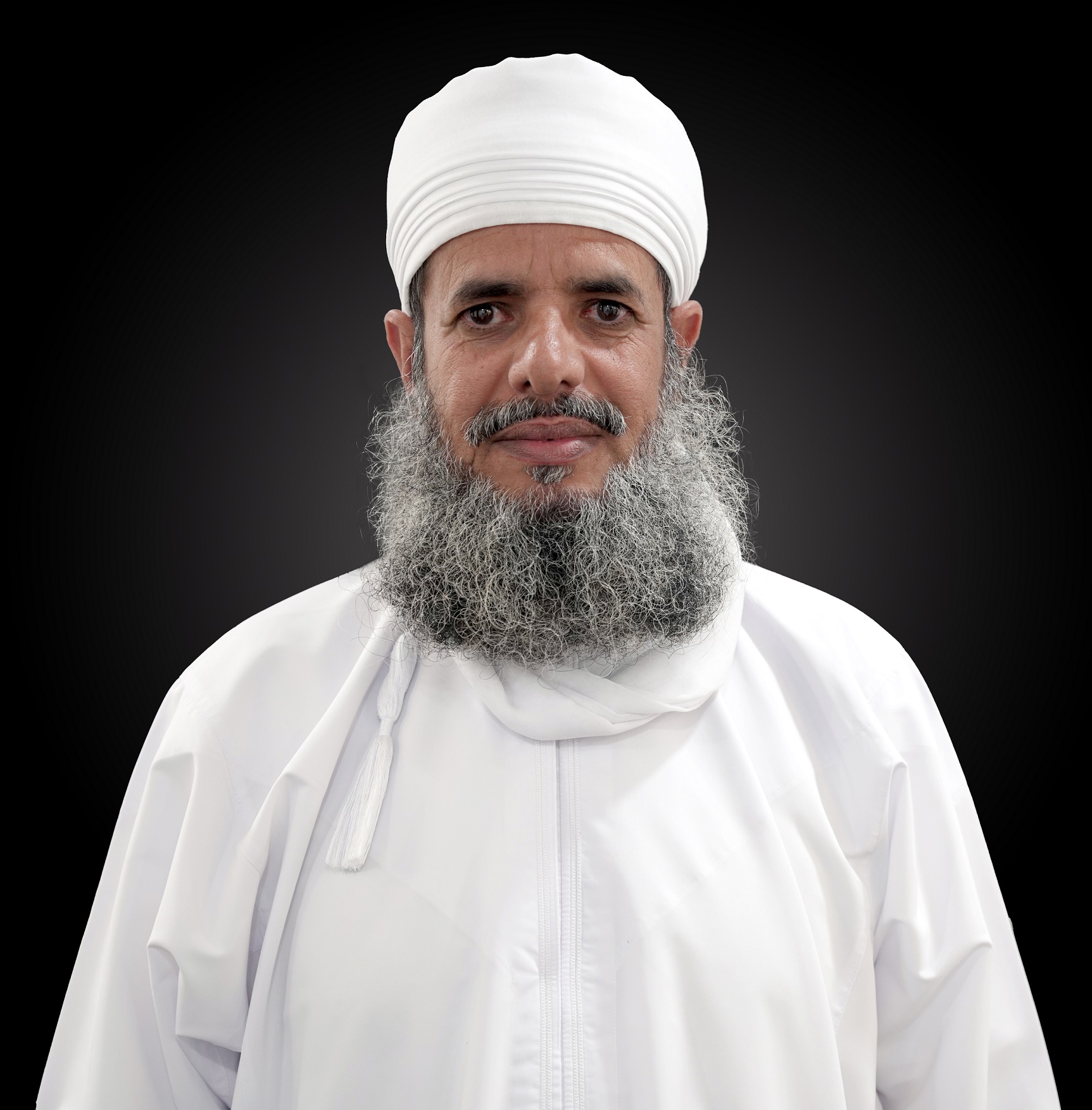 New appointments are in line with Bank Nizwa's continuous efforts to develop further talented Omanis
Recognized as the only listed fully-fledged and most trusted Islamic bank in Oman, Bank Nizwa remain dedicated to promote Shari'a-compliant banking in the Sultanate. The successful implementation of an Islamic Banking model depends on the absolute adherence to Shari'a principles and Bank Nizwa takes great pride in its Shari'a Supervisory Board (SSB) which is comprised of highly-qualified, well-versed and world-renowned Shari'a advisors.
Bank Nizwa in its recent SSB meeting has collectively agreed to appoint Sheikh Dr. Mohammad bin Rashid Al Gharbi who has been a member of the Shari'a Supervisory Board at Bank Nizwa since July 2012 as its new SSB's Chairman. Sheikh Al Gharbi retired as an Assistant Professor in the Department of Islamic Sciences at Sultan Qaboos University and is a polished academician with an extensive research portfolio. He has delivered his research on Shari'a subjects through numerous academic papers on financial transactions within Islamic jurisprudence. Sheikh Al Gharbi holds several degrees, including a Bachelor's from the Shari'a Justice Institute in Oman, a Master's degree from Jordan University and a Ph.D. in the field of Islamic Sciences from Zaytouna University in Tunisia.
Assisting Sheikh Al Ghabri as the SSB's Deputy Chairman is Assistant Professor Dr. Aznan Hassan who also holds the position of President at the Association of Shariah Advisors in Islamic Finance (ASAS). Sheikh Aznan was involved in various mergers and acquisitions exercise particularly in Islamic Banking sector, structuring of various Islamic financial products, including banking, capital market and takaful products in the ASEAN and MENA Region. Additionally, Sheikh Ibrahim bin Nasser Al Sawwafi, who had joined Bank Nizwa as a member of the Shari'a Supervisory Board in July 2012, is the third member of the Sharia Supervisory Board. In his capacity, Sheikh Al Sawwafi also serves as the Fatwa Trustee for the Mufti of Oman and a Member of the Committee for Endowments and Zakat at the Ministry of Endowment and Religious Affairs.
Bank Nizwa's Shari'a Supervisory Board provide valuable Sharia opinions on the bank's end-to-end activities, review and approve all Bank's policies & procedures, products & processes, legal documentations, and issue Sharia Fatwas related to all items mentioned herein. Apart from that, the SSB is also issuing its annual Sharia Supervisory Board report which forms part of the Bank's Financial Annual Report that reaffirm of the Bank's compliance with Sharia principles in all operational and financial aspects. The existence of such a Sharia board also gives the necessary oversight Sharia Governance function as well as assurance to shareholders and depositors that all funds invested with the bank are deployed in a Shari'a-compliant manner be it in any Sharia-compliant investment activities or financing transactions where the profit for the clients are assured to meet the highest degree of Sharia requirements. This shows that Bank Nizwa is fully committed to adhere and implement a holistic Sharia Governance Framework in all its operations in letter and spirit as enshrined in the Islamic Banking Regulatory Framework issued by the Central Bank of Oman.  
In just eight years, Oman has become the world's 15th largest Islamic banking industry and commands a 13.4 percent share in the Sultanate's total banking assets. Staying steadfast in its commitment to remain the leading bank in the country, Bank Nizwa has redefined the banking experience with a customer-centric-approach, offering Shari'a-compliant products and services to all across the Sultanate, and serve all the economic sectors .