Monday July 5, 2021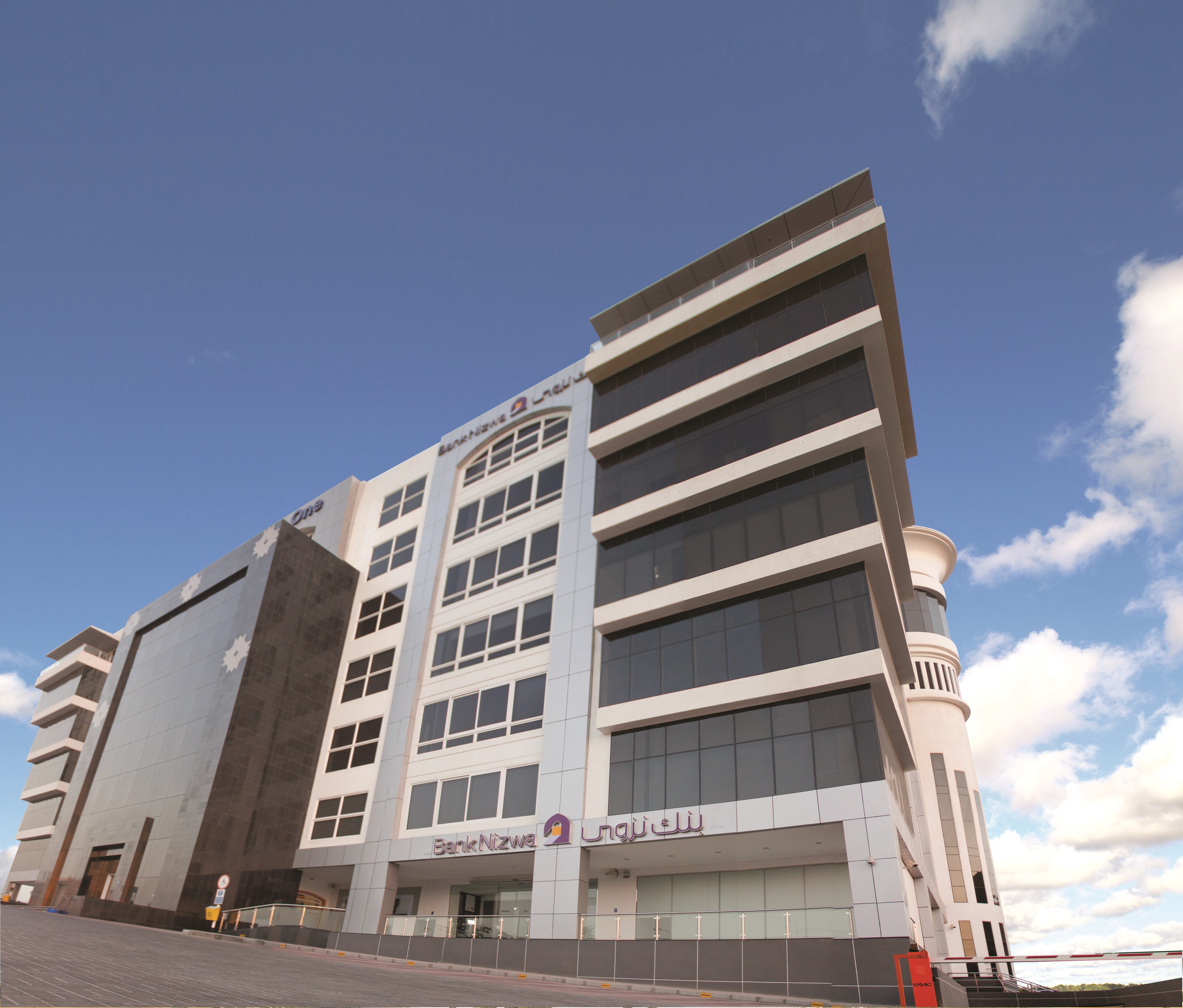 Oman's most trusted Islamic bank, Bank Nizwa has launched its Treasury Weekly Newsletter series for its valued corporate customers. The weekly newsletter, an initiative by the Wholesale Banking Group's Global Markets Department (Treasury), is to showcase the multitude of Shari'a compliant products and services that the bank offers to private and public entities in the Sultanate and provide a condensed informative summary of markets and treasury related updates during the week in a reader-friendly design and fashion.
The newsletter will be sent out every Sunday to a wide range of the Bank's Wholesale Banking Group clients. Distribution of the newsletter has been adopted via an electronic platform to ensure physical distancing protocols are adhered to in compliance with the health and medical advisories to contain the Covid-19 pandemic. Designed to be compact, the one pager document will also be easily accessible regardless of location or time zones.
The highlight feature of the newsletter is that it is a one snapshot capturing the most relevant market moving headlines in the global, regional (GCC) and domestic (Oman) markets. Clients will have ready essential information on hand with the newsletter without having to go through the hassle of collating through the myriad of news and data from multiple channels.
Speaking on the introduction of the newsletter, Mr. R. Narasimhan, General Manager of the Wholesale Banking Group said: "We received encouraging feedback from clients which lauded the Bank's initiative. With the fast changing global scenario, such concise and quality newsletter are most welcoming. We appreciate the effort put in by the Bank Nizwa's Treasury team in bringing value addition with the periodical to the entire Wholesale Banking Group's clientele segments."
Incorporating various aspects of local and international markets facts and figures from trusted sources including the latest foreign exchange of major currencies, key commodity pricing, key market indices movements, relevant interbank rates, Oman Sovereign Sukuk and key news highlights, the newsletter will undoubtedly be a useful and indispensable tool for clients to kick start the business week.
Bank Nizwa's Wholesale Banking Group covers clients in various industries and sizes including large corporations, mid-sized corporations, SMEs, project and government institutions to service each Shari'a compliant banking needs.
Bank Nizwa remains committed to be engaged even during these challenging times as the nation's premier Shari'a compliant partner of choice through its focus of service quality, product offering, pricing, people, processes and continuous improvements.