Friday July 5, 2019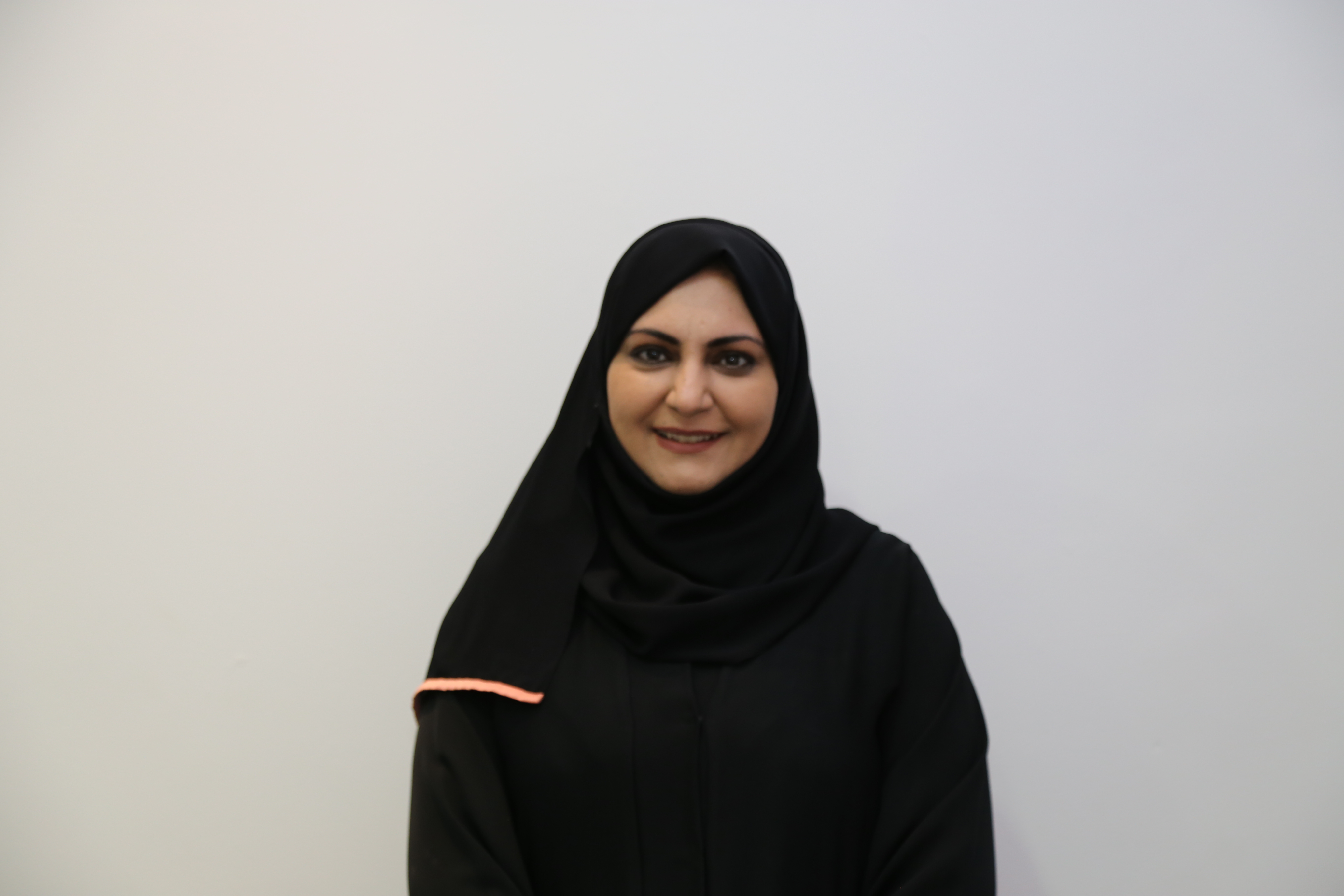 The Board of Directors of Bank Nizwa, Oman's leading Islamic Bank, has announced the appointment of Haifa Al Lawati as Head of Human Resources (HR.) Among her many duties, Haifa will be responsible for implementing HR initiatives to support the business strategy and initiate and maintain best practice standards in human resources. Haifa boasts years of experience under her belt and has been with Bank Nizwa since its inception. She will ensure the bank remains the employer of choice for both fresh graduates and veteran experts.
Khalid Al Kayed, CEO of Bank Nizwa said, "Haifa has already proved an invaluable asset to us and we look forward to her being at the helm of our HR department. She has a wealth of experience in the sector and will be a key component in driving the business forward and attracting and developing the best local talent. We are continually expanding our workforce in line with our development plans to ensure our customers have a top-quality banking experience.
Al Kayed added, "Our operational excellence has been driven by the great customer service by our team members and the consistent refinement of our products and services to suit all lifestyles."
Haifa was previously Acting Head of HR for Bank Nizwa and prior to that she was Head of Payroll, Compensation and Benefits. She has also worked for Occidental of Oman and started her career at Petroleum Development Oman (PDO.) Her numerous skills include leadership, team building, project management, strategic thinking, problem-solving and creativity, negotiation and decision-making. Haifa holds a BSc in Computer Science from Sultan Qaboos University and an MBA from the University of Bedfordshire in the UK. She is also a member of both the Accounting Association Technicians (AAT) and the Chartered Institute of Management Accountants (CIMA.)
Haifa commented, "Bank Nizwa has been my home since 2012 and I am grateful for all the opportunities I have been given since joining. It truly is a great place to work and I feel I have developed both professionally and on a personal level. In my new role I look forward to facing new challenges and most importantly finding solutions as well as encouraging others to give nothing but the best while always adopting the Bank Nizwa values of being driven, principled, innovative, and helpful."
Bank Nizwa has become the go-to source for Islamic Finance in Oman, despite it being a relatively new industry. The bank believes people are the driving force behind an organization's success and has achieved an over 90% Omanization rate. The bank is continuing in its efforts to raise awareness on Islamic finance. Its initiatives have included the nationwide roadshow, the Islamic Finance Knowledge Series and the annual Islamic Banking Knowledge Forum. It is committed to growing and developing the Islamic finance sector in the Sultanate.