Wednesday October 18, 2017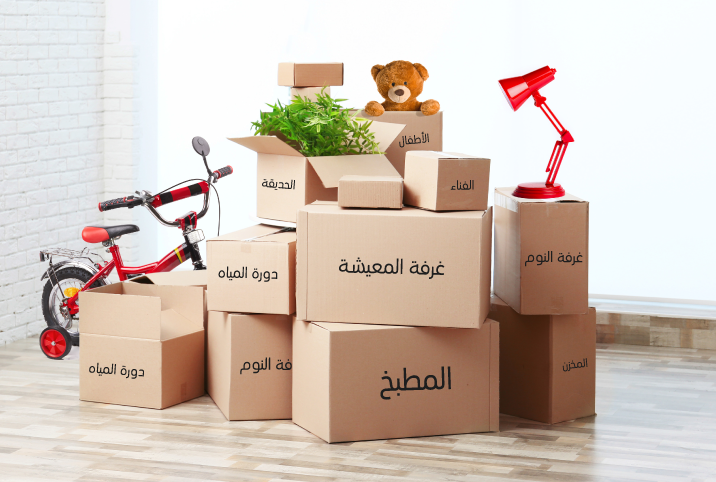 In a step towards fulfilling the growing needs of customers, Bank Nizwa launched its new Murabaha-based Home Finance product for completed properties. The new Shari'a-compliant instrument delivers the ultimate sense of comfort to homeowners by registering properties in their names immediately, instantaneous payment of all Ministry of Housing fees, and facilitating complete ownership without delay.
Arif Al Zaabi, Acting Head of Retail Banking at Bank Nizwa, said, "Owning a house always brings a sense of security and comfort to any individual. With our new Murabaha Home Finance solution, customers with a minimum salary of 400 OMR can now own their homes immediately within the principles of Islamic finance. This offers our customers across Oman an opportunity to buy the home of their dreams and offer their dependents complete security and a comfortable future to build upon. This new offering also allows our customers to choose between the various Islamic financing structures according to their needs."
Bank Nizwa's Murabaha Home Finance meets the needs of customers by tailoring its end-to-end services to their unique requirements. Under the agreement, Bank Nizwa will provide financing for the property of choice. Up to 450,000 OMR of financing is available for properties no more than 10 years old at the time of purchase. Complementing this latest addition, the bank also offers customers a full-suite of financing solutions including financing of land, financing ready property or those under construction in line with the Islamic concepts of Ijara and Forward Ijara. Omani nationals can avail the best financing solutions coupled with transparent pricing/charges and most competitive credit life takaful rates. Additionally, Bank Nizwa customers will benefit from its growing list of tie-ups and agreements with real-estate developers.