Tuesday December 27, 2016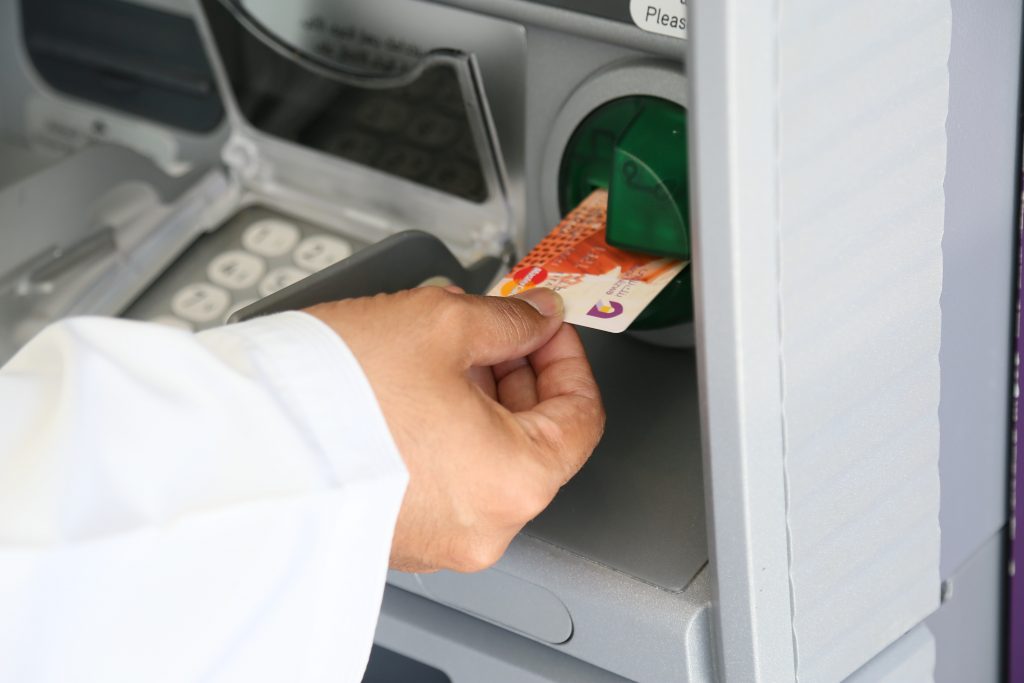 Providing enhanced security and greater functionality, Bank Nizwa is inviting customers across the Sultanate to exchange their magnetic stripe cards for the Bank's EMV chip-based debit cards. Launched earlier this year as part of the Central Bank of Oman's nationwide EMV migration campaign, customers are required to switch their cards at their nearest Bank Nizwa branch by January 1st 2017. To date, Bank Nizwa's successful roll-out of EMV technology has enabled thousands of customers to enjoy safe and convenient transactions at millions of merchants worldwide.

Khalid Al Kayed, Acting CEO of Bank Nizwa, said, "We have seen a noticeable transformation in Oman's financial sector aimed at embracing the EMV smart technology. This transformation is a result of continuous efforts lead by the Central Bank of Oman to encourage adaptation of such an international payment system and contribute to the constantly evolving financial landscape in the Sultanate. With the EMV built-in smart chip technology gaining momentum in Oman, a new window of opportunity has been created to help users to lead financially secure lifestyles".

Bank Nizwa's new EMV cards contain state-of-the-art computer chips designed to provide the highest levels of security at all times. Also known as 'Chip and Pin' technology, they feature cutting-edge microprocessors used to authenticate each transaction. Perfect for every occasion, the new chip-based cards enable safer, smarter and more secure transactions across ATMs and Point of Sale (POS) terminals.

He added, "From the onset, Bank Nizwa has been prioritizing innovation in every facet of its operations to provide customers with unique and secure banking experiences. As Oman's first fully-fledged Islamic bank, we were vigilant early on, and will continue supporting the Central Bank of Oman's efforts to increase usage and highlight the benefits of this technology".

Set to transform Shari'a-compliant transactions in Oman, all customers opening an account with Bank Nizwa will receive a new Chip and Pin based card. Customers having the new cards continue to enjoy an array of features and benefits, while using them across millions of ATMs and retail outlets in Oman and worldwide.