Wednesday November 3, 2021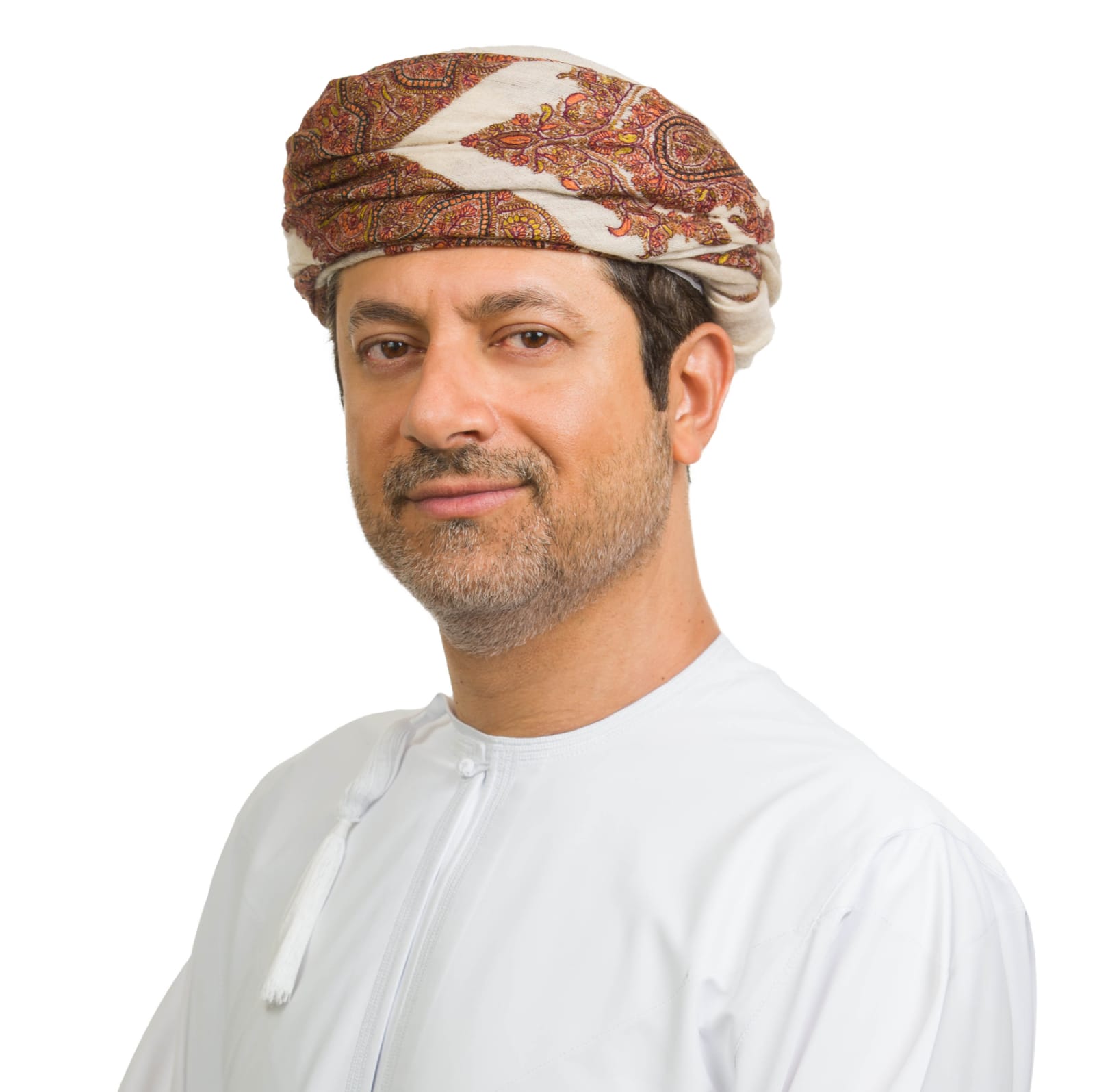 With an eye on innovative banking procedures and products, seamless customer service and a progressive mindset to bring about change, Bank Nizwa has been leading the way as the most trusted Islamic bank in the Sultanate. While aligning itself to Oman Vision 2040, Bank Nizwa has also remained abreast of the changing market demands and recorded commendable growth as reflected in its financial results for the third quarter ended 30 September 2021.
Despite the after-effects of the pandemic and the various uncertainties that governed the market, Bank Nizwa recorded a 6% growth in net profit. Attributing this to the bank's ability to adapt to the economic realities, including the competitive environment in which it operates, the figure is a testament to the bank's resilience. The bank's total assets also grew by 22% from 1,138 million to reach 1,384 million Omani Riyals during the period. 
Deeply invested in its drive to create more value for clients and shareholders, Bank Nizwa has achieved continued growth in its core business and recorded a 51% growth in shareholder's equity. With the successful completion of the rights issue of OMR 70 Million, the bank is geared up for the next phase of growth and aims to further increase returns for shareholders. Driven by healthy activities across both its wholesale and retail businesses and prudent control on costs, the bank has also registered a 15% growth in operating income when compared to the same period in the last year.
With a vision to expand its reach, Bank Nizwa has earned its place as the preferred Islamic banking partner for both retail and corporate customers. This is evident from its gross financing portfolio that grew by 19% to reach 1,130 Million Omani Riyals, while the total customer deposit portfolio reached 1,073 Million Omani Riyals recording a growth of 18% compared to the same period last year. This growth has provided the necessary momentum needed to continue the bank's growth trajectory and achieve long-term objectives.
The bank has also recorded an increase in operating income which stands at OMR 4.3 Million (15% YoY) and an increase in operating expenses by OMR 2.2 Million (16% YoY) which reflects dedicated and strategic efforts to cost management.  This has led the bank to achieve a net profit after tax of 9 million Omani Riyals for the nine months ended 30 September 2021.
"We have achieved yet another milestone in our journey to improve performance and uphold our position as the leading Islamic bank in the country. Bank Nizwa has once again recorded stellar growth throughout its departments as is reflected in our latest financial result. Adhering to our core values of achieving business excellence through Sharia-compliant financing, we have been able to fulfill our commitments to our shareholders while delivering the highest level of customer satisfaction to our clients. Our resilient performance, robust strategies and focus on innovation have been instrumental in paving the way forward," said Sheikh Khalid Abdullah Ali Al Khalili, Chairman of Bank Nizwa. "We would also like to take this opportunity to thank all our shareholders, business partners and customers who have bestowed immense faith in our strategies and have continued to lend their unending support to all our initiatives. As a leader in the sector, Bank Nizwa will continue to be an advocate of Islamic banking and contribute to the economic prosperity of the Sultanate as it achieves the goals highlighted in Oman Vision 2040." 
With its well-devised 2025 strategy for growth in place, Bank Nizwa will continue to focus on growing the balance sheet in a controlled manner, diversifying revenue streams, controlling expenses, improving margins, enhancing its digital capabilities and expanding its products and client base.