Sunday January 15, 2023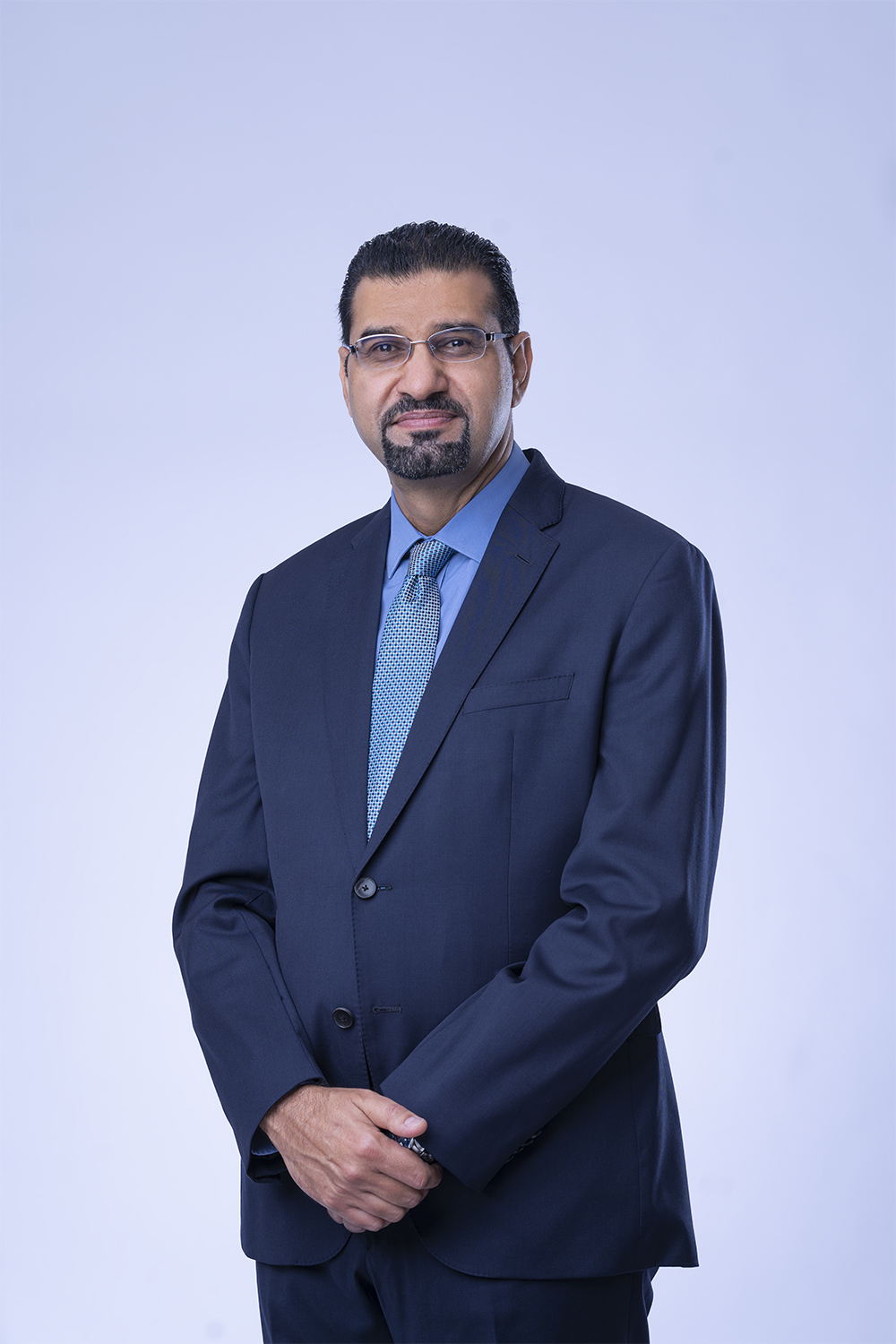 A progressive bank built on innovation, Bank Nizwa, the leading Islamic bank in the Sultanate, has been embracing the latest technological advancements to remain at the forefront of spearheading digitalisation in the local community. In line with the same, the bank has furthered its partnership with the leading Islamic FinTech provider, Islamic Finance Initiation Network (IFIN), to introduce instant Islamic 'Goods Financing' to its customers. 
This partnership will enable Bank Nizwa to leverage IFIN's cloud-based platform to make Islamic financing processes quicker, easier and hassle-free. Eliminating the need to visit a branch, the bank's customers can now apply and obtain instantaneous finance to purchase goods from a list of authorised dealers in the Sultanate. These include Danube Home, Enza Home, Fahmy Furniture, Muscat Furniture, ID Design, Mustafa Sultan Electronics, Sky Orbits, Al Madina Cement and others. Following the success of Bank Nizwa's 'Instant Auto Finance' proposition that helped customers avail on-the-spot financing with a record '10-minute financing process' time, the bank has continued to join hands with IFIN to set new industry benchmarks with pioneering digital financing solutions.
Commenting on the partnership, Mr Khaled Al Kayed, Chief Executive Officer at Bank Nizwa, said, "Staying true to our digital transformational agenda, Bank Nizwa, through such strategic collaborations with leading FinTechs, will continue to introduce first-of-its-kind Shari'ah-compliant financing solutions to offer enhanced value to clients. The instant 'goods financing' proposition has also helped us to strengthen our bonds with retail institutions whilst enabling us to contribute to advancing the dynamic business environment."
He added, saying, "Bank Nizwa has been committed to playing an active role in driving transformational change in a thriving financial ecosystem. We will continue to focus on delivering a seamless banking experience with a comprehensive suite of bespoke Shari'ah-compliant financial solutions that are geared at positively influencing the lives of our customers." 
Set to revolutionise the in-store shopping experience for customers, Bank Nizwa's instant Islamic goods financing solution, besides significantly reducing the finance applications' Turn-Around-Times, will also reduce operational costs while boosting efficiency and competitiveness. By mirroring Bank Nizwa's increased attention to protecting customers' data, IFIN's platform will also ensure the highest levels of cybersecurity. Maintaining utmost transparency in all operations, the bank's customers will also be given absolute clarity of the bank's profit margins and instalment plans upon application and at the time of signing the contract.
Partnering with a reputable body like IFIN, which is the world's first Shari'ah-compliant, multi-institutional, multi-product, Islamic FinTech, Bank Nizwa has reiterated its commitment to the nation's digitalisation goals. Through its innovative approach, it has simplified technology to enhance customer convenience and is uniquely positioned to deliver premium Islamic finance solutions to the local market. With several local, regional and international accolades to its name, the bank has strongly advocated Shari'ah-compliant products and services in Oman.