Tuesday December 26, 2017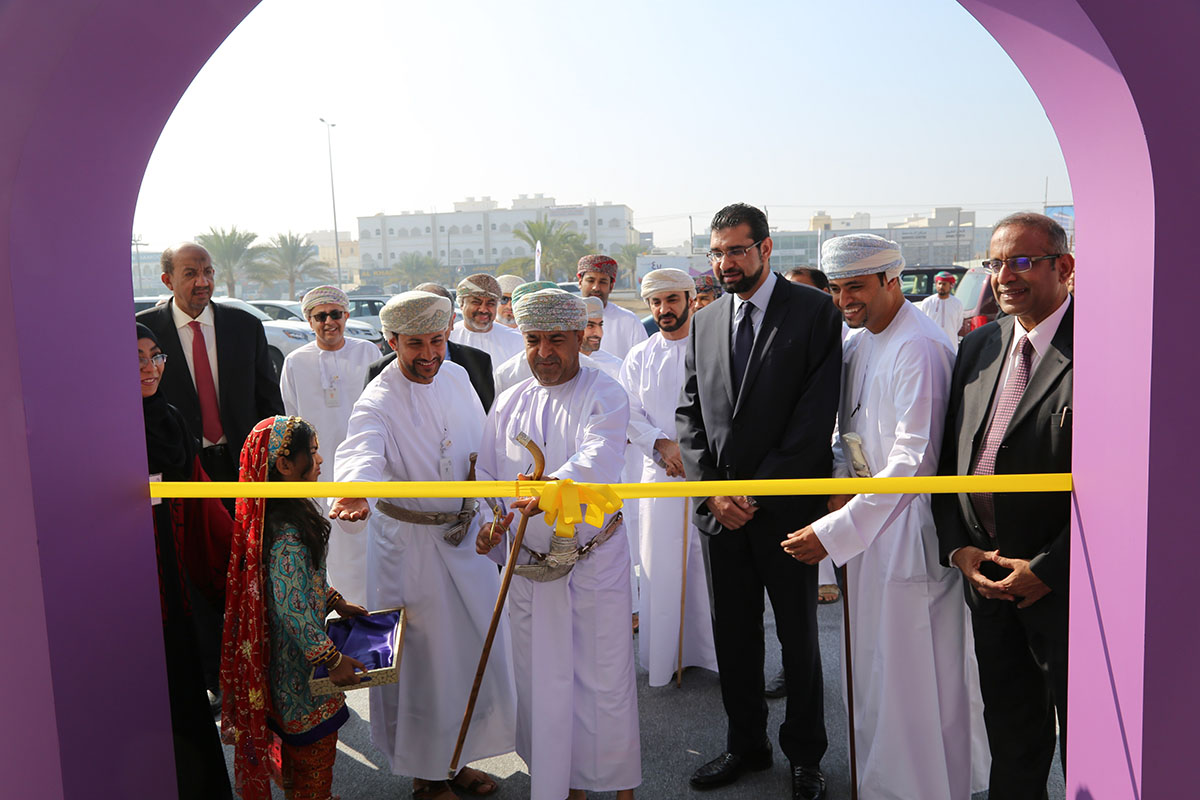 Expanding the reach of Islamic banking in the Sultanate, Bank Nizwa opened its 12th branch in Oman in Al Ma'abela to further drive the sector's rapid growth and penetration across the country. Officially inaugurated under the patronage of H.E. Sheikh Ibrahim bin Yahya Al Rawahi, Wali of Seeb, the latest addition to the bank's growing retail network offers a convenient point of sale for the greater Al Ma'abela community and Muscat Governorate to access a full-range of Shari'a-compliant banking solutions for individuals and businesses.

The new branch is strategically located in close proximity to major highways linking motorists in Muscat with the Al Batinah region, allowing it to cater to customers arriving from Suhar and Barka, as well as other commercial centers north of the capital. The branch utilizes state-of-the-art infrastructure and IT systems, including self-service banking technology with full access to the bank's in-house team of Shari'a-compliant banking professionals.

Khalid Al Kayed, CEO of Bank Nizwa said, "Our expansion and continued growth in the Sultanate are a testament to the increasing popularity Shari'a-compliant banking is enjoying with customers in Oman. The high levels of personalized service and tailored financial instruments we provide have cemented our role as the bank of choice for the people of Oman, enabling the rapid expansion of our branch network in Muscat since our inception several years ago. With this latest addition, we now have a branch at the heart of one of Muscat's fasting growing residential and commercial areas. With its strategic location, customers can enjoy the highest levels of satisfaction and the opportunity to lead financially secure lifestyles."
Since its inception in 2013, Bank Nizwa has centered its efforts on growing Shari'a-compliant banking in the Sultanate and making a real difference in the lives of customers through innovative and alternative financial solutions. Today, Oman's first and leading full-fledged Islamic bank enjoys a robust network of branches and ATMs in Nizwa, Suhar, Al Khoudh, Al Ghoubrah, Ibra, Salalah, Sumail, Sur, Barka, Buraimi, in addition to its Head Office in Qurum.