Sunday November 21, 2021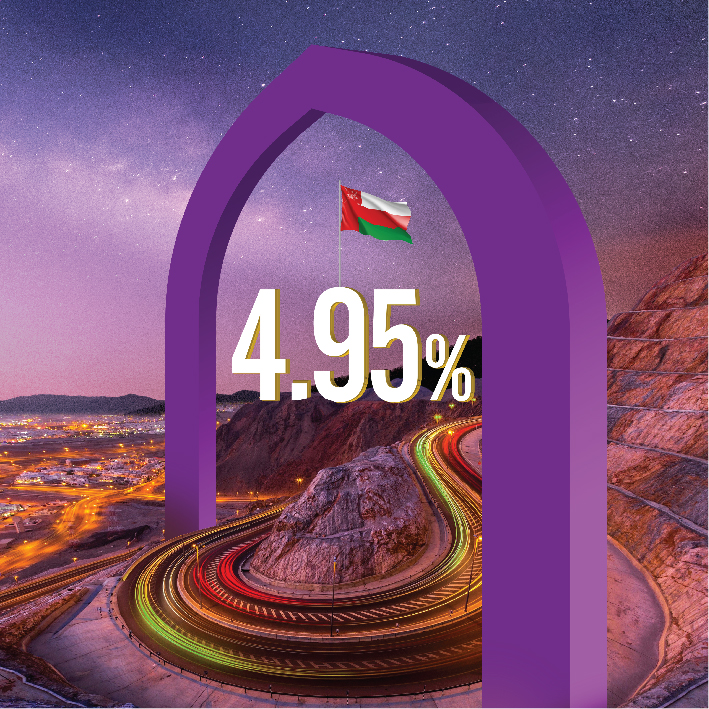 Muscat - As Oman prepares to celebrate its 51st National Day, Bank Nizwa is marking the occasion with the launch of a number of National Day offers for its customers. As the leading Islamic bank in the Sultanate, Bank Nizwa has been recognized for its premium customer service, seamless banking procedures and exciting offers.
Under the National Day offers, customers can enjoy a financing rate starting from 4.95% on all home, auto and personal finances, complemented by a waive off on the processing fees of any such finance. The offer also includes the first finance instalment to begin after two months of availing the finance facility. With a diverse portfolio of products and services, Bank Nizwa ensures that it has specialized solutions to cater to the differential needs and demands of its various customers.
"The National Day is a very dear occasion for everyone living in Oman, and on behalf of the Bank Nizwa family I would like to congratulate His Majesty Sultan Haitham bin Tarik and the people of Oman for achieving remarkable progress, growth and prosperity through the years," said Khaled Al Kayed, CEO of Bank Nizwa. "As a bank revered for its customer-centric approach and strong customer relations, we decided to offer them something which resonates well with the excitement and spirit of the 51st National Day. We are happy to celebrate this glorious occasion with our prized customers."
Over the years, Bank Nizwa's innovative campaigns, thoughtful offers and unfaltering customer service have been instrumental in its success. Complementing this with a well-diversified retail and corporate portfolio, the bank has been consistently exceeding customer expectations while setting new benchmarks in the Islamic banking sector. Bank Nizwa constantly endeavors to boost customer engagement and enhance the overall banking experience whether it is through its seamless digital media platforms, well-knit network of branches across Oman, or its efficient customer service channels. Aligning itself to the objectives outlined in Oman Vision 2040, Bank Nizwa has remained steadfast in its vision to be the leading Islamic financing institution in the country.