Sunday August 20, 2023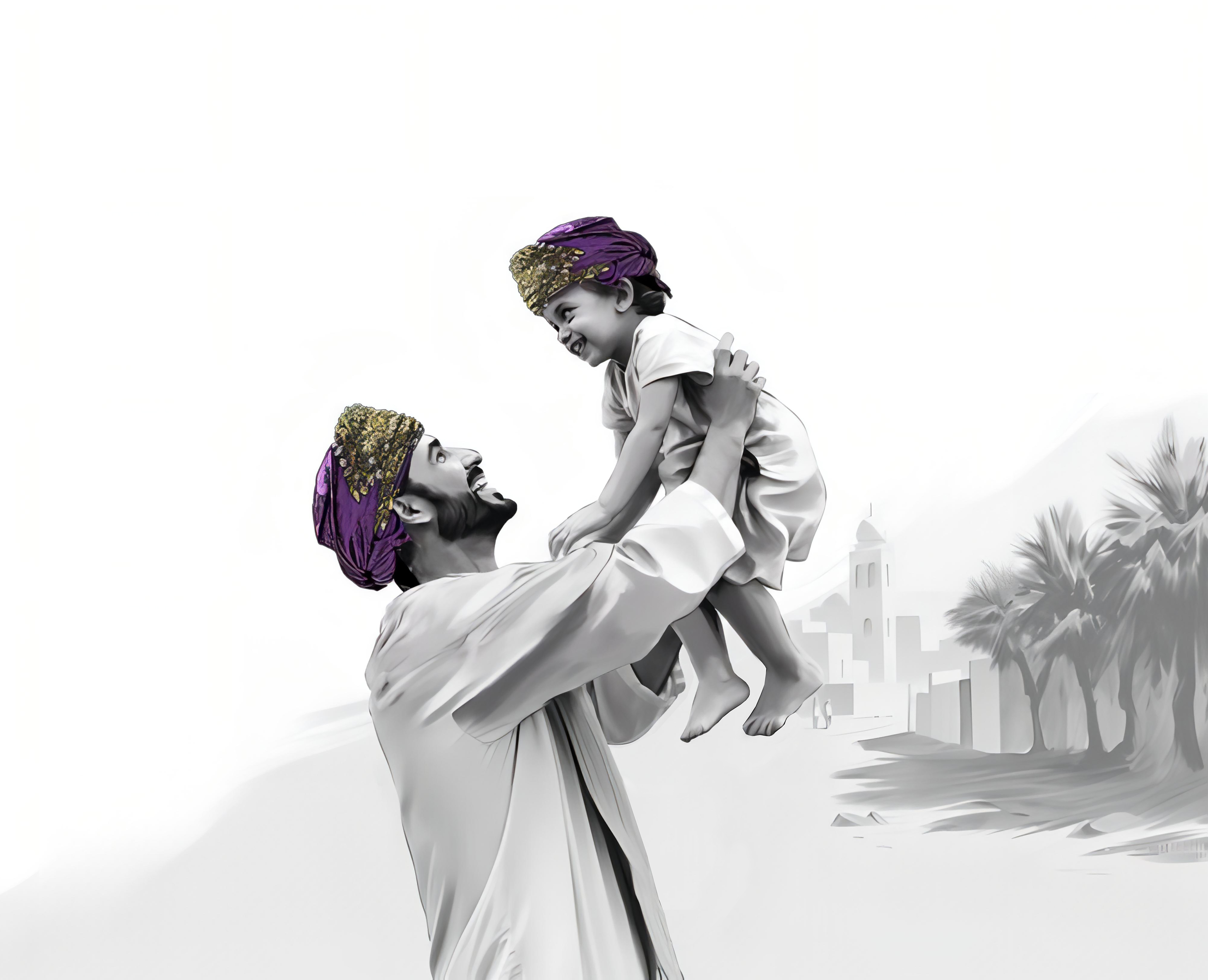 The leading Islamic banking institution in Oman, Bank Nizwa, has been receiving an overwhelmingly positive response to its fully Shari'ah compliant Minor Account. Thoughtfully created for parents to secure their children's future, the Minor Account, aligned with the principles of Islamic finance, is one of Bank Nizwa's key propositions in the Sultanate's competitive finance landscape. Ever since its rollout, the Bank has recorded registrations in substantial numbers – a key indicator of the growing need for Shari'ah compliant banking solutions in the Sultanate.
Bank Nizwa's Minor Account offering is a well-rounded solution to parents seeking to secure their children's financial futures in alignment with Islamic finance best practices.  The Bank's move to facilitate a strong financial foundation for children is being received with much admiration and approval across communities. It also serves the key pillar of Oman Vision 2040 that outlines the promotion of social protection and social responsibility, more so by supporting the needs of Oman's future generations. To cater to the high demand for enrollment, The Bank has extended its opening hours from 3pm to 5pm at selected branches across the Sultanate to make it more convenient for parents to open Minor Accounts.
Commenting on the immensely positive response The Bank has received, Khaled Al Kayed, CEO of Bank Nizwa stated, "At Bank Nizwa, we have always strived to offer our customers with full-fledged Islamic banking solutions that cater to their every need. We believe that instilling a savings mindset and essential money management skills in the younger generation is of utmost importance to their personal growth as well as to the Sultanate's progress. Our Minor Account promotes the concept of savings for parents, and fosters a sense of financial responsibility among children, a trait that will serve them well throughout their lifetime. We are proud to see the turnout this product is garnering and look forward to serving more customers with our Minor Account."
Owing to its commitment to developing an array of Islamic banking products and services for its customers, Bank Nizwa's Minor Account gives parents the opportunity to not only ensure their children are set up for bright futures brimming with endless possibilities, but also helps them inculcate the core values and ethics of Islamic finance in their young ones. The Minor Account is a pivotal step in a child's financial journey. By adopting early savings and investment for their children, parents can pave the way for them to excel in education, pursue their dreams, and achieve their life goals.
The Minor Account has a variety of savings solutions including Savings Account, Recurring Deposit Account and Mudaraba Investment Account. In addition, it offers exclusive merchant promotions and competitive profit rates on education finance. It offers attractive high returns, providing parents with an opportunity to watch the savings and investment for their children grow steadily over time while adhering to the best practices of Shari'ah. Moreover, the Minor Account is accessible to all with no minimum balance fee.
Bank Nizwa is dedicated to providing ethical banking solutions to its valued customers in the Sultanate. By encouraging to secure the future of Oman's next generation, the Bank has taken a conscious effort to align its goals with forward-thinking parents who embrace an approach that ensures their children enjoy a solid financial foundation and a future filled with abundant opportunities.