Sunday March 28, 2021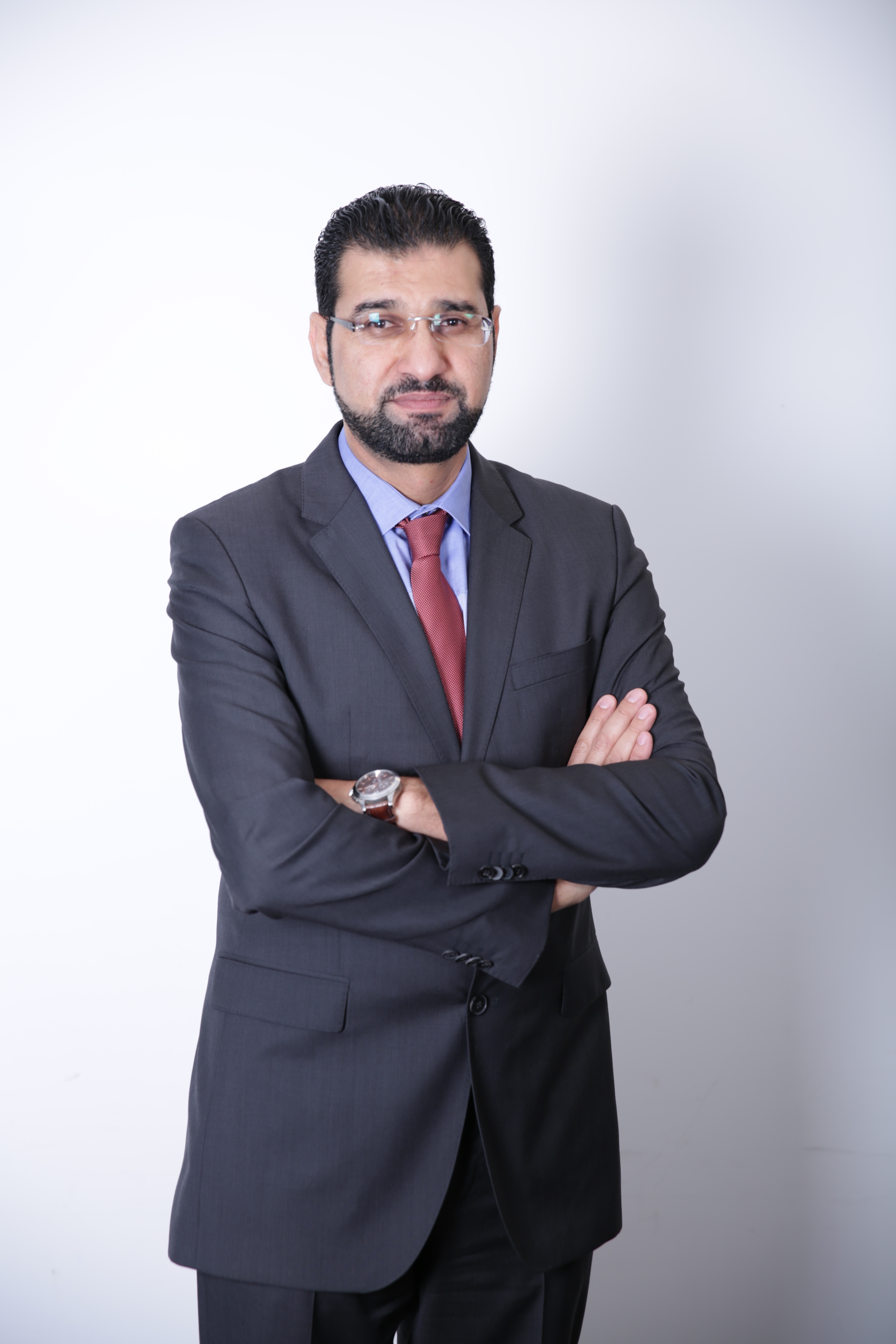 Representing Oman's pioneer and most trusted Islamic bank, Mr. Khaled Al Kayed, Chief Executive Officer of Bank Nizwa, participated in the 2nd CIBAFI – UAB forum. Organised by the General Council for Islamic Banks and Financial Institutions (CIBAFI) and Union of Arab Banks (UAB), the event was themed around 'Islamic Finance for Sustainable Economic Growth in the MENA Region: From Crises to Opportunities'.

The forum, held virtually, witnessed valuable discussions by internationally well-known leaders and industry experts on the future of Islamic finance and banking industry in light of the current operating environment in the MENA region. During his session, Mr. Al Kayed spoke about the role played by Islamic Financial Institutions in enabling the sector's growth in Oman as well as the Middle-East, and in managing crisis situations like the one the world is currently going through.

Following the unprecedented challenges triggered by the COVID-19 pandemic, that also impacted the banking and finance industry, the forum explored the resilience of Islamic financial markets during the current crisis. Furthermore, it shared tangible solutions on the ways Islamic finance can contribute in accomplishing Sustainable Development Goals (SDGs), through increased partnerships among governments, regulators, Islamic finance institutions and other stakeholders.

Mr. Al Kayed stated, "The COVID-19 pandemic has resulted in a medical and health crisis globally. It impacted the economic and banking sector in a major way. Amidst all of this, the GCC region had a greater impact due to the falling oil prices. In Oman, particularly in Bank Nizwa, we were in better shape, as we reacted at an early stage, by resetting our priorities to adopt a strategy of being 'Safe, Safest and then Assessing the impact'. Being safe, we were socially responsible and ensured the well-being of our employees, our customers and we supported the community in every possible way. We ensured that our services are not impacted and continue to be available to our customers. This was done by enhancing our e-channels and embedding digitalization in our operations. This saw an increased number of our customers migrate from traditional to digital, mobile app & internet banking. The third and most important was to regularly assess the situation, which brings out the resilience of Islamic Banks in the way they have dealt with this crisis. Our assessment has shown that as against the 2007-08 crisis, credit risk is the main factor that must be taken into consideration pre-pandemic, so that banks are in a better position to deal with unprecedented times in the future."

"However, although Islamic banking entities' performance has been remarkable so far, we believe that more is needed for their sustainable growth and efficient operations. Moving forward, standardised liquidity management frameworks and instruments, diversified financing portfolios and innovative Islamic finance products, will play a crucial role in developing this sector.'' he further stated.

Shedding light on the contemporary challenges facing MENA region in the Islamic banking sector, industry leaders shared distinctive measures that have been taken to alleviate the negative impacts of the crisis and the lessons learnt from this experience. They further discussed post-pandemic challenges, approaches and strategies required to tap opportunities and reach common objectives.

CIBAFI is an international non-profit institution that represents the Islamic financial institutions around the world. CIBAFI is recognized as a key component of the international architecture of the Islamic finance industry. The objective of CIBAFI is to support the Islamic financial service industry via organizing activities and initiatives aimed at boosting the growth of the industry, deepening Sharia approach in financial dealings and facilitating cooperation between stakeholders.

As part of its on-going efforts to cement its leadership in Islamic finance locally and globally, Bank Nizwa participates in a variety of forums, seminars and workshops to exchange knowledge with fellow industry colleagues. The bank endeavors to not only raise awareness on Islamic banking locally, but also add value to the global industry by sharing its expertise and perspectives as a thought leader with an aim to strengthen the industry.