Wednesday May 29, 2019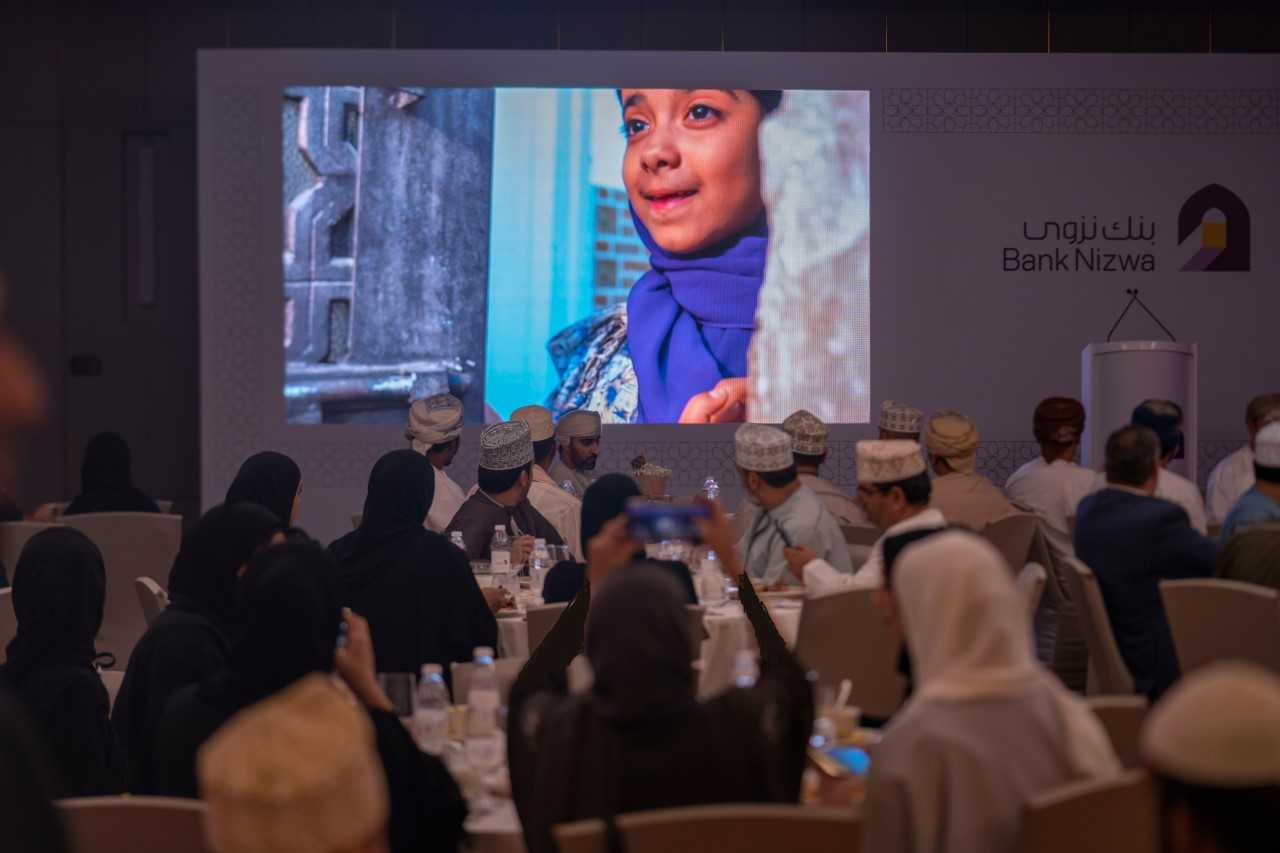 Driving and building employee relations and engagement, Bank Nizwa celebrated the Holy Month of Ramadan during its annual staff iftar n Muscat. The iftar saw the bank's Chairman, Sheikh Khalid Abdullah Al Khalili, Board Members, and CEO Khalid Al Kayed join staff at the event.
The staff iftar is an annual event on the bank's calendar dedicated to celebrating the values of not only the Holy month, but those of the bank's including being driven, principled, innovative, and helpful. Exceeding expectations to provide customers with Islamic finance solutions that reflect the principles of Shari'a and are second-to-none, Bank Nizwa offers excellence in its advisory services, while committed to integrity and transparency. It has become the bank of choice for an increasing demographic of retail and wholesale customers catering to every lifestyle across the Sultanate.
Beyond financial success, Bank Nizwa has proudly brought value to multiple communities through its charitable and humanitarian work. Volunteers from Bank Nizwa, serving through the Masoliyati program, consistently made a difference in the lives of others, contributing time and effort to improving the welfare of people across Oman. From beach cleanups to the distribution of essential food items during Ramadan, every cause has enriched and empowered the less fortunate.