Wednesday August 11, 2021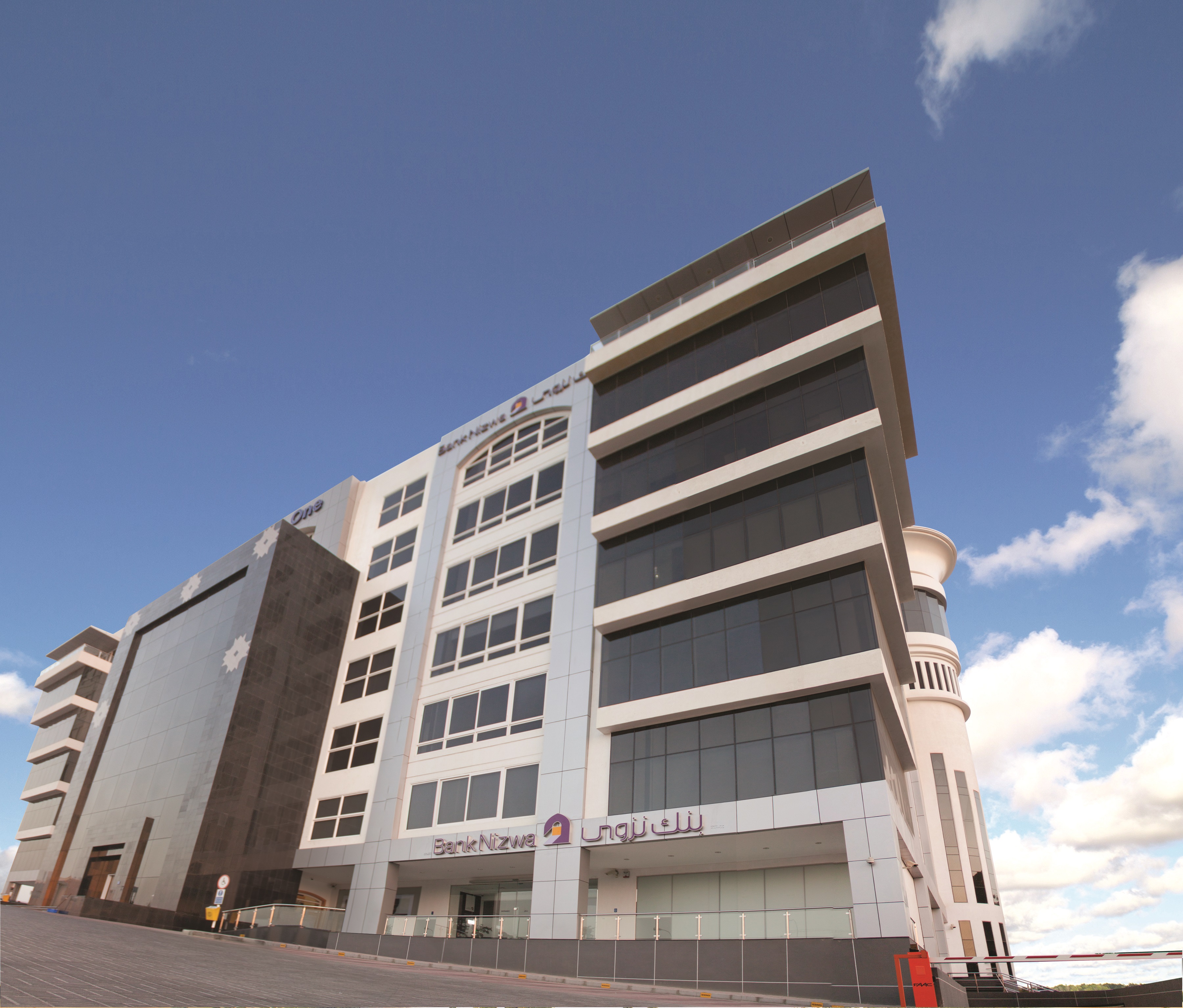 Bank Nizwa SAOG, the first and leading Islamic bank in Oman, announced its enhanced Corporate Internet Banking (CIB) solution availing new products, features and security enhancements to support its Wholesale Banking customers comprising of SMEs, mid-sized corporations, large corporations, project finance and government institutions. These enhancements, in line with its customer centric-vision and values, will offer customers best-in-class services and help them to better deal with recent challenges and constraints related to Covid-19.  The upgraded CIB solution incorporates well-tailored and value-added features including enhanced transaction limits, customer self-administration options such as user creation and user management, Online Utility Payments, PASI Payments, foreign currency payments, various OMR payments, Salary payments, chequebook requests, multi-level approval workflow and much more.
Speaking on the launch of the enhanced CIB version, Mr. R. Narasimhan, GM Wholesale Banking is quoted saying, "Bank Nizwa has been showcasing an unparalleled growth story in Oman's banking sector for a couple of years with the support of our valued customers. The upgraded Corporate Internet Banking solution is expected to bring in a valuable experience to customers as an efficient business tool particularly during this trying pandemic situation." He added that many more exciting Shari'a-compliant products and services are in the pipeline under its Transaction Banking suit and solutions as the Bank continues with its digitization initiatives.
Mujahid Al Zadjali, GM IT & Operations said "The Bank is committed to set a benchmark for Shari'a-compliant digital banking in Oman by creating new value propositions and improving customer experience through innovation. The cited upgrade of Corporate Internet Banking will take our Wholesale Banking customers a step closer to the planned digital Transaction Banking solutions in the near future" 
With 15 branches and growing across the Sultanate, the Bank aims to provide one-stop financial services to all its customers along with multiple channels for customer access and support to bring Islamic banking closer to the people and enterprises of Oman even during these challenging times. Bank Nizwa is currently progressing and pursuing its digital transformation program to design and deliver Shari'a-compliant digital banking solutions, while maintaining its position as the nation's premier Shari'a-compliant partner of choice and propelling the growth of Islamic banking in the country and the region.