Thursday March 24, 2022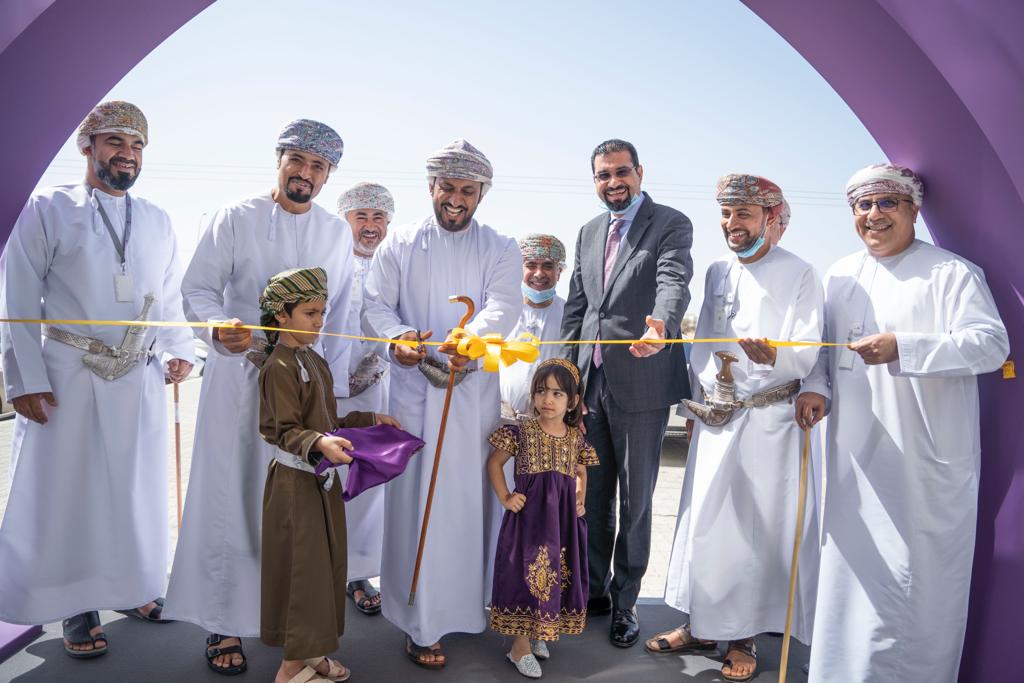 In line with the bank's well-formulated expansion strategy that focuses on bringing Islamic banking closer to the people, Bank Nizwa recently opened a new branch in Bahla. The Bahla branch is Bank Nizwa's third branch in the Dakhliya region and its being the 16th in the Sultanate.
"With several initiatives geared at raising awareness on Islamic banking practices, Bank Nizwa has been a key advocate of Sharia-compliant financing in the Sultanate. As an established leader in its segment, Bank Nizwa has been meeting the growing demand for Islamic banking with innovative Sharia-compliant solutions and premium levels of customer service while focusing on expanding its network of branches in an endeavor to be closer to its customers," said Khalid Al Kayed, CEO of Bank Nizwa. "Ease of accessibility, closer engagement and improved interaction have been key focus areas to enhance the banking experience for our customers. While we have achieved monumental progress in our digital outreach, we have also remained dedicated to expanding our network of branches to cover the length and breadth of the country. The opening of a new branch is another step towards strengthening the bank's network in the Sultanate and addressing the demands of its growing customer base in the region."
The branch is Strategically located in place with the highest levels of accessibility and convenience for its customers, the new branch in Bahla offers the complete suite of Sharia-compliant financing solutions to individuals. The new branch will also provide a huge impetus to and support the economic progress of local SMEs and other businesses in the region by offering them services like customized structured working capital, long-term financing and trade finance facilities. Recognized as a reliable Islamic finance partner, the Bahla branch will help Bank Nizwa better serve the needs of government establishments and government-owned entities in the region.
While Bank Nizwa has remained steadfast in its mission to expand its operations across the Sultanate and offer its world-class Islamic banking experience to customers in every corner of the country, it has also remained invested in its human resources. The newly opened Bahla branch is staffed with qualified, well-trained and experienced Omani employees who not only reserve the skills, aptitude and knowledge to address the varying needs of the customers but also have a deeper understanding of the local community. At the forefront of digitalization and innovation, the branch is also well-equipped with the latest technological solutions to ensure all processes are seamless, quick and convenient.

Bank Nizwa has been successful in striking the required balance between embracing digital trends and maintaining a personal relationship with its customers. With a well-diversified network of state-of-the-art branches at key locations in the Sultanate complementing its efficient digital channels, the bank has been successfully growing its customer base while reaffirming its position as a pioneer in the Islamic banking sector.