Saturday April 18, 2020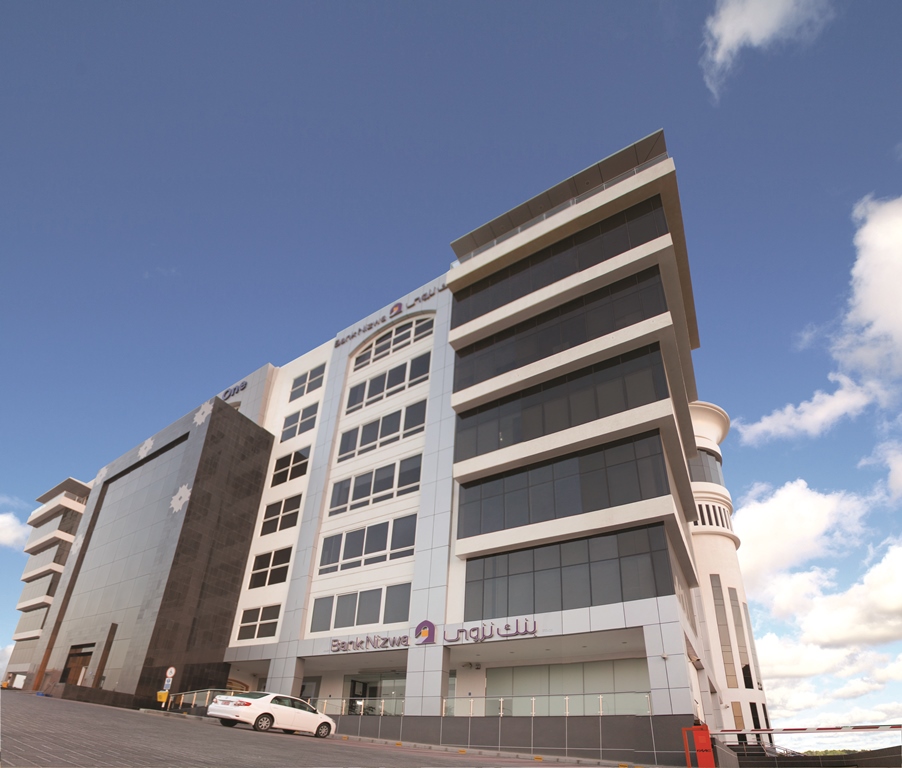 Forging ahead to deliver food packs to low-income households and families affected by the COVID-19 outbreak, Bank Nizwa's 'Masoliyati' program has launched its Ramadan Charity Campaign. A team of the bank's volunteers joined hands with the Zakat Committee, which operates under the supervision of the Ministry of Endowments and Religious Affairs to deliver the packs in both the Willayat of A'Seeb and the Wilayat of Muscat. This campaign is an annual drive for the bank that sees its employees volunteer their time and effort to connect and share the spirit of giving with communities across the Sultanate.
[insert name and designation] at Bank Nizwa said, "Our communities continue to face challenging circumstances related to COVID-19 or economic hardship in general, and Bank Nizwa our 'Masoliyati' program volunteers will always work hard and be contributors in helping people adapt and navigate these challenging times. The Holy month of Ramadan is upon us, and with it comes this initiative that nurtures a culture of philanthropy and community involvement, which is one of the defining characteristics of us as an organization."
The 'Masoliyati' program is a volunteer platform that stems from the Islamic value of 'giving'. The program identifies volunteer opportunities for staff, while allocating financial resources to help less fortunate families across the Sultanate. Through such initiatives, the bank has successfully been able to engage people and enrich their lives financially, environmentally and socially.
Bank Nizwa has always been an active supporter of local communities especially in educational initiatives. It forged a number of collaborations and partnerships with charities registered with the Ministry of Social Development such as the Oman Association for the Disabled and Omani Association for the Hearing Impaired to name but a few. Other collaborations include the bank's partnership with the Ministry of Education to organize Qur'an recitation competitions.