Thursday July 9, 2020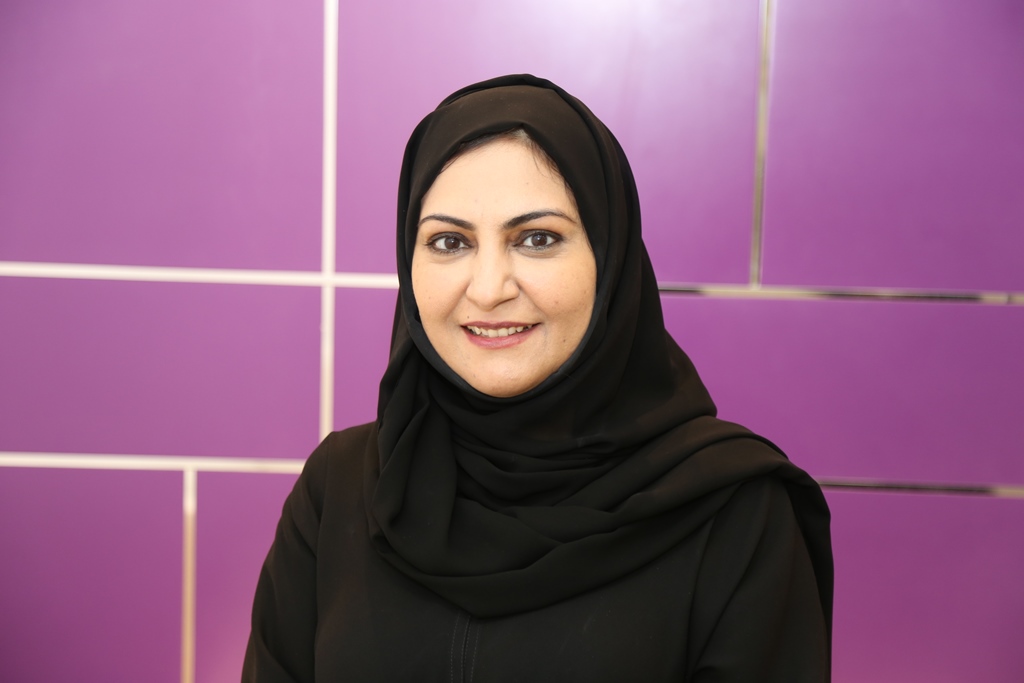 Bank Nizwa, which has been revered as a leading and most trusted Islamic bank in the Sultanate, attributes a significant part of its success to its employees and continuously takes various initiatives to encourage their growth. Capitalizing on the advantages of online programs, Bank Nizwa has introduced e-learning as an additional learning resource for its employees. The e-learning programs were well-received by the employees and recorded about 90% employees attending more than 3000 programs that focus on Islamic Banking Training, Product Development, Sales, Leadership, Risk Management, Wealth Management, Corporate and Retail Banking. All eLearning programs shared with the employees come from the most reputable providers with high credibility.
To achieve a better employee experience, the HR team undertook a complete revamp of all their services while also enhancing the digital portals to make it easier for the staff to access information in areas such as Personal Development, HR Awareness, HR Content, HR Services, and HR Support. With new services to encourage personal and professional development being introduced, and other services digitalized, Bank Nizwa has provided a platform for innovation. While helping employees to acquire leadership qualities, this initiative will also go a long way to manage talents better, plan succession channels, enhance productivity, aid in career development, and boost overall performance.
"At Bank Nizwa, we place our employee's well-being, personal development, and professional growth as top priorities. Workforce performance and productivity have remained Bank Nizwa's key focus areas, which it prioritizes as vital to deliver its overall strategy and enhance customer service. Our competent HR team ensures that all our staff members receive due trainings to stay abreast of changes in a dynamic market, are given the opportunity to better their professional interests, and are supported in their journey to grow as individuals," said Haifa Al Lawati, Head of HR at Bank Nizwa. "We believe employees are one of the most important assets of any organization, and their skills should be nurtured. They are the driving force behind our success and we will remain steadfast in incorporating all the necessary mediums to help them advance their capabilities and become the future leaders of tomorrow."
In an endeavor to raise the skill levels and empower Omanis for middle and senior management positions in the private sector, 10 of Bank Nizwa's employees were selected to enroll in the National Leadership Programme called 'Etimad'. In addition, Bank Nizwa supported more than 20 employees to pursue academic and professional qualifications that helped them add to their educational degrees and enhance their competency and professional development.
Encouraging its staff to enhance their skills further and shine as individuals who can be drivers of change, Bank Nizwa also enrolls several members from its management team to take part in the Cambridge Islamic Finance Leadership Programme (Cambridge-IFLP), which is the first and the only global leadership programme specifically structured for middle and upper-middle management personnel of Islamic financial institutions.
Demonstrating excellence in work and performance of its team, Bank Nizwa won two awards at the highly coveted Global Islamic Finance Awards (GIFA) 2019, which is the most respectable market-led awards in Islamic banking and finance in the world. While the GIFA Human Capital Development Award recognized the bank's strong emphasis on performance management and talent retention, the GIFA Investors in Society Award acknowledged its success in forging strategic partnerships with its communities.