Sunday June 4, 2023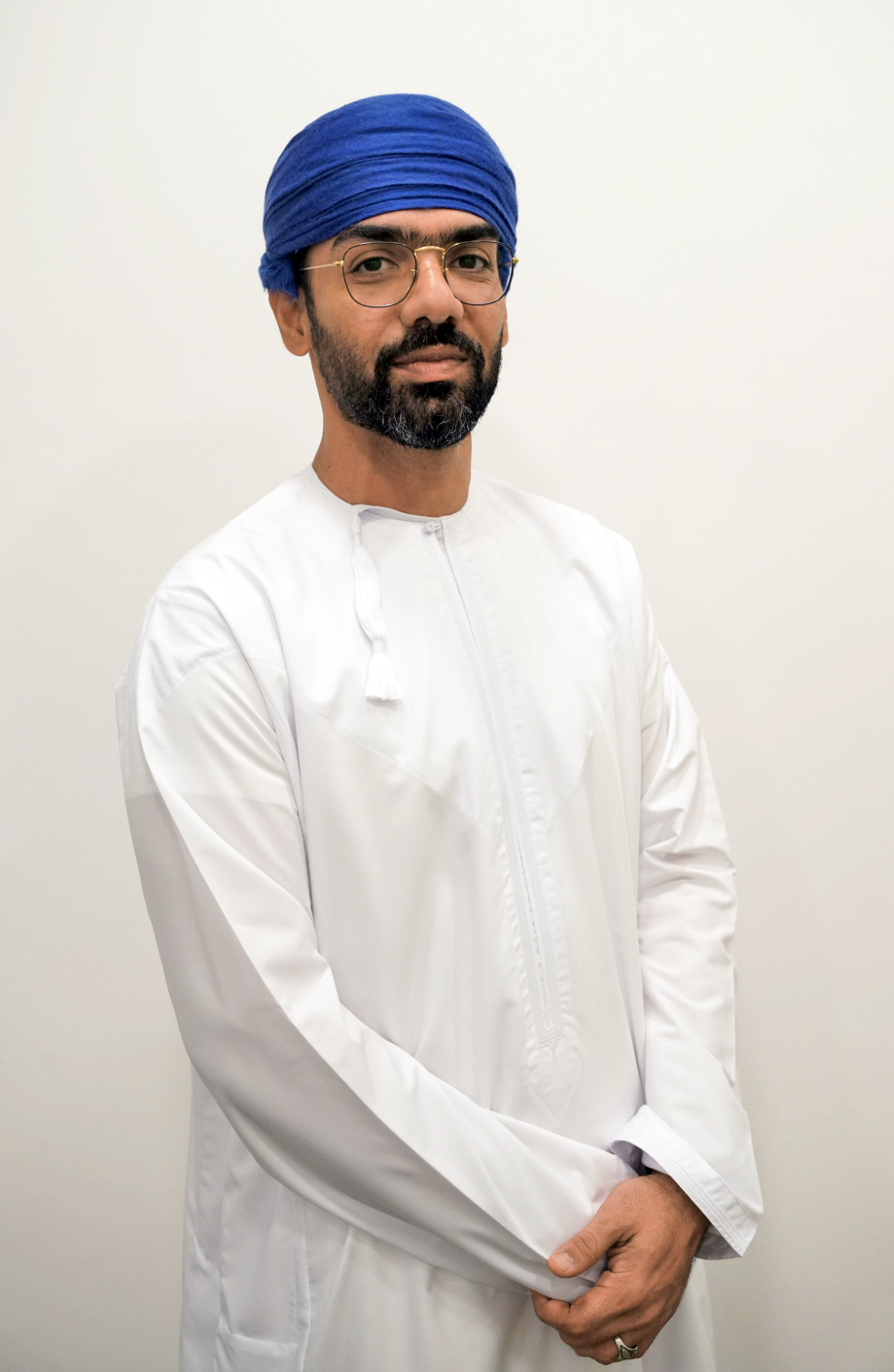 As the pioneering Islamic bank that has continued to invest in enhancing human capabilities whilst simultaneously focusing on attracting and retaining competent Omani talents, Bank Nizwa recently announced the appointment of Mr Azzan Al Saleh as the new Assistant General Manager of the bank's Small and Medium Enterprises division. As a highly qualified individual in the field, Al Saleh is set to inject fresh ideas into the department and lead high-impact campaigns that will offer added value to SMEs in Oman.  
Speaking on the occasion, Mr. Khaled Al Kayed, Chief Executive Officer at Bank Nizwa said, "Bank Nizwa recognises that SMEs play a vital role in shaping a country's economy and have immense potential to generate employment opportunities, spearhead sustainable ventures, and contribute to the overall social welfare of the community. SMEs are also quick to adapt to the changing requirements of the market. Fast-paced innovation is, therefore, key to aligning with the needs of SMEs and servicing their varied demands. Bank Nizwa's SME division has been at the forefront of extending the necessary support to SMEs by addressing their unique needs through customised Shari'ah-compliant financial solutions. As we continue to enhance our portfolio whilst advocating the benefits of Islamic banking, we are certain that Mr. Al Saleh's years of expertise, strong industry knowledge and inherent zeal will help us achieve new milestones in the sector."
Al Saleh has more than 20 years of experience in the field and has held strategic positions at prominent banks in the Sultanate. Specialising in areas of asset management, recovery management, liability management and people management, along with a keen focus on enhancing customer experience and profitability, he has covered the entire spectrum of corporate banking, leading successful initiatives for SMEs, middle-market firms and large corporate companies. Al Saleh is also proficient in the execution of corporate remedial strategies and managing collections.
With a Bachelor in Science and Business Administration from the University of Louisville, USA, Al Saleh holds a number of professional certifications like Strategic Leadership, MEIRC Training and Consulting from Ahli United Bank, Bahrain, Finance of International Trade from HSBC, Dubai and Series 7 international brokerage license from Muscat Securities Market, Oman.
Since its inception, Bank Nizwa has been committed to nurturing a strong, dynamic and motivated workforce that is capable of spearheading change and evolving according to the needs of the market. By solidifying relationships with SME owners, the bank's SME team has been able to extend the required assistance that transcends financing to also include advisory services. Through its ongoing endeavours, Bank Nizwa has asserted its position as a significant contributor to the nation's economic diversification goals. As a people-centric organisation, the bank will also continue to focus on the development of human capital whilst fostering a culture of critical thinking, which will ultimately lead to transformation in the sector.