Monday November 20, 2017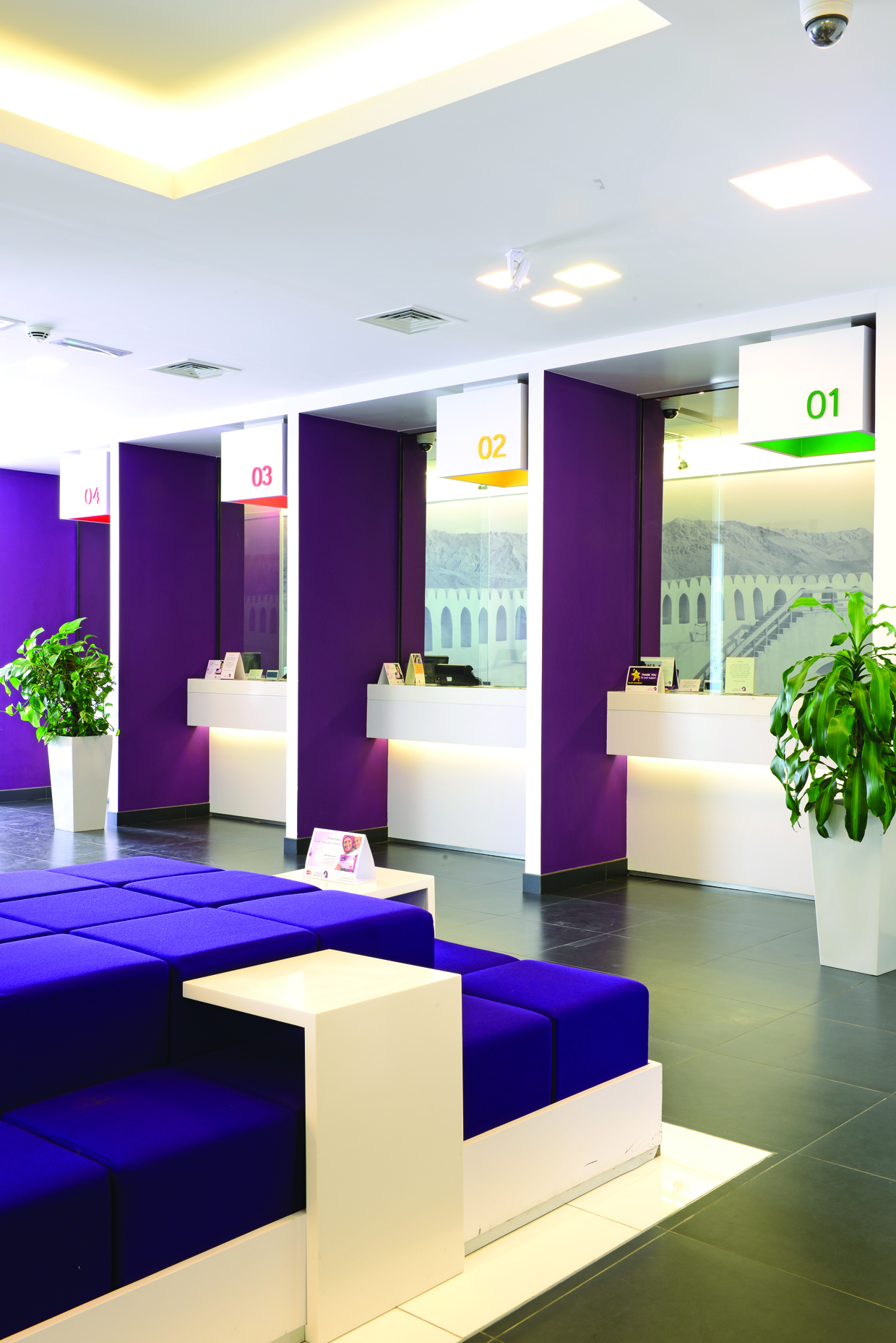 Bank Nizwa has opened its doors to the greater Al Ma'abela community with the inauguration of its 12th branch in the Sultanate. The latest addition to the bank's growing retail footprint offers a full range of Shari'a-compliant banking solutions to individuals, small and medium size enterprises, corporations and government institutions.
"Expanding our branch network across the length and breadth of the Sultanate is part and parcel of our strategy to establish a sustainable and efficient operating model that improves the lives of our customers. Our conveniently located branches along with our advanced electronic channels bring us closer to customers and help us serve them faster and better," expressed Khalid Al Kayed, CEO of Bank Nizwa. "We strive to be the bank of choice for the people of Oman and by redefining the banking experience in new, thriving residential and commercial centers such Al Ma'bela, we are taking the right steps toward achieving this goal."
Since its inception in 2013, Bank Nizwa has centered its efforts on growing Shari'a-compliant banking in the Sultanate and making a real difference in the lives of customers through innovative and alternative financial solutions. Today, Oman's first and leading full-fledged Islamic bank enjoys a robust network of branches and ATMs in Nizwa, Sohar, Al Khoudh, Al Ghoubrah, Ibra, Salalah, Sumail, Sur, Barka, Buraimi, in addition to its Head Office in Qurum.