Tuesday March 20, 2018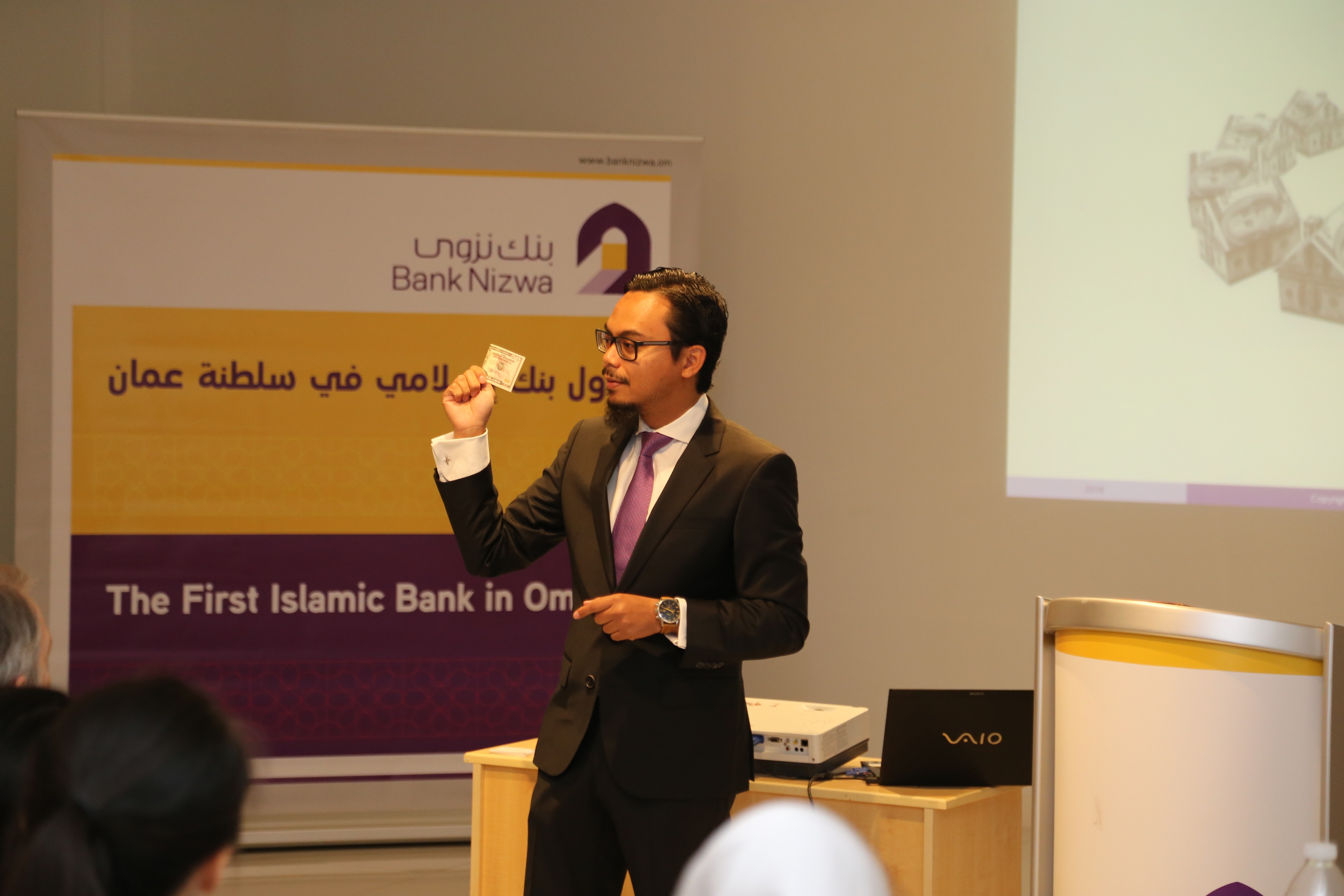 Bank Nizwa recently welcomed a student delegation from the University of Washington, one of the top American universities in economics, accounting and finance. During their visit, the students had the opportunity to receive in-depth insight of the theoretical and applied aspects of Shari'a-compliant banking and finance, in addition to the key determinants and contributors associated with developing Islamic finance both in Oman and on a global scale. The visit also included a series of educational discussions with the bank's team about the bank's successful experience in Islamic banking, as well as the industry's principles, development and unprecedented growth in Oman.
Since opening its doors 5 years ago, Bank Nizwa has been dedicated to spreading awareness of the benefits of Islamic finance through dialogue, seminars and workshops. Committed to further grow Islamic finance in Oman, Bank Nizwa has solely launched its 'Islamic Finance Knowledge Series', a nationwide campaign that continues to empower local communities across Oman with the knowledge of Islamic finance. In addition, the bank continues to share is vast expertise on the industry through collaborative efforts with a number of organizations to organize interactive workshops and programs.