Sunday April 12, 2020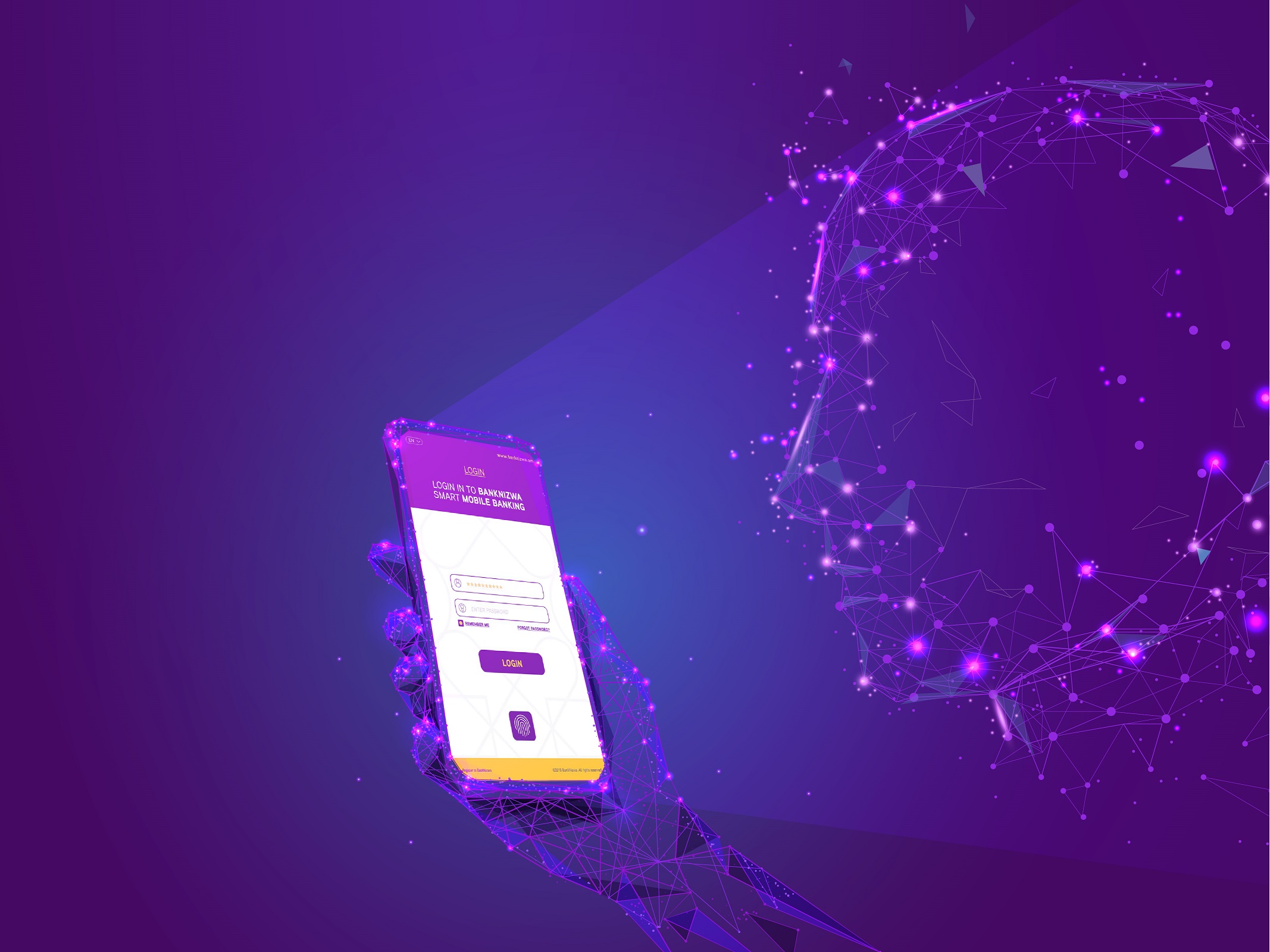 During the current circumstances, Bank Nizwa continues to serve its customers and offer them the most convenient Shari'a-compliant digital banking solutions. To limit branch visits and drive social/physical distancing efforts across Oman, the bank for all has introduced additional features to its Mobile App. to support customers in conducting their financial transactions conveniently anytime anywhere.
Customers looking for a way to manage their money, finances, banking in general on the go, can do so by using the Bank Nizwa Mobile App. In a step to enhance the user experience and user interface, the bank has added a number of features to the application including biometric authentication at login via finger print or face ID, easier registration via debit card, easy transfers and bill payments, as well as auto read of OTP, while confirming transactions.
Arif Al Zaabi, AGM Retail Banking from Bank Nizwa said, "Protecting our customers and employees is paramount and we are remaining vigilant in offering alternative methods for our customers not to be affected and for business to continue as per usual via our multiple e-banking channels. Having our customers embrace digital solutions is part of our long-term strategy to always provide them with state-of-the-art Shari'a-compliant products and services. Adding more features to the Bank Nizwa Mobile App. is another step designed to conveniently serve all customers' day to day individual or business requirements from the comfort of their home or office. These times may be unprecedented, but our commitment to serving our customers' banking needs remains unwavering."
Bank Nizwa customers can use mobile and online options to get remote access to banking services 24/7. Customers can access their accounts, check balances, make transfers and manage them conveniently and securely, among other features and benefits. Phone Banking is another service offered by the bank. Its call center offers support to customers around the clock on the number 800 700 60.