Saturday April 29, 2023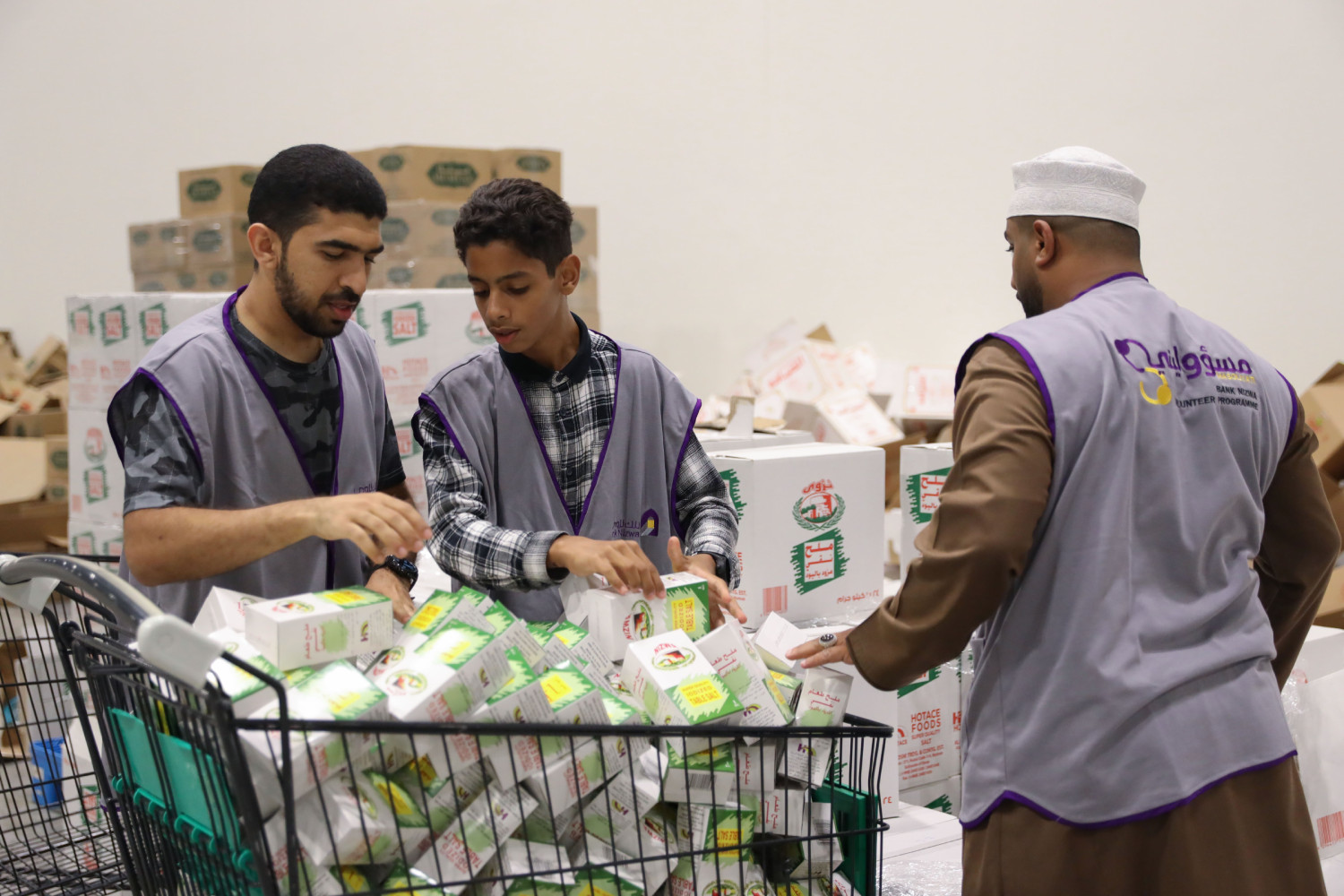 Bank Nizwa - the leading and most trusted Islamic bank in the Sultanate of Oman - recently inked a Memorandum of Understanding (MoU) with the Specialised Institute for Professional Training of Teachers (SIPTT). This reflects the bank's intention to develop the educational infrastructure in the Sultanate of Oman and improve its efficiency to meet current demands. The agreement was signed by Mr Khalid Al Kayed, CEO of Bank Nizwa on behalf of Bank Nizwa and Mr Intisar Ambosaidi, GM of the Institute represented SIPTT during a signing ceremony held at the head office of Bank Nizwa in the presence of several officials on both sides.  
Under the MOU, Bank Nizwa will sponsor the horning ceremony for the "Enrichment and Upgrade" initiative, through which outstanding teachers, educational districts, and technical schools will be recognized. In addition, the bank will conduct a workshop on Islamic banking so that trainees at the institute can gain a more thorough understanding of this sector.
After the signing ceremony, Mr Khalid Al Kayed, CEO of Bank Nizwa commented, "We support social responsibility activities that contribute to change for the betterment of individuals by providing a positive and sustainable impact, guided by Islamic Shari'ah when giving back to Omani society. Throughout its history, the bank has devoted efforts to developing national competencies in tandem with the education sector objectives of Oman Vision 2040. As part of our commitment to support such meaningful initiatives, we are pleased to cooperate with the Specialised Institute for Professional Training of Teachers (SIPTT). This partnership enables Bank Nizwa to advance sustainable development in the country by building qualified competencies that drive change and create a stable knowledge-based economy."
Mr Intisar Ambosaidi, GM of the Institute commented, "We are pleased to partner with Bank Nizwa, the leading Islamic financial institution in the Sultanate with a long history of providing innovative and advanced services. The bank has been working tirelessly to support the education system and improve its efficiency in the country. The partnership represents the desire of both parties to leverage their capabilities to support the Sultanate in improving the quality of education. Our goals should align with the country's future vision for the education sector and the country as a whole."
SIPTT prepares and qualifies educators for the teaching profession whilst encouraging them to be self-motivated and confident. Further, it ensures that teachers deliver the right messages and information to both children and adults. In addition, the institution aims to highlight the critical role educators play in society's development.
By forming partnerships with a variety of institutions and coordinating with all segments of society, Bank Nizwa adheres to its social responsibility. Additionally, the Bank recognises that such targeted projects contribute to the country's comprehensive development by strengthening the educational sector. Moreover, Bank Nizwa strives to instil a culture of responsibility and social giving among its employees to produce positive and sustainable results for the community.