Thursday June 8, 2017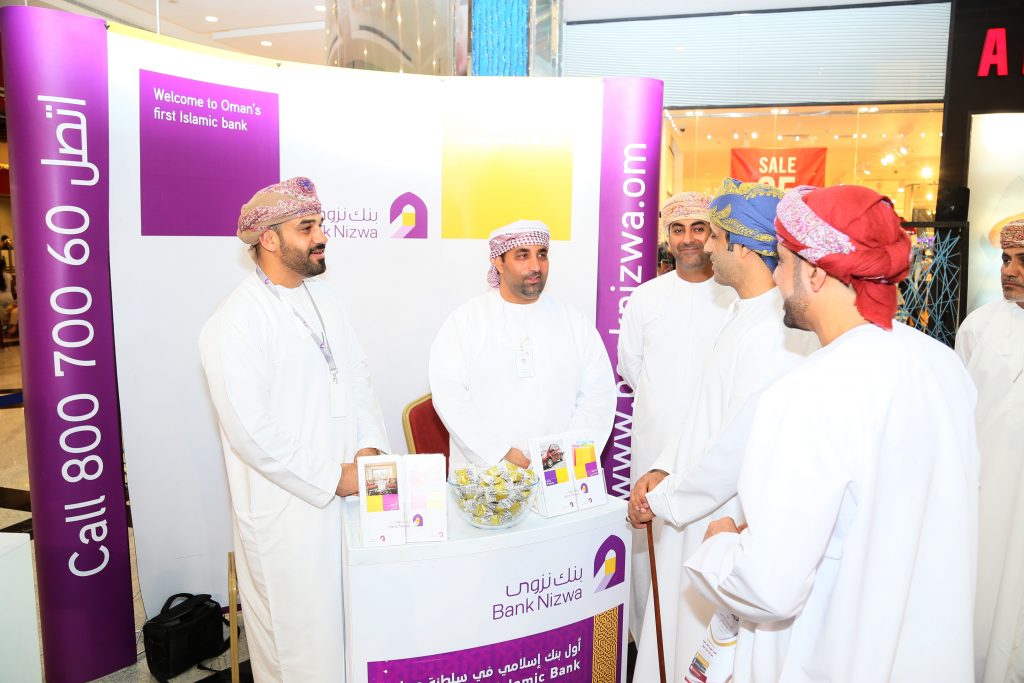 Bank Nizwa supported and participated in a charitable event held to encourage the spirit of giving in the holy month of Ramadan. Organized by the Oman Charitable Organization, Bank Nizwa employees joined volunteers and university students in a collective effort dedicated to raising funds for orphans across the Sultanate.

Dr. Ashraf Al-Nabhani, General Manager Corporate Support at Bank Nizwa, said, "Since inception, we have maintained a longstanding commitment to supporting social causes and giving back to the communities we serve. The event provided us with a great opportunity to improve the welfare of orphans throughout the Sultanate and introduce members of the general public to the sadaqah and zakat services we provide."

Bank Nizwa's 'Masoliyati' program has also launched its Ramadan charity campaign to distribute food hampers to more than 350 low-income households in Oman. Now in its fourth year, the bank's annual drive was led by employees volunteering their time and effort to help the less fortunate.