Tuesday April 12, 2022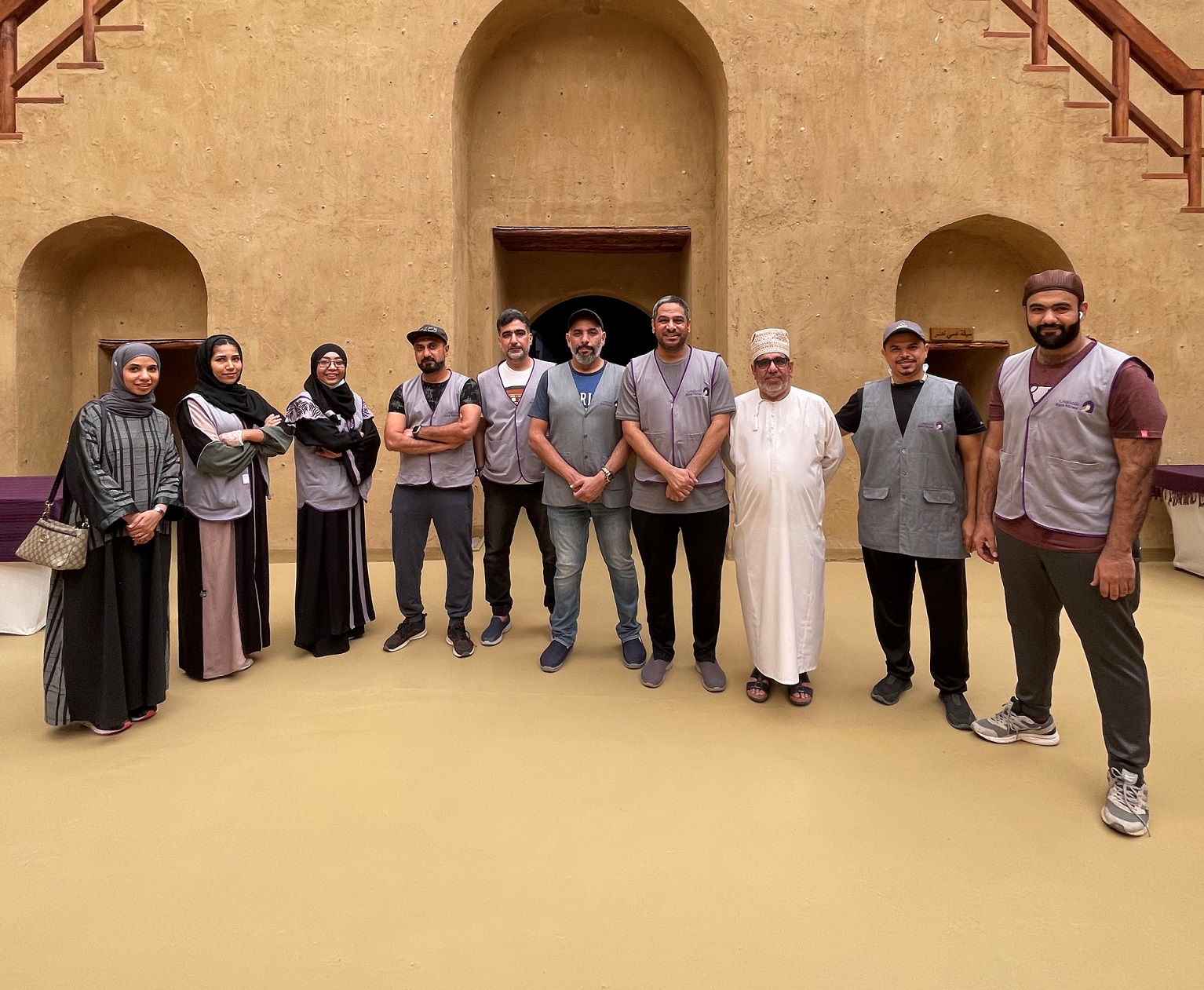 Bank Nizwa, Oman's leading and most trusted Islamic bank, has announced a wide array of activities that it will run during the blessed month of Ramadan. Encouraging the spirit of volunteerism and acts of benevolence, the premier bank collaborated with local charitable organisations to distributed food packages and iftar meals in all the areas it operates. Through such initiatives, the bank seeks to strengthen its bond with those in the community.
As a bank that integrates strong Sharia principles in all its operations, Bank Nizwa has always remained at the forefront of joining hands with organisations that mirror its values. Since Ramadan is the month of giving and helping the ones less privileged, the bank has set up donation booths in association with, Al Rahma Charitable Organisation and in head office and branches.
In an endeavour to reinforce support to low-income families and those in need, Bank Nizwa will also run a month-long campaign focused on its Sadaqah and Zakah accounts. This will help to raise additional funds that will be channelized to help the less fortunate. 
To instill Islamic principles and values in the youth of Oman, Bank Nizwa will also host a children's Quran recitation competition in alliance with the Oman Association for the holy Quran. One of the concepts Islam considers important for human prosperity is "Barakah", which is the Arabic term for "divine blessings". Therefore, children will be invited to recite ayahs from the Quran that concentrate on "Barakah". With a keen focus on the youth of the country, the Quran recitation competition will not only boost awareness about the teachings of Islam but will help raise a more socially conscious, ethical and empathetic generation.
"Ramadan is a month of blessing and giving back. Through these initiatives, we at Bank Nizwa, want to give back to the community and promote harmony, compassion and philanthropy," said HH Syyidah Wisam Al-Said, head of marketing and corporate communication: "This blessed time is incomplete without helping others and Bank Nizwa's core values include being helpful to its community. Our institution has vouched to go above and beyond in aiding those in need," she added.
Being a responsible corporate citizen, Bank Nizwa encourages its employees to undertake an active role in volunteering and, therefore, all Ramadan activities will be executed by the bank's staff. Through such personal involvement, the bank has been able to solidify its relationship with the community. In line with Oman Vision 2040 and its emphasis on sustainable growth through ongoing community welfare activities, Bank Nizwa has successfully positioned itself as a progressive bank that contributes to the socio-economic progress of the nation. By leading initiatives that embrace all aspects of Sharia values, norms and principles, the bank will continue to play a transformational role and set benchmarks in the Islamic banking industry in the Sultanate.