Tuesday April 28, 2020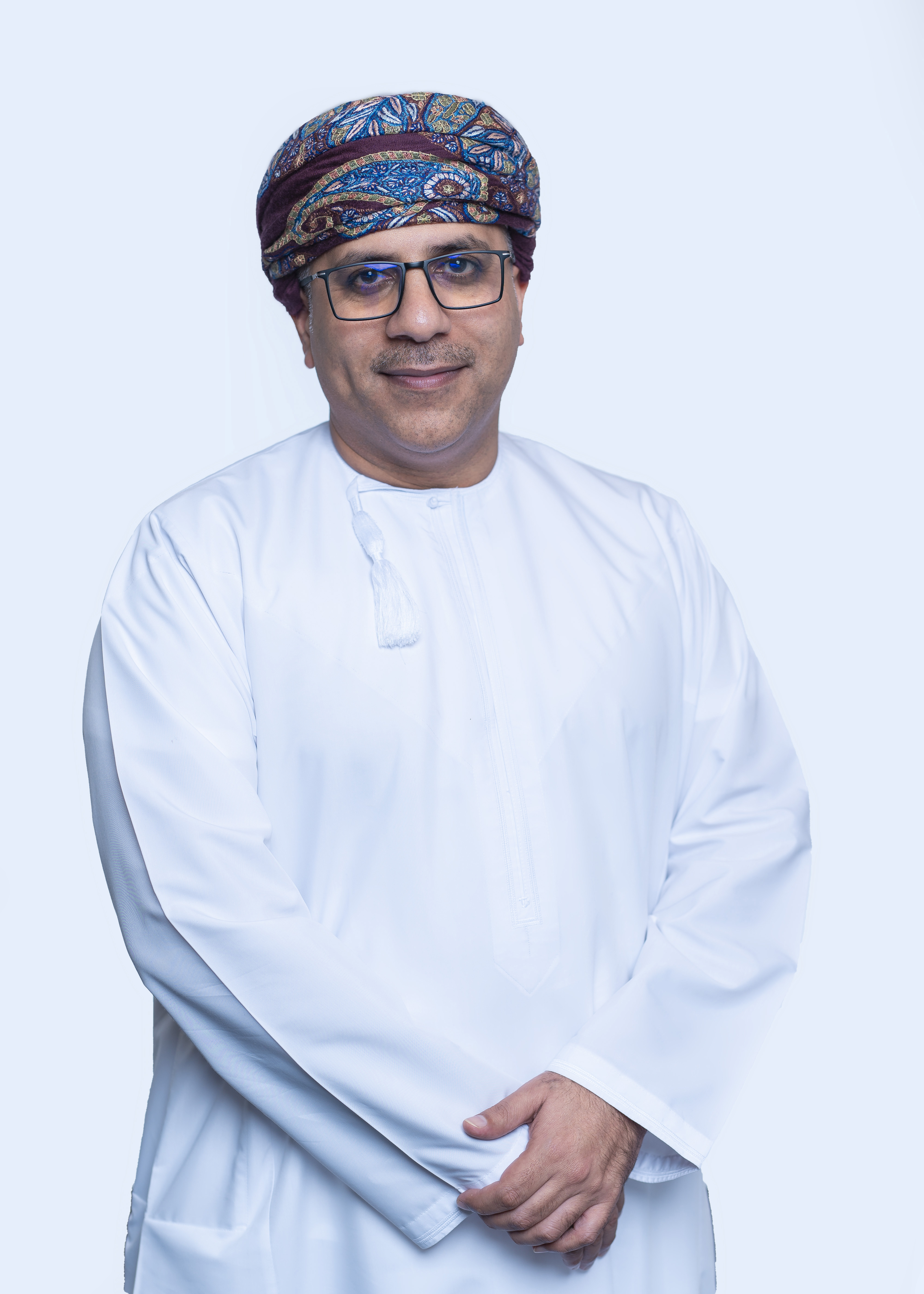 Driven by its strategy of digital transformation and innovation, Bank Nizwa has appointed Mujahid Said Al Zadjaly as GM – Information Technology & Operations. As the world of innovation continues to accelerate, the bank is focusing on attracting and retaining top-notch Omani talents in order to accelerate digitization across all processes and services, while also leading the way not only for the Islamic Finance sector, but also the financial industry in general in Oman.
Al Zadjaly, graduated the National CEO Program Cohort 2- 2016 developed under the patronage of the Diwan of Royal Court and a proven financial industry leader with impeccable planning skills, business vision and the ability to inspire teams, will spearhead Bank Nizwa's strategy to transform the Organization towards digitization. While focusing on dynamically enhancing the cyber and data security, he will shift priorities to innovation-led industry adjustments, and also will drive the Bank to infuse innovation in all operations, and build a digital ecosystem for the bank, all in order to, redefine the customers' journey when it comes to progressive Shari'a-compliant solutions that meet all financial requirements of the customers.
Khalid Al Kayed, Chief Executive Officer of Bank Nizwa said, "Bank Nizwa strategy is built around a customer-first approach, cultivating partnerships with retail and wholesale customers, as well as harnessing technological prowess. These are all key catalysts for the bank's growth, as well as for Islamic finance in general. Investing in digital transformation is a top priority for us. We are constantly digitizing processes for new and existing Shari'a-compliant products and services, while enhancing digital security, and finally, redefining Islamic finance and the industry in general." He added, "I'm confident that Mujahid will be invaluable addition to the team and will help us to continue moving forward with confidence in the market."
Prior to joining Bank Nizwa, Al Zadjaly worked with a number of banking institutions across Oman in senior executive positions, and registering proven results in relation to setting up information technology functions in finance industry and developing it to meet the contemporary and dynamic customer centric demands, internal processes, employee engagement, and ultimately boosting customer satisfaction. In addition to leading Information Technology based transformational programs throughout his career, he also managed major Cost Rationalization initiatives.
Al Zadjaly graduated the National CEO Program Cohort 2- 2016 developed under the patronage of the Diwan of Royal Court and delivered by International Institute of Management Development (IMD). He holds a Master's in Business Administration from Luton University, UK. Other credentials include General Management Program from Harvard Business School, USA and Diploma in Leadership and Management from the Institute of Leadership and Management, UK.
Since inception, Bank Nizwa has been committed to supporting the development of a strong, diverse economy in full cooperation with Oman's economic diversification. The bank has been championing the growth or Islamic finance, raising awareness about its benefits to communities across the Sultanate, while championing digital transformation as the way forward for the industry to grow. This has shaped and guided every aspect of Bank Nizwa's operations, from the services it provides to the people it employs.