Sunday November 5, 2017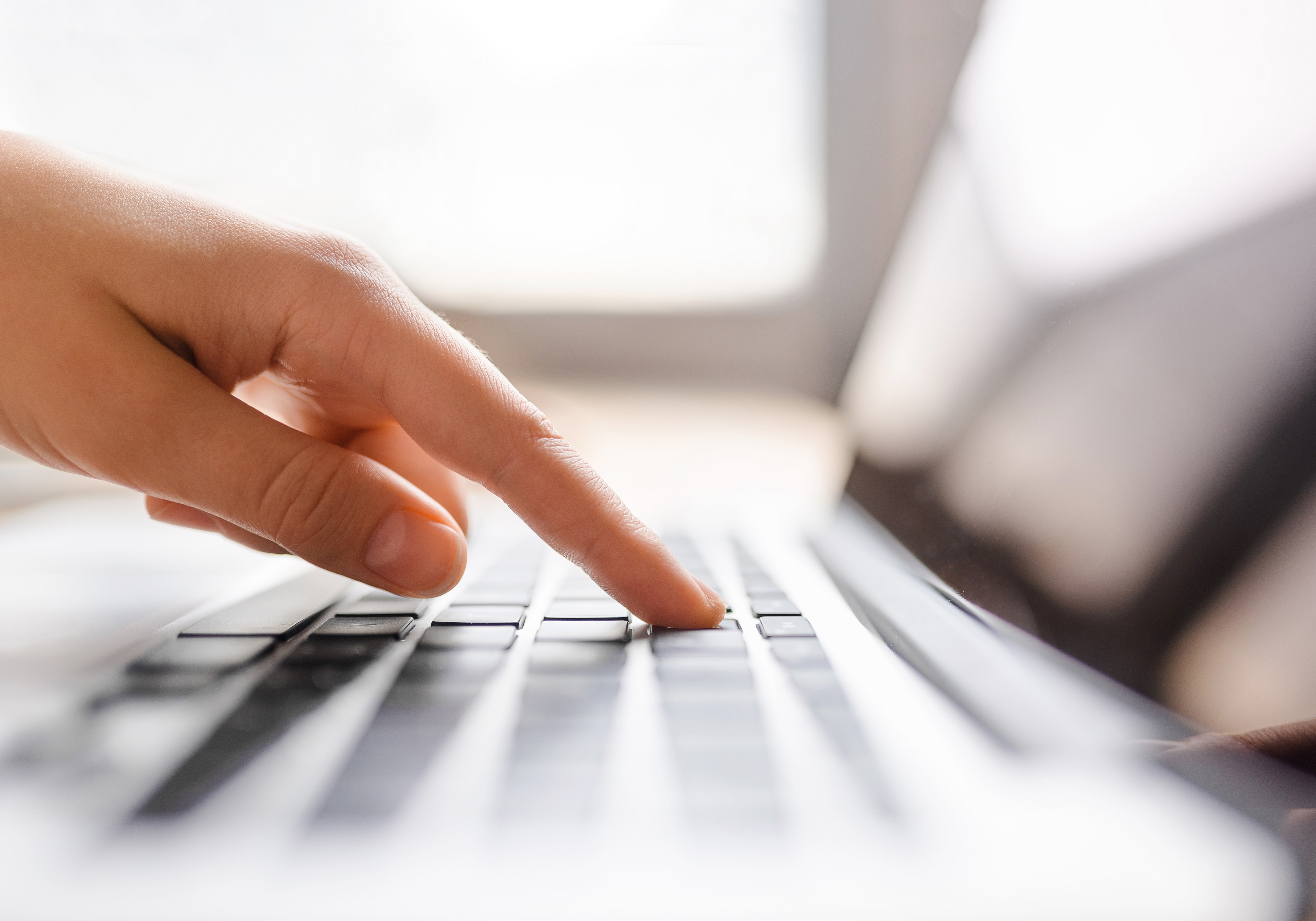 Bank Nizwa recently launched its Corporate Internet Banking Service to provide its corporate customers with an innovative one-stop shop for all their internet banking needs. The secure, seamless and online platform enables authorized payments and transfers to be made effortlessly on a 24/7 basis.
Bank Nizwa's internet banking solution offers a multi-lingual mode and a customized user interface that allows management of multiple users. It also has the capability of generating various reports and statements, while providing interbank transfer facility for payments.
R. Narasimhan, General Manager of Wholesale Banking at Bank Nizwa, said, "This service has been designed to adapt to today's dynamic business environment and to meet the evolving needs of businesses of every size and segment, providing an effective way for corporations and prospective entrepreneurs to carry out transactions securely and conveniently. Our Corporate Internet Banking Service is purpose-built to guide firms in every economic sector with Islamic financial solutions they need to achieve sustainable success."
He also added, "Our internet banking service brings clients closer to their businesses allowing them to access their accounts, paving the way for swifter and more secure transactions. In addition, our clients will not be constrained by the bank's official timings as they can access their account on a 24/7 basis. This solution will cater to our growing customer base of corporate clients, representing government institutions, public sector undertakings, large corporates, project financing, small and medium enterprises and also individuals in the corporate world."
Bank Nizwa has been growing consistently year-on-year since inception in all business segments attracting various industries with its Shari'a-compliant corporate Islamic banking solutions. The Corporate Banking division is one of the key contributors to the solid growth achieved by the bank so far.