Wednesday March 18, 2020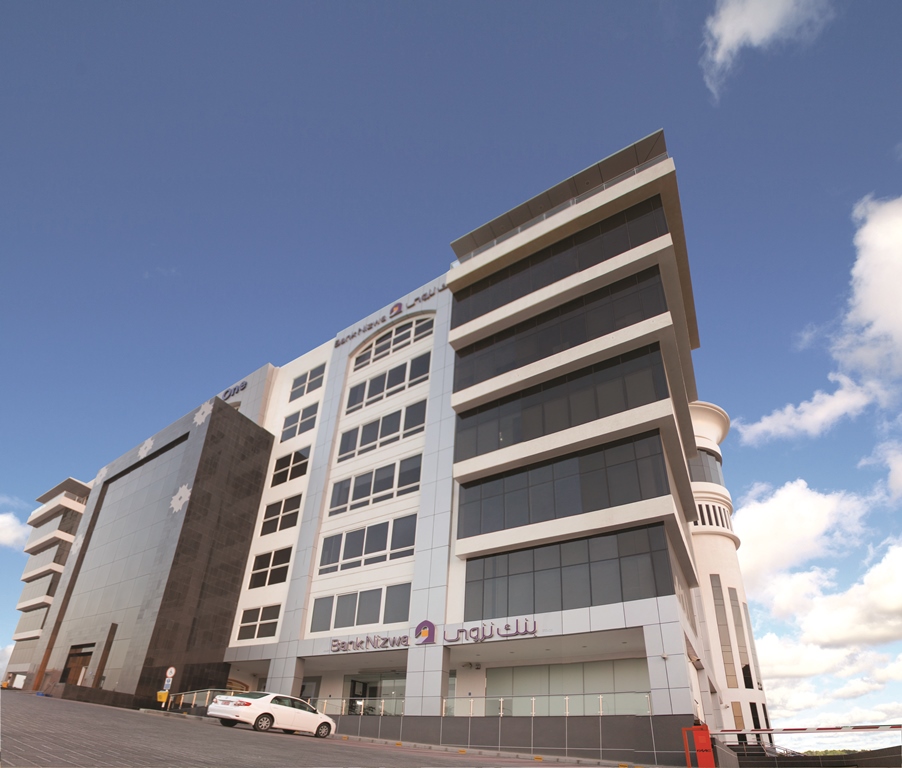 As the coronavirus continues to spread, Bank Nizwa is encouraging customers to avail of its host of Shari'a-compliant digital solutions designed to offer them a safe, remote and convenient banking experience. Since inception, Bank Nizwa has heavily invested in developing a top-notch digital infrastructure to offer a comprehensive list of solutions across multiple e-channels.
As the fastest growing Islamic financial institution in the Sultanate, Bank Nizwa has been at the forefront of digital expansion. The bank's services include online and mobile banking, phone banking, as well as the Dial My Balance service among others, aimed at putting innovative financial services at the fingertips of its growing customer base.
Khalid Al Kayed, Chief Executive Officer of Bank Nizwa is committed to following the directives of the Supreme Committee on Coronavirus management and the Ministry of Health. Our top priority is the health and safety of our employees, customers and community. We are taking precautionary steps in all our branches to protect our employees and the general public, and encourage our customers to avail of our extensive list of e-channel services that meet all their financial requirements."
Bank Nizwa customers can use mobile and online options to get remote access to banking services 24/7. Customers can access their accounts, check balances, make transfers and manage them conveniently and securely, among other features and benefits. Phone Banking is another service offered by the bank. Its call center offers support to customers around the clock on the number 800 700 60.