Wednesday December 28, 2016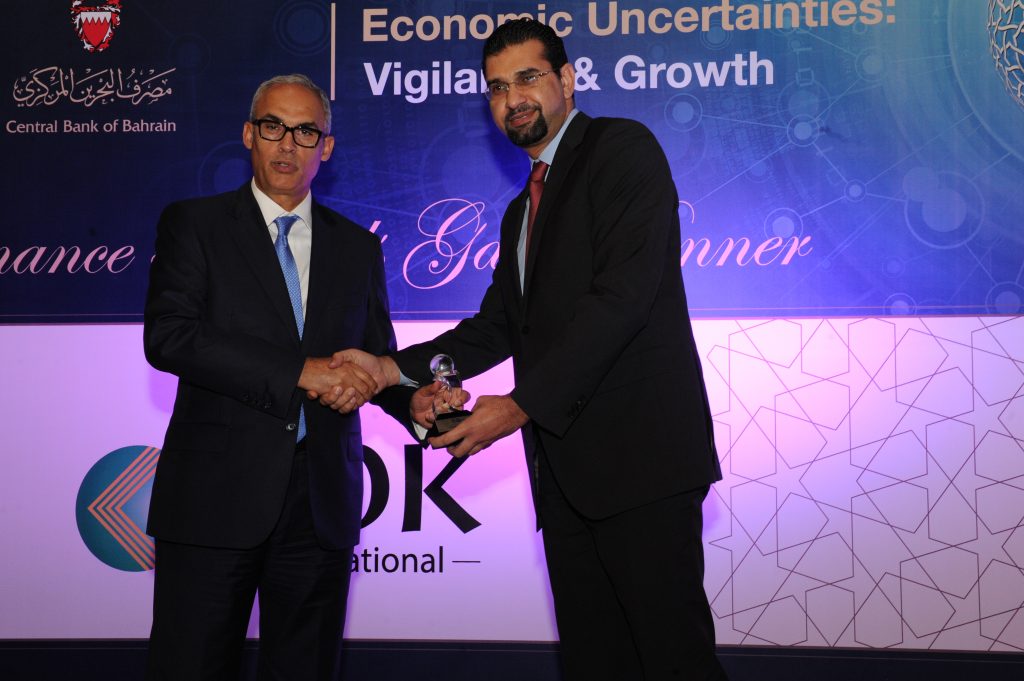 Reflecting its position as the Sultanate's leading Islamic financial institution, Bank Nizwa was named the 'Best Performing Islamic Bank in Oman' for the second year in a row during the 23rd Annual World Islamic Banking Conference (WIBC). The Bank was awarded the prestigious accolade after receiving top aggregate scores on the innovative WIBC Leaderboard, which ranks Islamic banks according to their financial stability, financial performance, governance and social responsibility.

Khalid Al Kayed Acting CEO of Bank Nizwa, said, "This is yet another milestone that demonstrates our commitment to lead by example and spearhead the development of tailored Shari'a-compliant instruments that meet the needs of our customers. It is truly an honor to be awarded by the WIBC for two years running and we look forward to continue exceeding expectations by elevating our portfolio of products and services."

Since its inception 23 years ago, the WIBC has served as a global Islamic finance platform that unites leading bankers, institutional investors, asset managers, policymakers, academics and other stakeholders. Organized under the theme "Economic Uncertainties: Vigilance & Growth", this year's conference focused on exploring ways to enable Islamic finance to converge, strengthen and develop as an ecosystem while empowering industry leaders with groundbreaking insights.

Backed by its highly efficient Shari'a-compliant banking products and services in addition to its team of experts, Bank Nizwa has won a longlist of awards over the years for its pioneering role in Oman's Islamic finance sector. In 2016 alone, the Bank was named the 'Strongest Islamic Retail Bank' in the Sultanate at the Islamic Retail Banking Awards. The bank's string of awards also include 'Best Employee Retention and Motivation' and 'Call Center Manager of the Year' awards during the 2016 INSIGHTS Middle East Call Centre Awards to mention but a few.