Wednesday July 7, 2021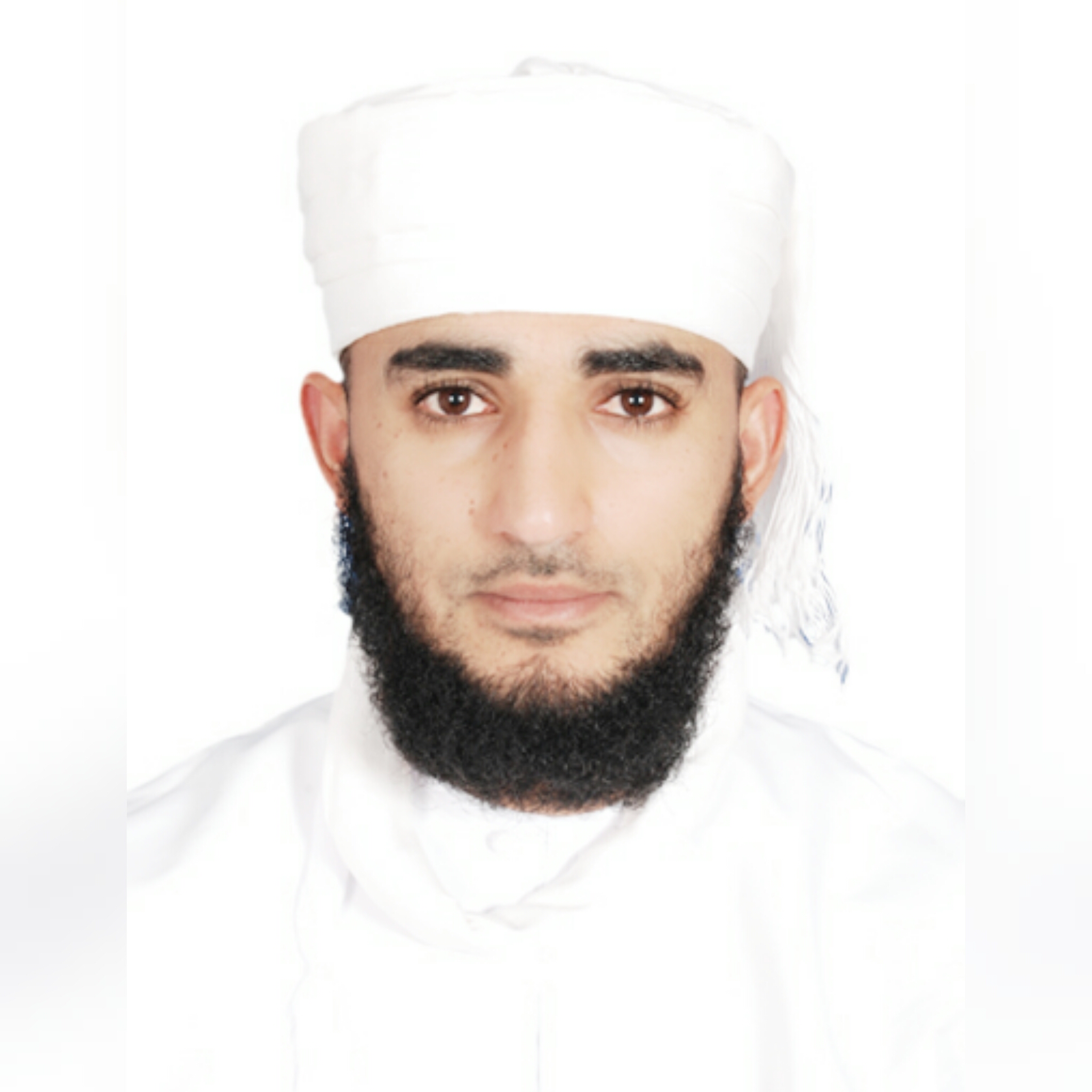 Strengthening its leadership in the Islamic banking industry, Oman's most trusted Islamic bank, Bank Nizwa announced during its recent Annual General Meeting, the appointment of Ali Suliman Mohammed Al Ghahdami, as a non-voting member of the bank's Sharia Supervisory Board.
Al Ghahdami is well acquainted with the field of Islamic studies. He acquired an extensive experience of the industry during his professional career. Since 2007, he worked as a Fatwa researcher in the Fatwa Department of the Office of the Grand Mufti of the Sultanate. In addition, he is a visiting teacher at the College of Sharia Sciences for BA and MA students.
He is a PhD researcher in the Department of Jurisprudence and its Foundations in College of Knowledge of Revelation and Humanities at International Islamic University Malaysia. Additionally, he acquired a Master in Economics and Islamic Banking from Yarmouk University in the Hashemite Kingdom of Jordan, a Bachelor degree of Jurisprudence and Dawah from the College of Sharia Sciences, Sultanate of Oman, and many others accreditations in Islamic Banking Industry. Furthering his prolific career, Sheikh Ali authored several scientific researches and studies including Sharia Perspective on Banking cards, Sharia Perspective on generating money and an analytical study on the impact of Sharia policy on financing operations in Islamic Banking in the Sultanate of Oman.
Bank Nizwa will continue to march toward success with significant focus on hiring and developing a talent pool for its greater benefit. Such assets will contribute to the bank's development, strengthen its leadership in the Islamic banking industry and enhance its growth, ultimately achieving the bank's desired objectives locally and internationally.