Tuesday August 18, 2020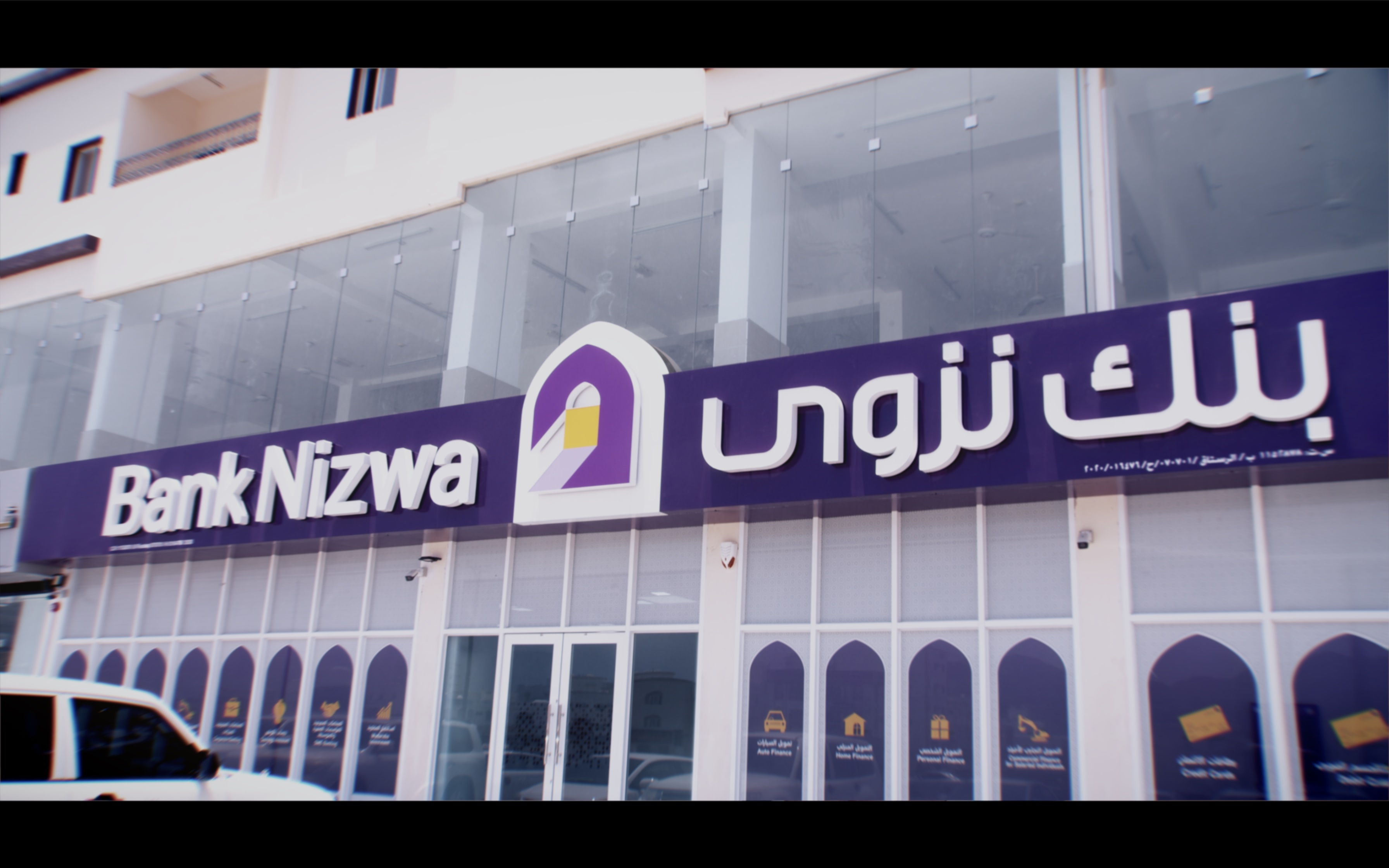 Soft opening for second Bank Nizwa branch in Al Batinah South Governorate
Bank Nizwa, the first Islamic bank in Oman, recently opened its second branch in Al Batinah South Governorate and 15th across the Sultanate. The latest addition to the branch network is part of the Bank's continuing strategy to redefine the banking experience with a customer-centric approach and offer Shari'a-compliant products and services to all across the Sultanate through an ever-expanding branch network and latest technology enabled digital channels.
Mr. Khalid Al Kayed, Chief Executive Officer of Bank Nizwa said, "Making steady progress on our strategy to be 'The Leading and Most Trusted Islamic Bank', Bank Nizwa is continuing to raise industry benchmarks through providing a suite of innovative offerings backed by service excellence in the most convenient manner to our customers. The opening of Bank Nizwa's new branch in Rustaq is part of our commitment as the leading Islamic bank in Oman to bring Islamic banking services closer to our discerning customers looking for fully Shari'a-compliant products as well as spread the awareness on the Islamic finance and its benefits among the communities."
The branch will serve the financial needs of individuals in Rustaq and surrounding areas by providing them with the necessary means to lead financially secured lifestyles through innovative Sharia compliant products including savings and current and investment deposit accounts as well as home, personal and auto finance solutions. To support economic growth in the region, the branch will serve the needs of the government sector, government-owned entities, corporate and commercial clients as well as small-and-medium enterprises (SMEs) through customized structured working capital, long-term financing and trade finance facilities.
Operated by highly experienced financial advisors, state-of-the-art Rustaq branch is strategically located at the center of the Willayat providing easy and convenient access to the customers. The branch is also equipped with an ATM offering 24x7 service.
Bank Nizwa has been pursuing a balanced expansion strategy between 'brick and mortar' and technology-powered solutions. Since inception seven years ago, the Bank has opened 15 branches reaching out to communities across the Sultanate. It has also been investing in technology solutions rolling out new products and services through its mobile and electronic channels. Today, the bank enjoys a robust network of branches and ATMs across the Sultanate.