Tuesday May 7, 2019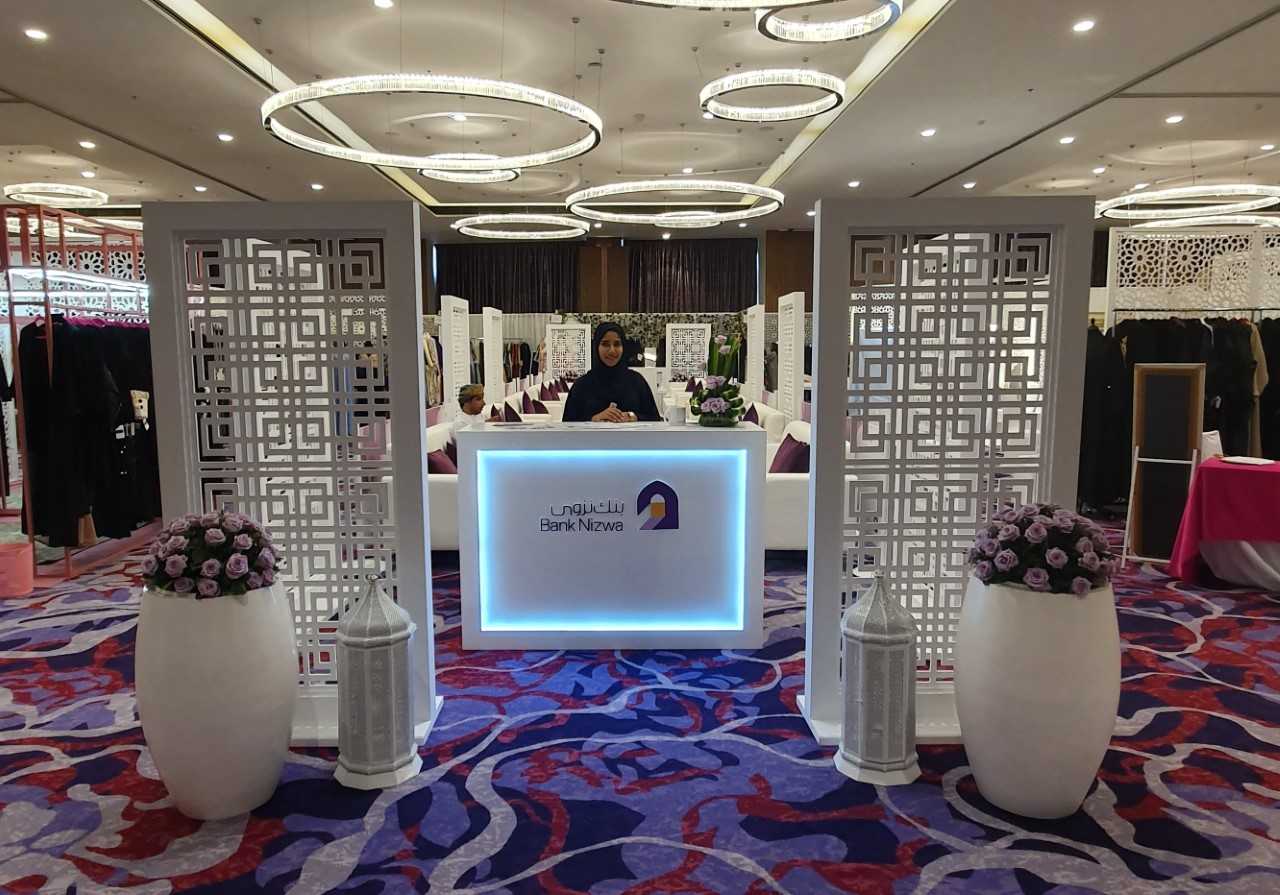 Supported by Bank Nizwa, entrepreneurs from across the Sultanate and the GCC showcased their products at the Omani Entrepreneurs' Charity Exhibition, organized by the Association for the Welfare of Handicapped Children. The annual event helps generate funds for the Association, which relies solely on donations, and also gives budding entrepreneurs a chance to showcase their products and services.
Arif Al Zaabi, Assistant General Manager Retail Banking at Bank Nizwa, said, "We are dedicated to serving the communities we operate in. As the Sultanate's go-to reference for Islamic finance and banking, Bank Nizwa is always committed to such events that support a worthy cause. In this case, providing disabled children with an opportunity to integrate into the community, while also supporting small and medium-sized enterprises (SMEs), a sector which we wholeheartedly support and are always keen to empower. Bank Nizwa believes in making a difference to society and contribute to enhancing people's quality of life. We look forward to further cooperation with the Association in the future."
Products ranging from clothes and incense to hand-made cosmetics were exhibited, giving shoppers a chance to stock up on goods in the run-up to the Holy month of Ramadan and Eid. The exhibition was also an opportunity for entrepreneurs to showcase their unique talents.