Monday February 3, 2020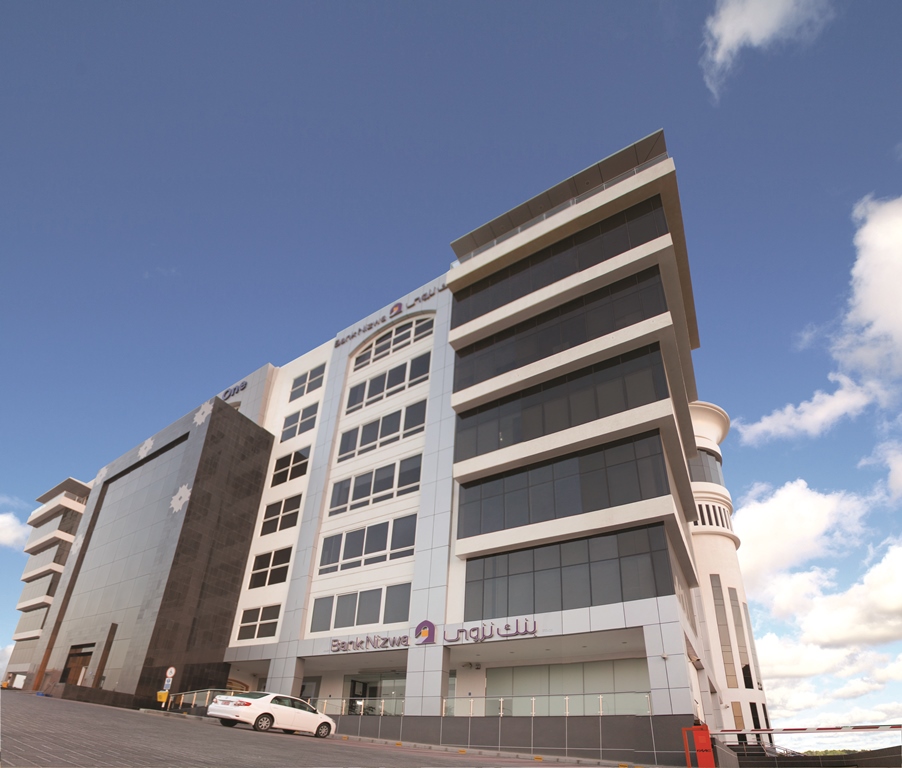 First and only Islamic bank in Oman to achieve the internationally recognised standard
Bank Nizwa was recently awarded the ISO 27001:2013 certification in recognition of its commitment to provide best-in-class banking services through adopting best security practices and employing latest technology in the financial sector. The certification showcases that the bank has met all levels of confidence in information security management, becoming the first and only Islamic bank in the Sultanate to achieve this international recognized standard.
Bank Nizwa has achieved the revised ISO/IEC 27001:2013 Information Security Re-Certification for its information technology and information security departments. In addition to providing a competitive edge in the Omani Islamic finance sector, the certification also sheds light on the bank's willingness and commitment to constantly improve security procedures and increase customer confidence in line with international standards and best practices.
Amna Al Balushi, Chief Information Security Officer at Bank Nizwa said, "The ISO 27001 re-certification has enabled us to build a successful and best-in-class information security management system that leads to increased levels of protection of our customers information, ensuring its confidentiality and integrity at all times. This is a clear indication of the strength of our investments in people, process and technology with the main goal of offering an unparalleled customer experience."
She added, "The holistic approach of ISO 27001 enables our team to realize information security risks and more importantly embrace security controls as part of their everyday working practices. This achievement is yet another step in our journey of growth reinforcing our commitment to providing sustainable solutions to all stakeholders."
The ISO 27001 accreditation is a formal certification recognizing that Bank Nizwa fulfils the highest levels of security and has implemented an ISMS on par with global standards. The standard specifies the requirements for implementing, monitoring, reviewing, maintaining and improving a documented ISMS within the context of the organisation's overall business risks.
Since inception in 2013, Bank Nizwa has been continuously investing in systems and procedures to adhere to best security standards. A successful implementation of the Information Security Management System (ISMS) reduces the IT related operational risks, builds stakeholder confidence, all strategic goals for the Oman's fastest growing Islamic bank.