Monday May 31, 2021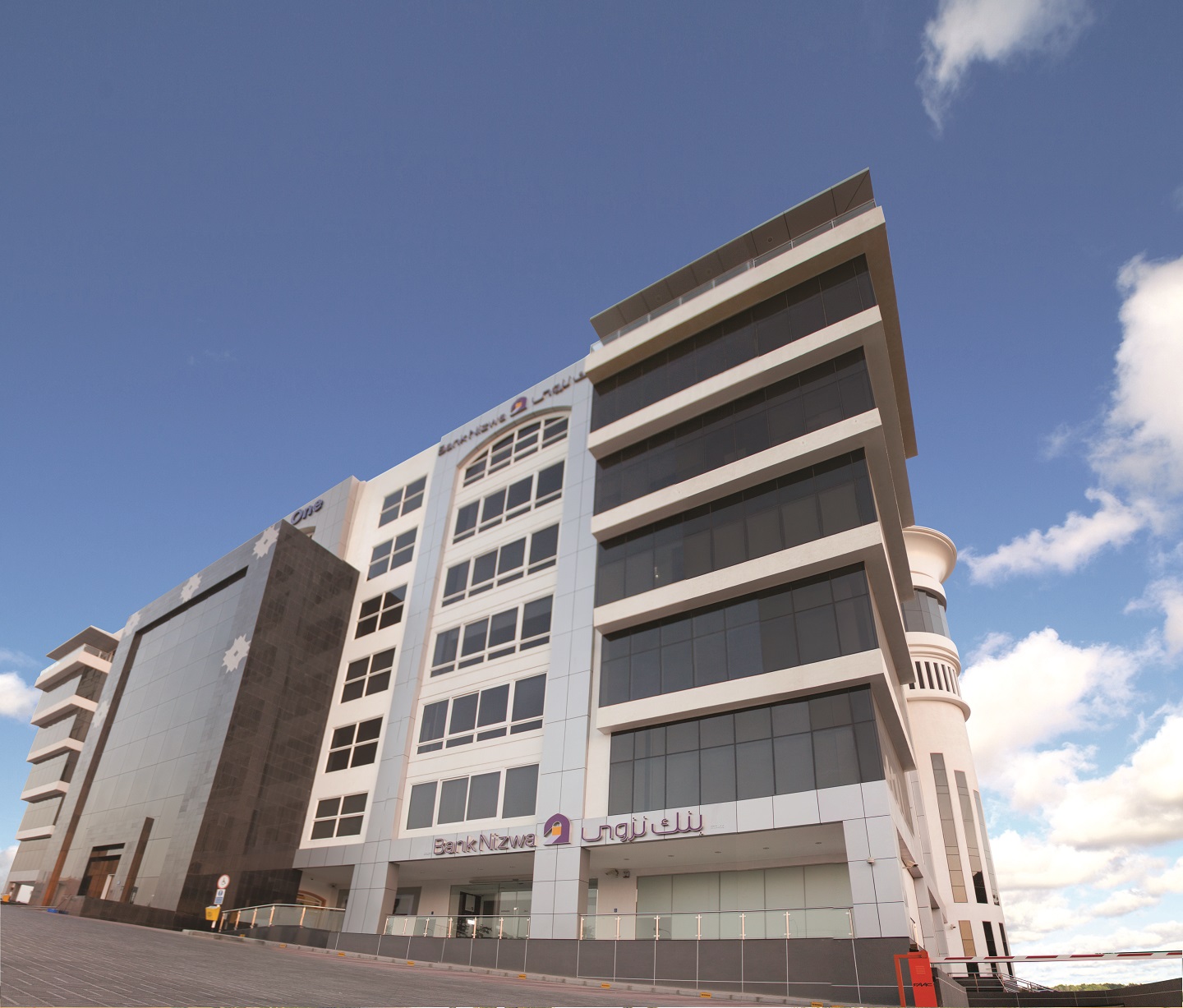 As part of its social responsibilities and support towards the education sector, Oman's leading and most trusted Islamic bank, Bank Nizwa has pledged to present laptops to students in the Wilayats of Nizwa and Manah. Joining hands with the Nizwa and Manah charitable organizations, the bank endeavours to provide students from low-income families, who are facing the challenge of access to online education due to the Covid-19 pandemic.
Being a standalone Islamic bank, Bank Nizwa is known for its ethical, Shari'a compliant banking practices. The bank aspires to play a significant role in driving socio-economic development, not just through responsible banking practices, but also by giving back to the society that it operates in. Accordingly, Bank Nizwa undertakes several initiatives that create long-lasting benefits for the national economy and society.
Speaking at the occasion, Mr. Khalid Al Kayed, Chief Executive Officer, Bank Nizwa, said "It is a well-known fact that the quality of education plays an instrumental role in shaping a brighter future for any nation. Hence, the learning sector became a primary focus of the Oman Vision 2040. We, at Bank Nizwa, understand the importance of imparting and gaining knowledge, and the need for remote learning facilities that have arisen due to the pandemic. . In line with the same, we hope that the provision of laptops for the budding future of Oman will complement the Sultanate's efforts in driving right to education for all in the true sense."
Oman's Vision 2040 is based on a number of main pillars and the learning sector is one of them. The vision seeks to improve the quality of education and equip the youth with the necessary skills to drive the Sultanate towards a bright future. Recognizing the importance of public-private partnership in accomplishing the desired objectives, Bank Nizwa has constantly been committed to be an active contributor to the nation's comprehensive development.
A pioneer in Islamic banking, Bank Nizwa always seeks to add value beyond its mandate. It has established a number of collaborations with charities and other entities to create promising opportunities for the people of Oman. Instilling the values of compassion, responsibility and community spirit among all its employees, Bank Nizwa consistently strives to bring about positive, sustainable and beneficial changes in the community.