Monday October 29, 2018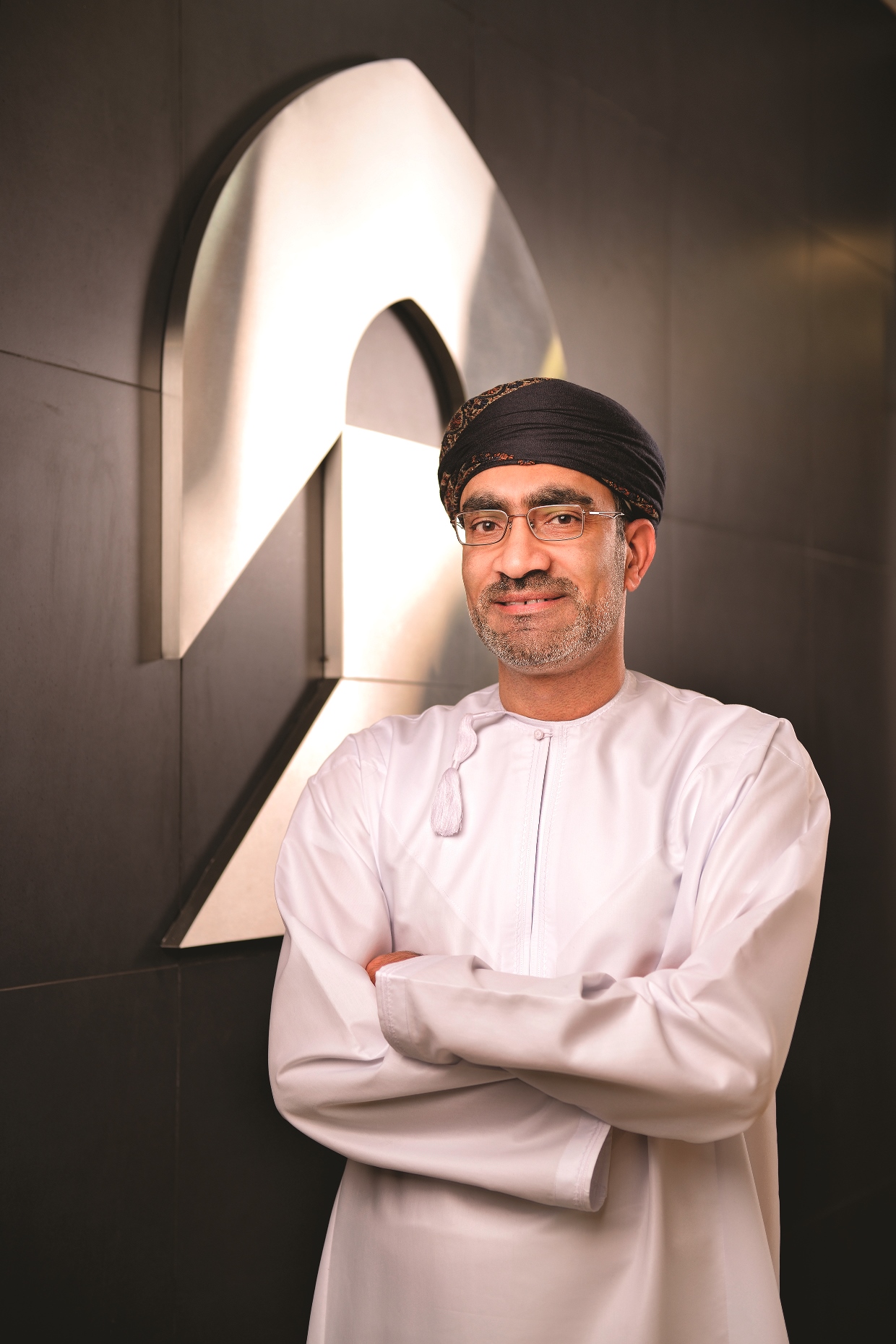 As the first and leading fully-fledged Islamic bank in Oman, Bank Nizwa announced its Q3 2018 financial results registering yet another strong performance across its operations in Oman's banking sector. The bank recorded 97% growth in net profit after tax to OMR 4.6 million for period ended 30 September 2018 compared to OMR 2.3 million last year. In addition, the bank's total assets grew by 26% to reach OMR 820 million compared to OMR 652 million last year, while total customer deposit portfolio reached OMR 660 million recording a growth of 36% year-on-year.
Sayyid Amjad bin Mohammed Al Busaidi, Chairman of Bank Nizwa, said, "We have recently witnessed a change in dynamic when it comes to Oman's Islamic finance sector with competition ramping up in the marketplace. With that said, we look at growth in our sector with optimism, while firmly believing in our operational model and strategy moving forward as the first and leading fully-fledged Islamic bank in Oman."
As figures have shown, Islamic finance in Oman has enjoyed unprecedented growth since its introduction just several years ago. Today, the industry has exceeded expectations with the total assets of all Islamic finance service providers totaling close to 13% of all banks assets in Oman at the end of June 2018. The growth trajectory in the industry has helped fuel Bank Nizwa's development to achieve high growth in net profit and total assets, while also being one of Oman's fastest growing and leading Islamic financial institutions.
Sayyid Amjad added, "We believe in our journey and the milestones we achieved to date. We are growing our operations and service offerings in order to continue meeting the requirements of our customers across the Sultanate. The future holds a myriad of opportunities and we are at the heart of it, devising next steps to raise awareness over the benefits of Shari'a-compliant banking and capturing market share." He concluded, "Bank Nizwa's strategy is progressive, harnessing innovation and technology for a sustainable growth of our operations and the Islamic finance industry in Oman."
Bank Nizwa has recently expanded its branch network with the opening of its 13th branch across the Sultanate. This is part of the bank's efforts to build on the year-on-year success Islamic finance has enjoyed since inception in 2013. Bank Nizwa has progressed with consistent growth across all operations. It has been focusing on three key areas, the introduction of innovative banking products and services, the expansion of its customer base and branch network, as well as raising awareness on Islamic finance and its benefits to communities around Oman, further consolidating its role as the Sultanate's leader in Shari'a-compliant banking.