Tuesday June 7, 2022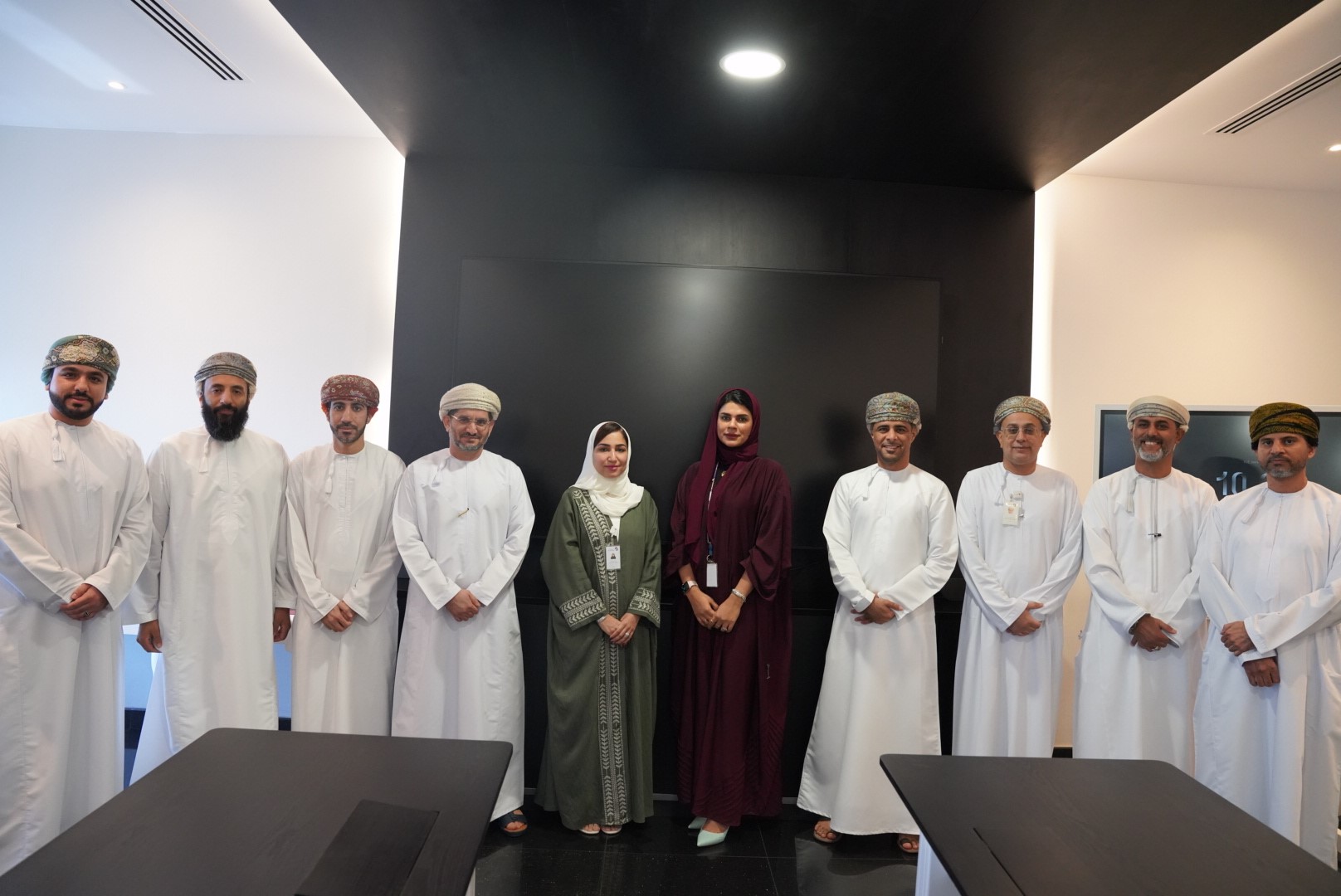 In line with its agenda to foster human capital and growth, Bank Nizwa has commenced its Leadership Development Programme for another year. The High Potential programme, HiPo, is a part of Bank Nizwa's talent management, which focuses on finding and developing 'A players' or individuals with the highest leadership potential and who are of considerable interest to firms, to fill future leadership roles.  Due to its popularity and high demand the first time around, the management decided to continue the skill enhancement initiative for the second batch of high achievers at Bank Nizwa.
Bank Nizwa's HiPo programme is in collaboration with the internationally acclaimed John Maxwell Leadership, which is renowned for its groundwork in value-based leadership principles. During the six-month course of the programme, participants will undergo coaching, training and assessment sessions to assist them in refining their areas of development, consequently preparing them for future leadership positions in Bank Nizwa. At the end of the programme, participating employees will receive certificates from Maxwell Leadership.
"In today's competitive labour market, succession planning should be a key component of every company's personnel management and growth strategy. Building a pipeline of professionals ready to assume the escalating amount of responsibility and leadership in a company is critical to its success, particularly in the ever-changing digital industry," said Haifa Al Lawati, Assistant General Manager HR - Chief Human Resources Officer. "Employees are the driving force behind the Bank's success. Bank Nizwa believes that employees are the major asset for the organisation and efforts were centered on advancing their capacities and capabilities to become tomorrow's leaders in Islamic banking. As a result of this aspiration, the Bank witnessed higher achievements and stronger performance," she added.
The LDP - Leadership Development Programme strives to provide learning opportunities to people who have proven the ability to thrive in leadership positions in the bank, with the goal of uplifting high-potential workers and bridging the gap between them and the senior management team. Maxwell Leadership's expert team assessed all staff members to maintain integrity during the selection process. A batch of 13 employees was chosen and admitted into the programme. The group went through a comprehensive course that began with a business simulation and ended with training in 10 distinct leadership modules. Finally, they were given real-life projects to complete and present to Bank Nizwa's management team. The projects will be funded for execution as a token of appreciation and recognition for the group's efforts. The LDP will be an ongoing process at Bank Nizwa, with people being selected and taught at regular intervals to ensure that all workers have an adequate opportunity.
Bank Nizwa's strategic training programmes focus on continuing to improve all workers' abilities by delivering high-level training in all functional categories throughout the Bank's numerous divisions and branches. The Bank provided access to a vast amount of courses to equip our employees with different sets of knowledge and skills, either technical that focus on Islamic Banking Training, Product Development, Sales Leadership, Risk Management, Wealth Management, Corporate and Retail Banking, or Soft Skills, through an e-learning platform and various other opportunities. These cutting-edge training programmes reflect the most recent advances in banking technology; they also encourage workers to participate in specialized activities to strengthen their qualifications and expertise, as well as their work values and ethics, in keeping with Bank Nizwa's vision and goals.