Tuesday August 22, 2017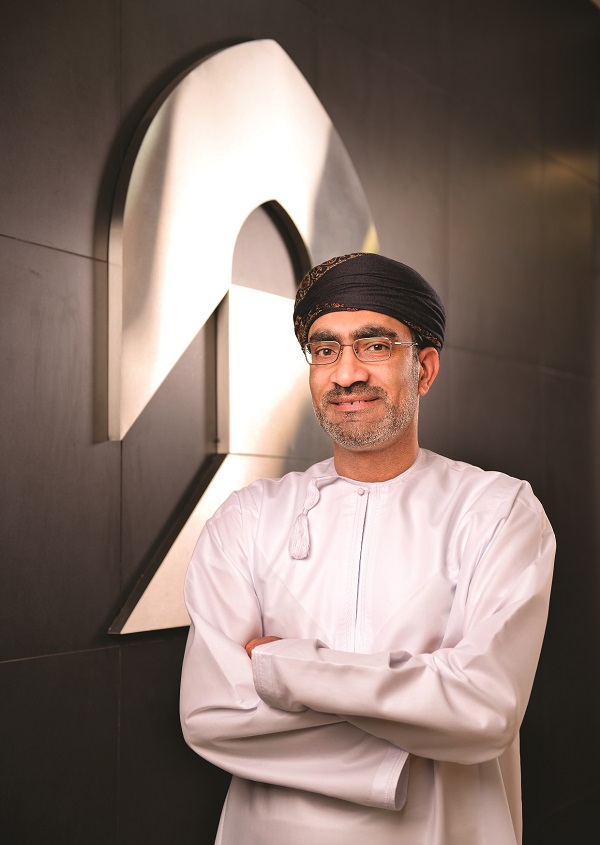 Bank Nizwa achieved the highest growth rate in Oman's banking industry reaching 200% after tax during the first half of 2017. The bank's milestone was achieved courtesy of a surge in total assets, which reached 613 million OMR at the end of June 2017 and a gross financing portfolio that grew to 485 Million OMR during the 1st half of the year. Showing strong resilience and performance across all its departments, Bank Nizwa's continued growth mirrors the popularity of its wide ranging Islamic financial products and services.
Sayyid Amjad bin Mohammed Al Busaidi, Chairman of Bank Nizwa, said, "These numbers have been achieved despite the ongoing effects of low oil prices on the Omani market, reflecting the growing popularity of our Islamic financial solutions. Not only are these figures the culmination of several years of hard work but they signify the trust our valued customers have placed with us."
In addition to its record profit for the first half of the year, the Bank recorded a 45% growth in assets and a 36% growth in revenue during the first half of 2017. Bank Nizwa's surging financial results have been driven by greater efficiency in asset quality and healthy activity across multiple businesses.