Monday January 8, 2018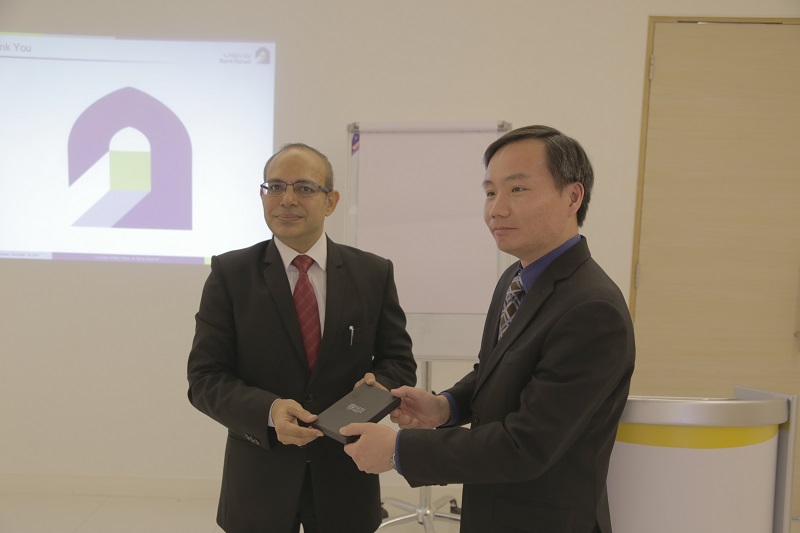 Bank Nizwa, recently welcomed a student delegation from the National University of Singapore to its headquarters in Muscat, providing them with insights on the evolving Islamic banking industry in the Sultanate. The visit included a series of discussions with the bank's management team on the pioneering role it plays in developing the sector and offering a suite of innovative and tailored solutions. The delegation also attended an interactive presentation that shed light on theoretical and practical aspects of Shari'a-compliant banking and finance, in addition to the key factors associated with developing Islamic finance in Oman.
Since inception, Bank Nizwa has been committed to raising awareness of the benefits of Islamic finance and banking though dialogue, workshops and roadshows. This recent visit is a reflection of the bank's strategy to continuously develop the industry and spread understanding of its core principles to audiences locally, regionally and globally.